As fun as summer style can be, it can sometimes be challenging to find pieces that are not only work appropriate but also worth the price tag, considering the lack of fabric usually involved in summer clothes. Especially with the style trends leaning towards mini and cropped everything it can be harder to nail down those classic pieces that can not only take you through summer at the office but also be worn during the warming spring and fall months. We're big believers in investing in classic wardrobe choices that will last you over the years and seasons, so we picked out some of our favourite staple pieces to take you through the summer!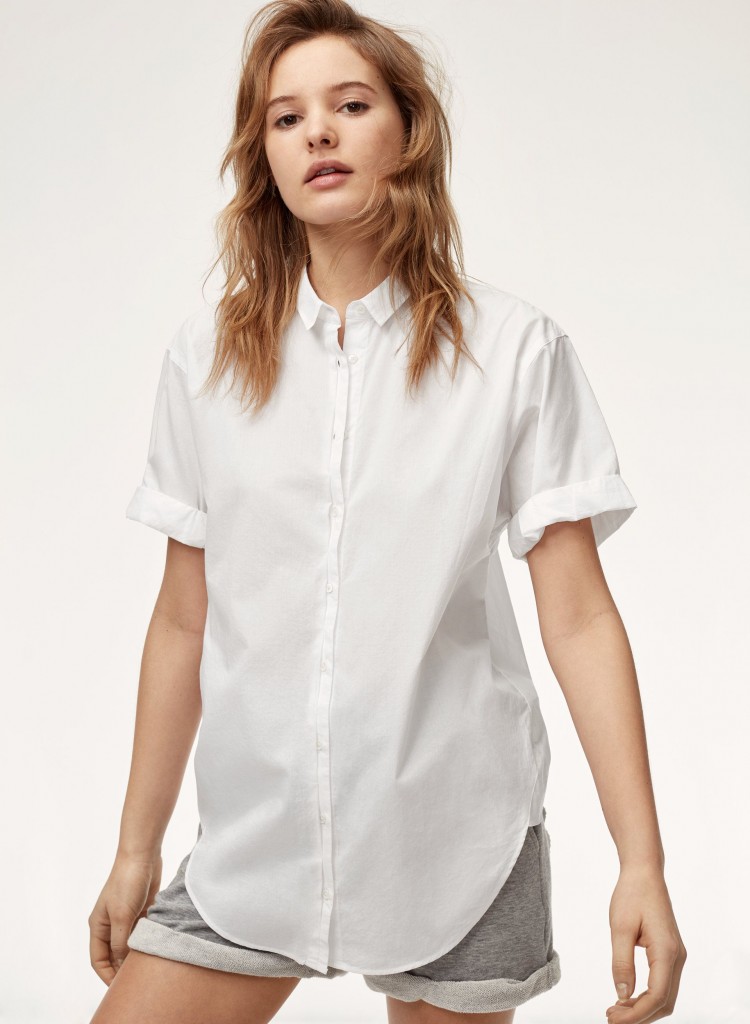 The Blouse
A blouse is such a classic and timeless piece to own, a T-Shirt cut is a perfect addition to your wardrobe. Not only do the shortcut sleeves work great for the warmer months, but also can be worn under a blazer or cardigan as it gets cooler, so you have longer to style this piece! We love this one by Community at Aritzia with the perfect balance of a classic cut paired with a slightly oversized fit.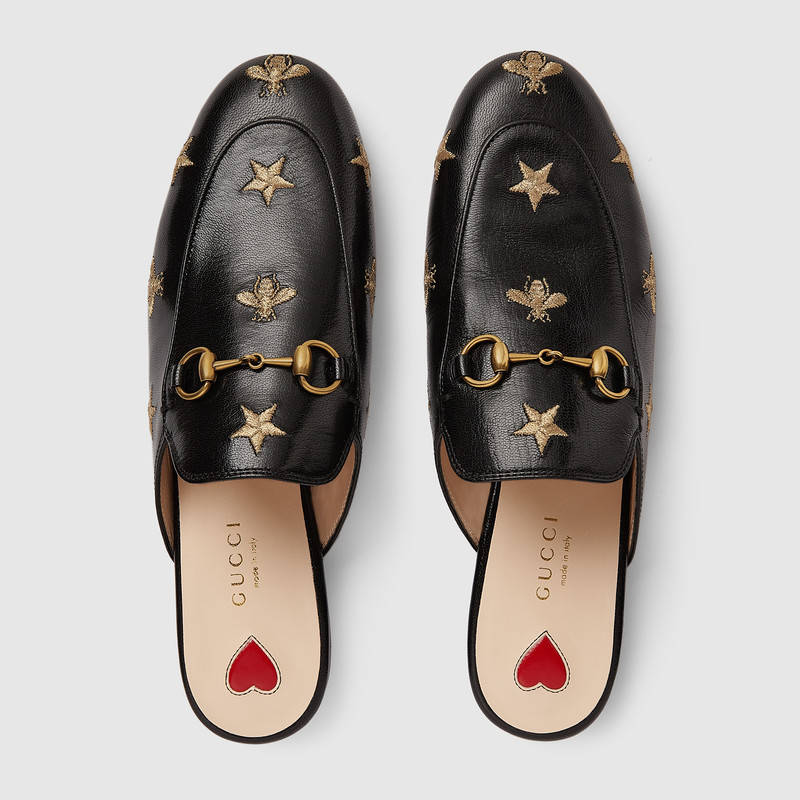 The Loafers
A shoe that will probably never go out of style is the Gucci Princetown loafer that's been going strong over the last few years. This full coverage mule is the perfect transitional footwear to take from Spring through to Fall and goes with pretty much everything from sweatpants to skirts making it a great staple loafer. We love the playful embroidery that's still fun without being too in your face.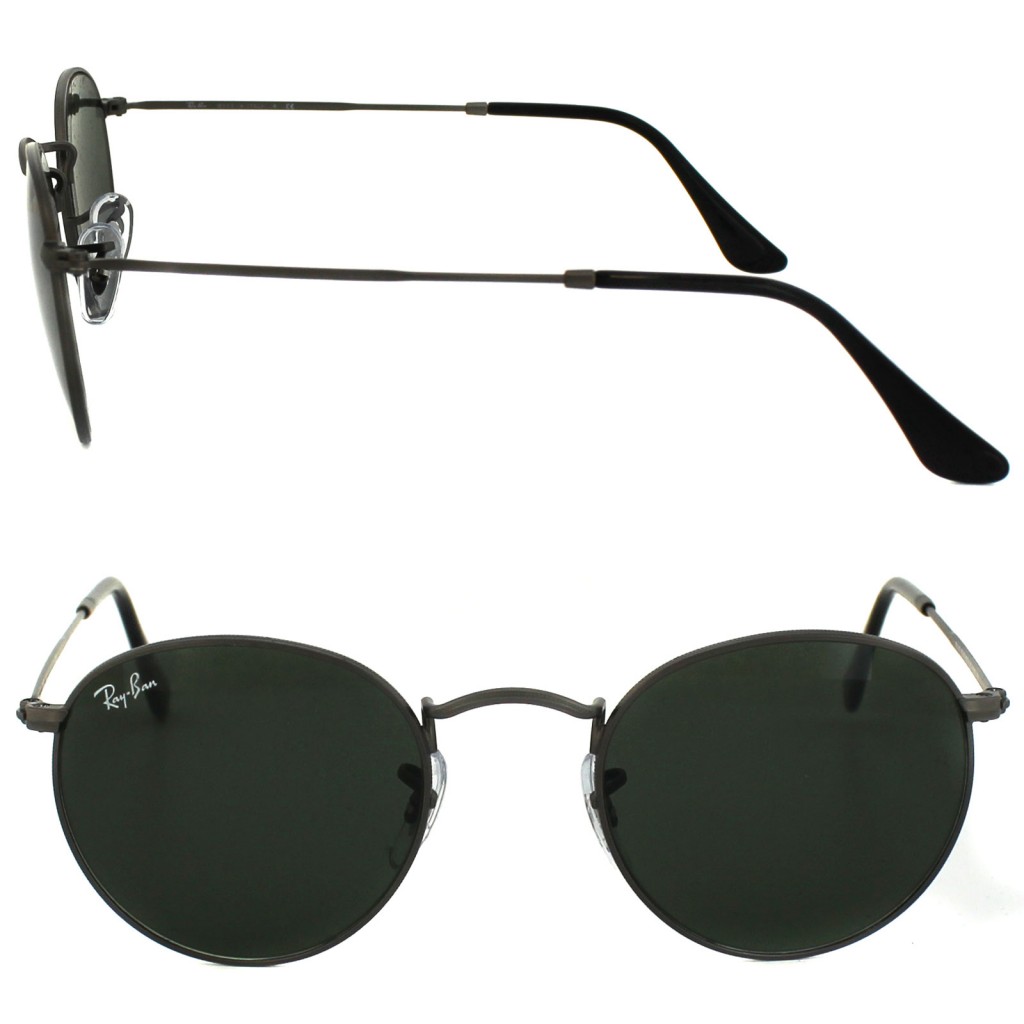 The Sunnies
It wouldn't be summer without sunglasses, although if you ask us they can totally be pulled off all year long, especially on those bright snowy days. This is a classic Ray-Ban style that seems to make it's way back to the trend lists every couple years, so they're definitely worth buying. We love this blacked out pair but with the Ray-Ban customizing feature online you can create a pair to match your vibe.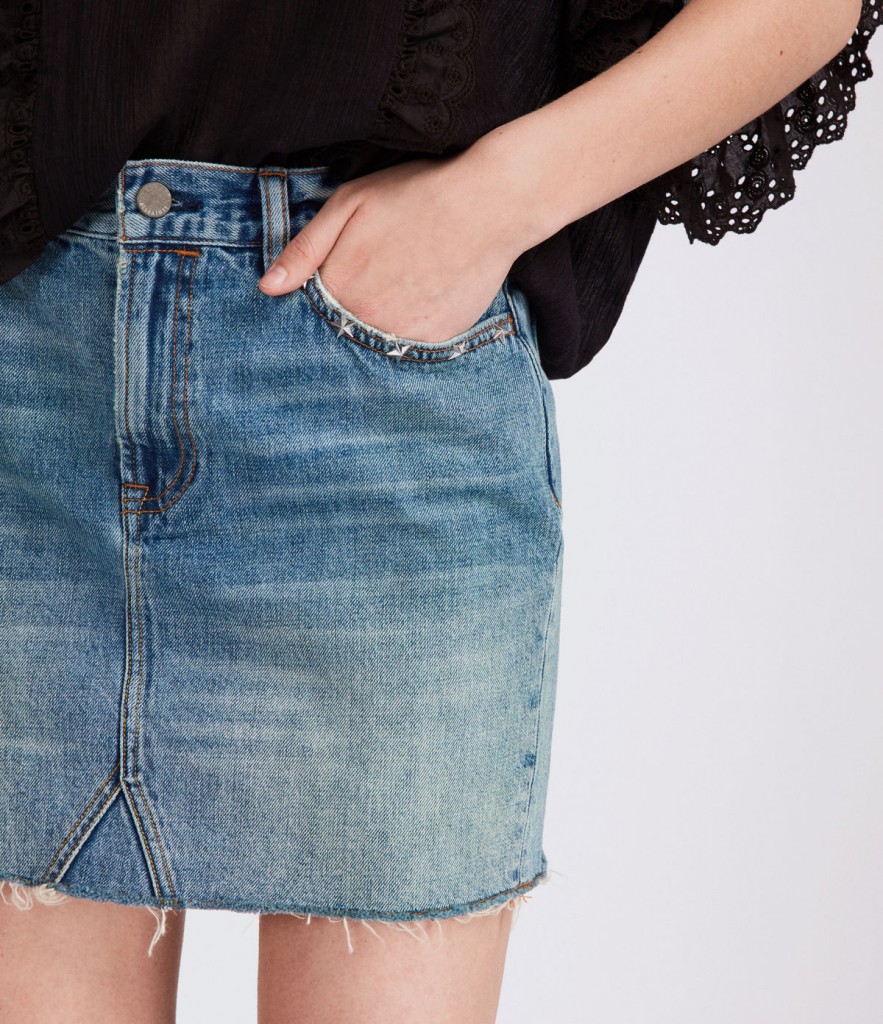 The Skirt
Denim skirts are totally back onto the "Yes" list this year and we couldn't be happier to revive our mid-2000's wardrobe. But if you didn't think to keep your favourite denim skirt you're in luck because they are pretty much everywhere. We fell in love with this one from All Saints thanks to it basically being the ideal denim skirt: perfect length that's not too short but still great on those warm days, the right amount of distressing making them casual-day appropriate and a great shade of blue that right in the middle, being not too light for transitioning into fall.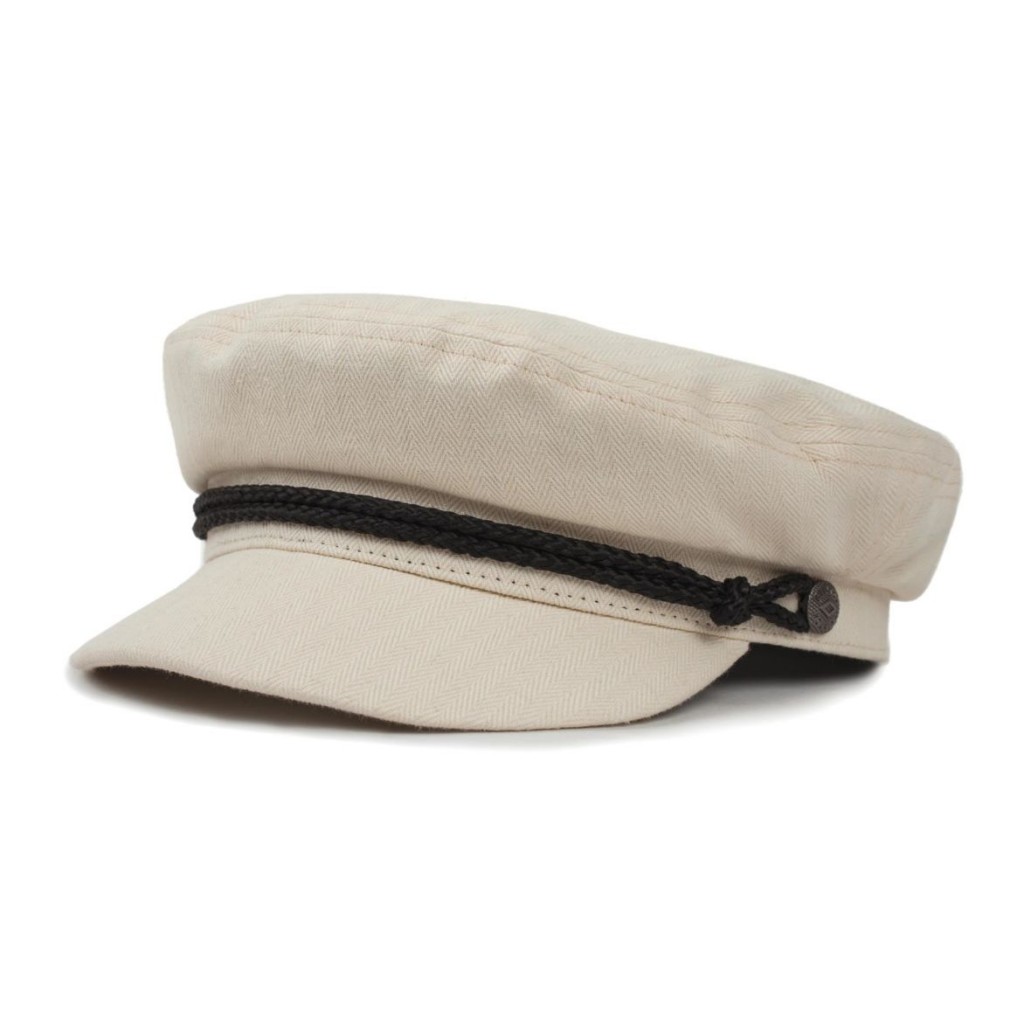 The Hat
Baker boy, Fiddler or Captain? Whatever you want to call these caps they're pretty much THE hat of the last few seasons, pushing out dad caps to take over streetstyle. We have to admit, we probably own more than one and definitively aren't ashamed of it. This Brixton Fiddler Cap is perfect for the summer with its light coloured and breathable fabric. It also comes in a few colours so if you love it as much as we do you too can own more than one!
Inspirational Image:
Image courtesy of Anouk Yve
Product Info:
By: M.J. Elle, Toronto, ON, @TheMJElle
Are you an employer? Post your fashion job or retail job here.
Are you a job seeker? Find fashion jobs and retail jobs here.
Don't forget to follow us on Instagram for the latest fashion jobs, style jobs, retail jobs, career advice and fashion trends!