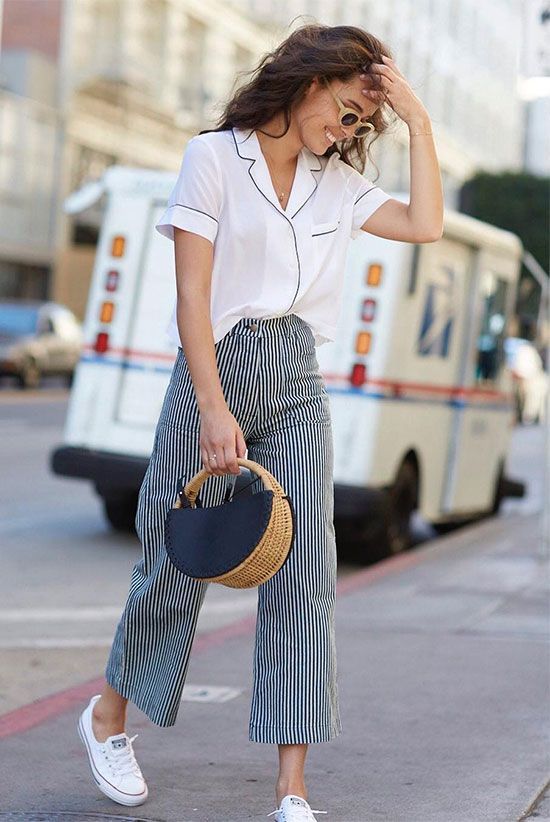 Now that June is officially here, we wanted to kick off the start of the new week by recapping all our favourite Style Nine to Five articles from the week prior, just to ensure we're all on the same page when it comes to the world of SNTF fashion. From tips to break out of your workplace slump to plus-size luxury fashion tips, here are the top articles of the week.
5 Ways to Break Out of Your Workplace Slump
When monotony settles in and the warmer weather has you daydreaming about being anywhere but the office, you might be feeling just a little restless at work. It happens to the best of us, but a workplace slump is nothing you can't overcome. I've put together a list of ideas to combat this spring fever and keep you loving the job you're in. Read the full post here.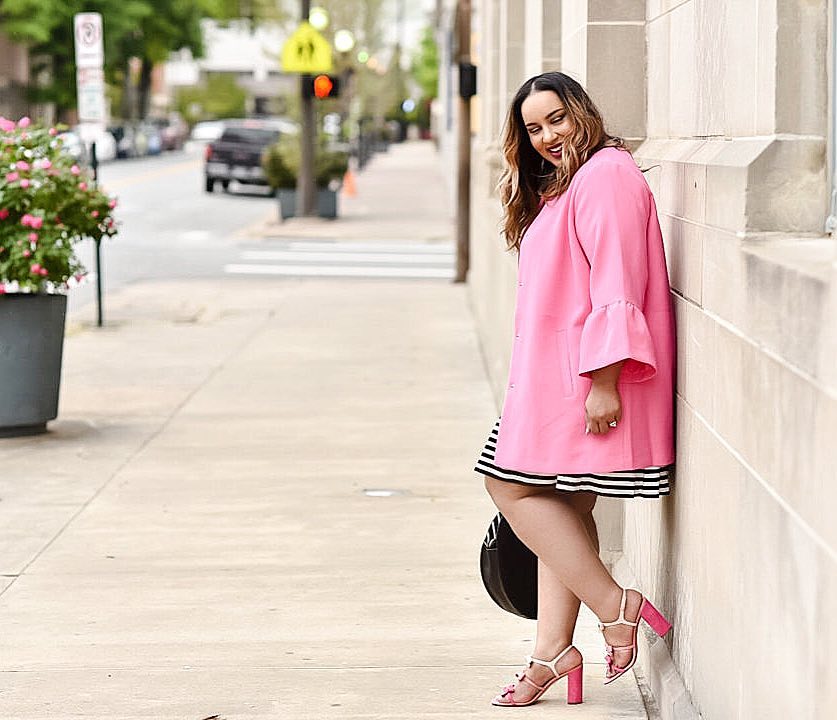 5 Plus Size Luxury Fashion Hacks
But friends, times they are a-changin' and more and more designers are becoming exclusive to all sizes and shapes. Christian Siriano stocks select garments up to a 22W and Moda Operandi is offering a bevy of size 16 dresses and is eyeing more size inclusivity. Yet, change is slow to take effect. Uncle Karl is still siding with sizeism and let's face it, most European luxury garments fit on the smaller side. Before big tears roll down your face and leave water marks on the vachetta of your Louis, I have some stealthy ways to keep up with the fashion set. Ready, set, blow your tax refund! Read the full post here.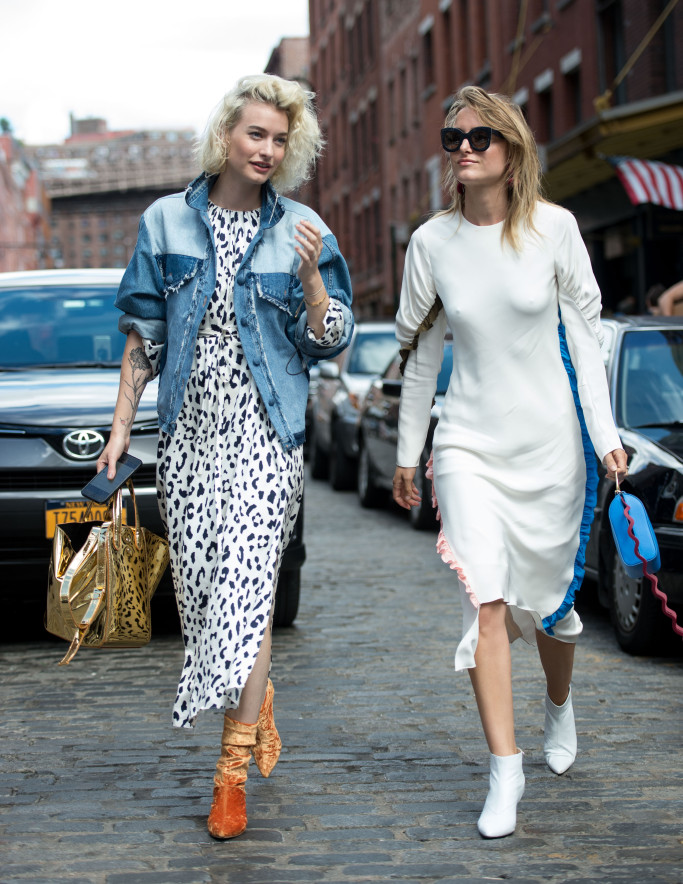 Vancouver Fashion Job Round-Up
We put together a list of the top fashion jobs in Vancouver this week, which includes an Assistant Buyer at Bootlegger, Fashion Intern at Londre Bodywear, Senior Brand Manager at Lululemon, and more. Read the full post here.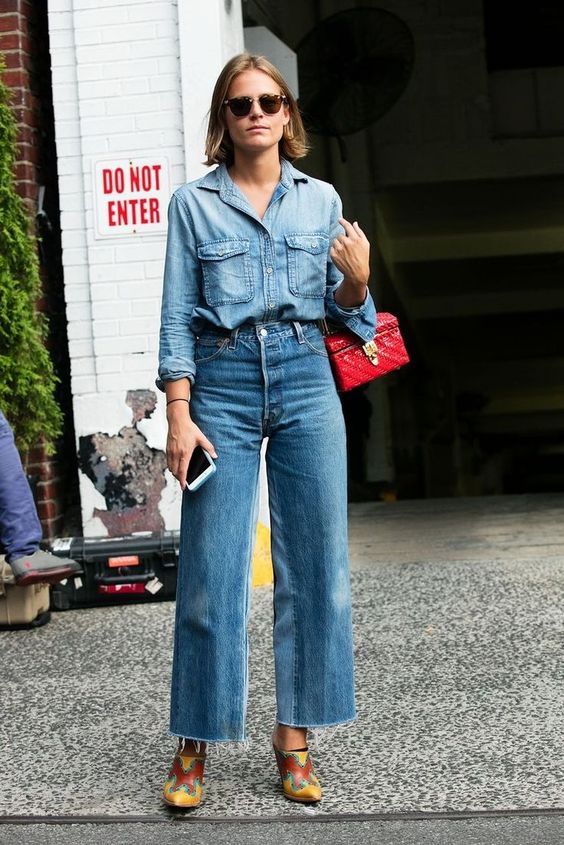 Fashion News Recap
Each week we recap the top fashion news stories that happened around the world, which included Gucci announcing it's showing at Paris Fashion Week, Vancouver hosting a massive sneaker convention, SOIA & KYO opening its first retail location, and more. Read the full post here. 
Inspirational Image
Image courtesy of Be.Daze.Live
Image courtesy of Markus Spiske
Image courtesy of @iambeauticurve
Image courtesy of Cosmopolitan
Are you an employer? Post your fashion job or retail job here.
Are you a job seeker? Find fashion jobs and retail jobs here.
Don't forget to follow us on Instagram for the latest fashion jobs, style jobs, retail jobs, career advice and fashion trends!