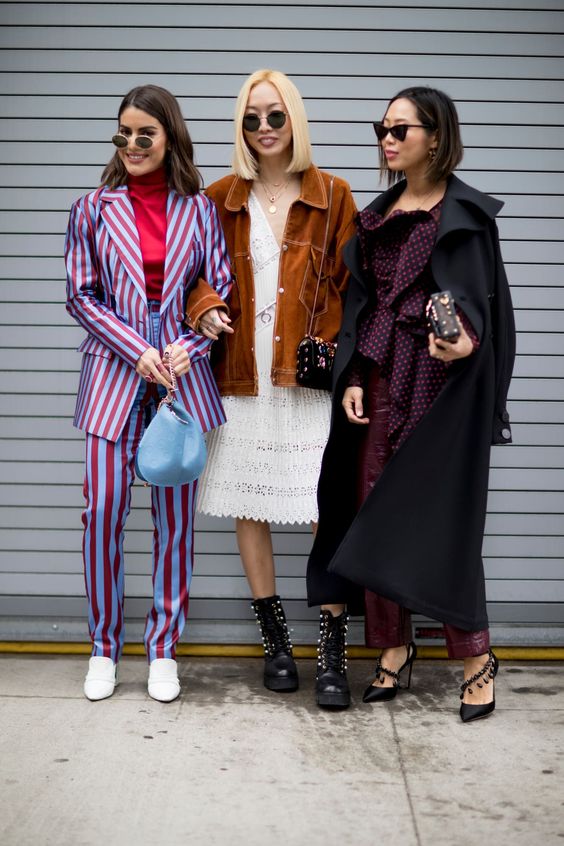 Now that May is well underway, we wanted to kick off the start of the new week by recapping all our favourite Style Nine to Five articles from the week prior, just to ensure we're all on the same page when it comes to the world of SNTF fashion. From festival fashion inspiration to Canadian women-led fashion brands to celebrate, here are the top articles of the week.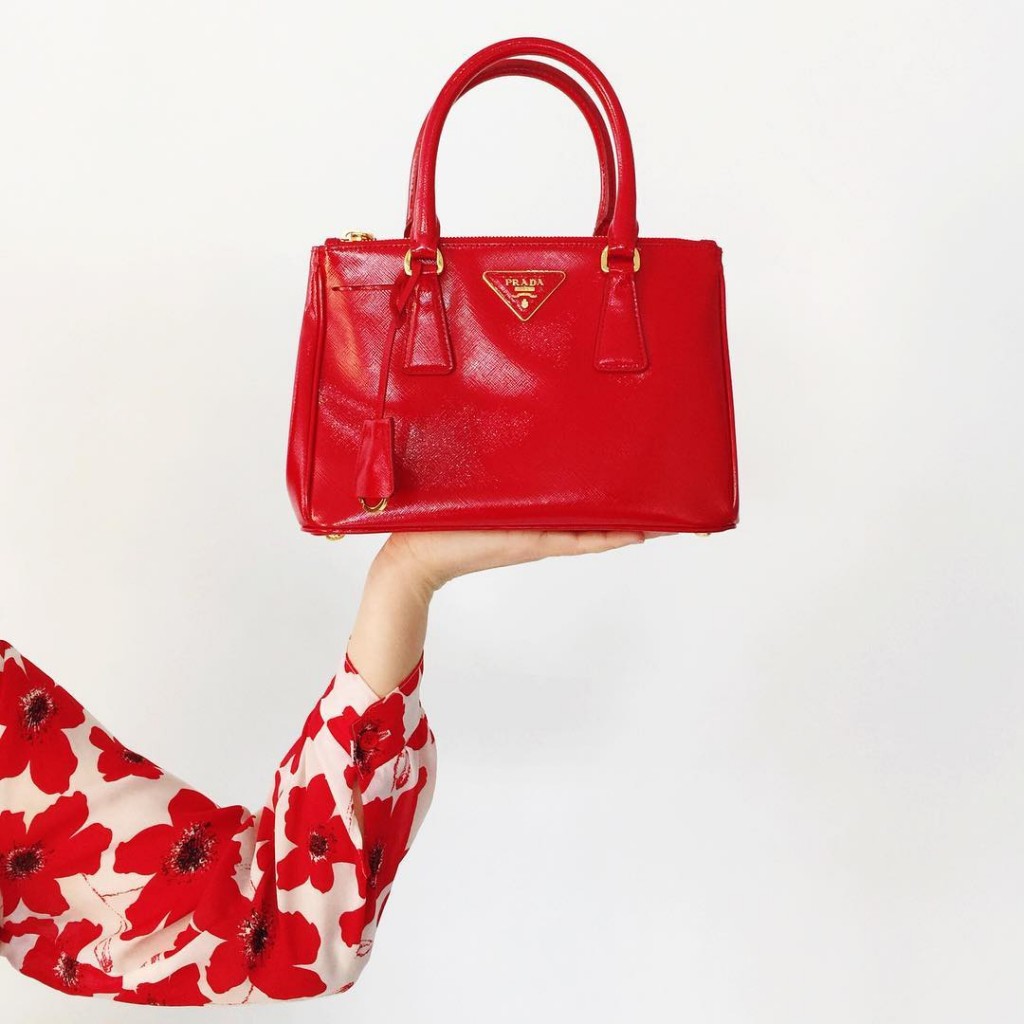 Where to Find Designer Pieces Without the Designer Prices in Vancouver
The truth is, in Vancouver, you're able to find incredible designer pieces without the high price tag. Consignment stores are a great place to find designer steals that are lightly loved by someone else. Not only are you saving money for yourself, but you are also helping out the environment by reducing waste. Here are SNTF's top picks in Vancouver to find those most coveted lightly loved finds. Read the full post here.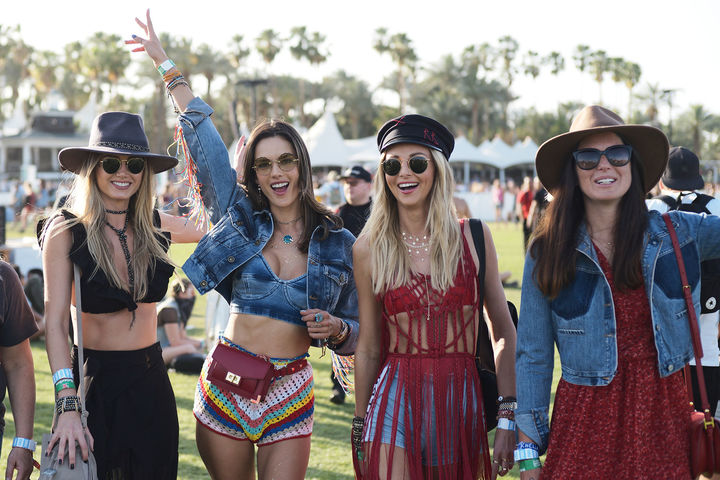 Festival Style Trends
This year at Coachella and the festivals that follow, it seems there's no holding back when it comes to bright makeup, playful hair and of course show-stopping outfits. We've seen everything from classic fun in the sun looks to this year's go-to trends done a la festival and we've got the rundown. So whether you're looking for your weekend line-up of outfits or just some inspiration for a day party these festival style trends are sure to help guide you to the right look. Read the full post here.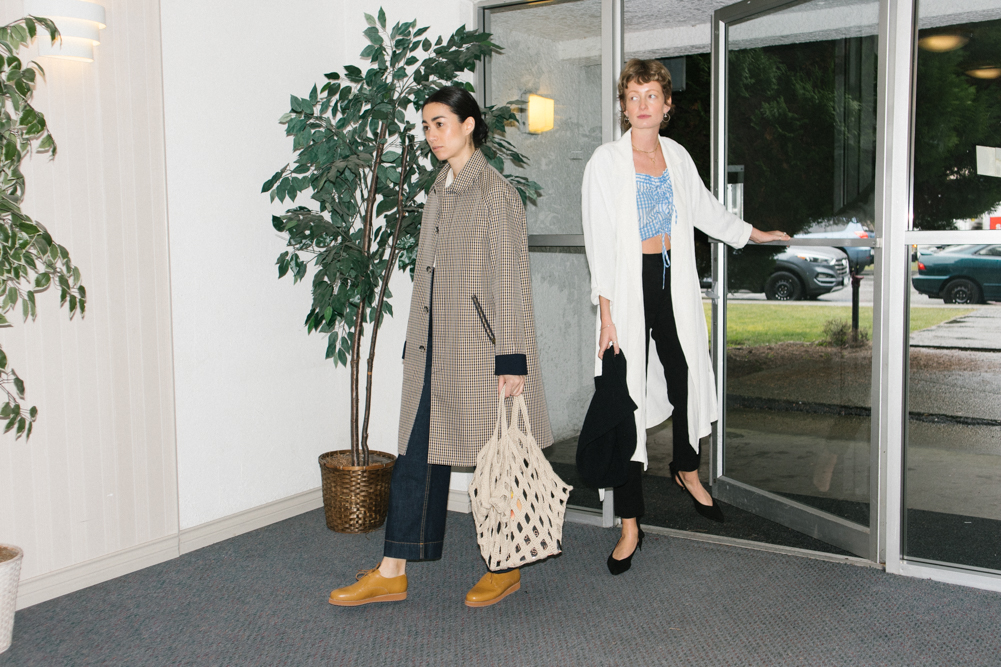 5 Canadian Women-Led Fashion Brands to Celebrate
Mothers Day may have come and gone but we want to celebrate hard-working women every day. From designers to boutique owners, Canadian women are leading the way with innovative ideas and keen sartorial senses. These are five of our favourite brands run by women that are creating waves in the Canadian fashion industry. Read the full post here.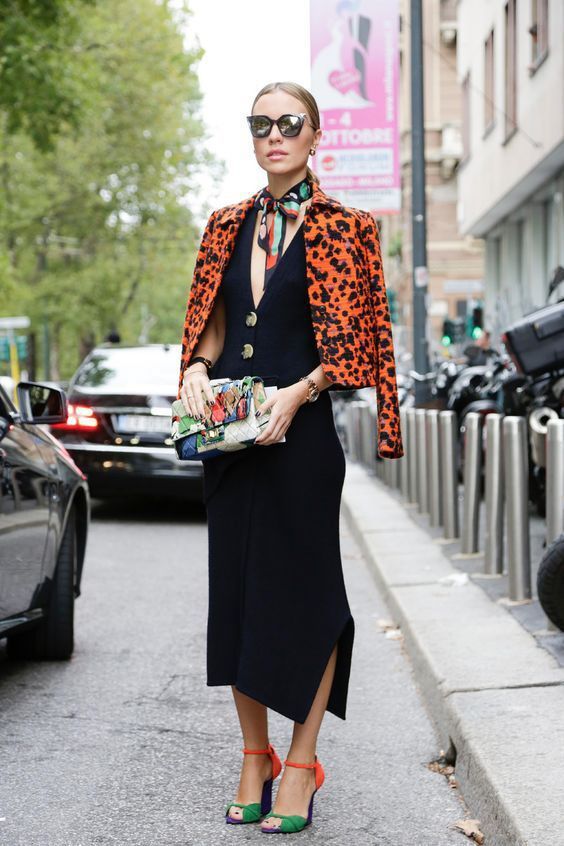 Fashion News Recap
Each week we recap the top fashion news stories that happened around the world, which included Kendall and Kylie launching their first Canadian collaboration, Clinique opening its first Canadian standalone store, and Naomi Campbell potentially retiring from the runway.
Inspirational Image
Image courtesy of Fashionista
Image courtesy of Turnabout Luxury Resale
Image courtesy of Glamour.de
Image courtesy of One of a Few
Image courtesy of Luxe With Love
Are you an employer? Post your fashion job or retail job here.
Are you a job seeker? Find fashion jobs and retail jobs here.
Don't forget to follow us on Instagram for the latest fashion jobs, style jobs, retail jobs, career advice and fashion trends!