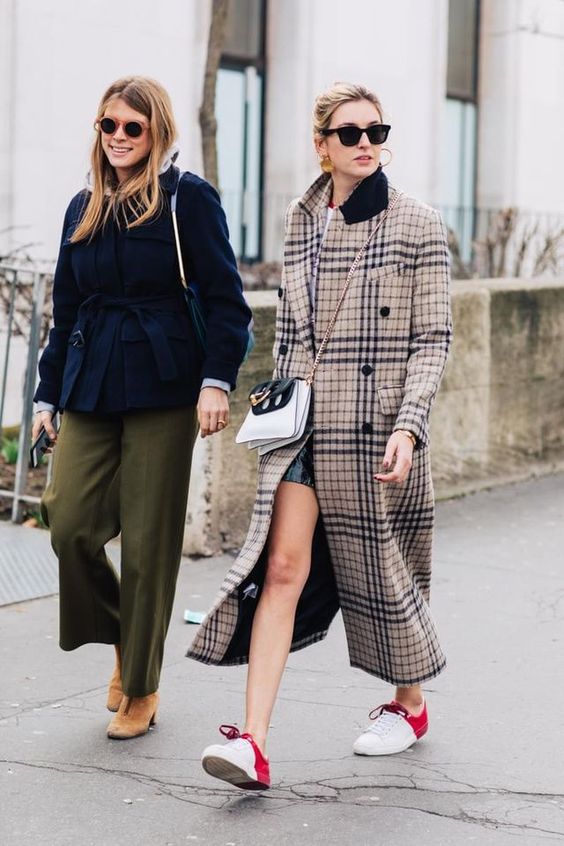 Now that April is officially underway, we wanted to kick off the start of the new week by recapping all our favourite Style Nine to Five articles from the week prior, just to ensure we're all on the same page when it comes to the world of SNTF fashion. From tips to spring cleaning your resume to a recap of Style Nine to Five's first fashion career workshop, here are the top articles of the week.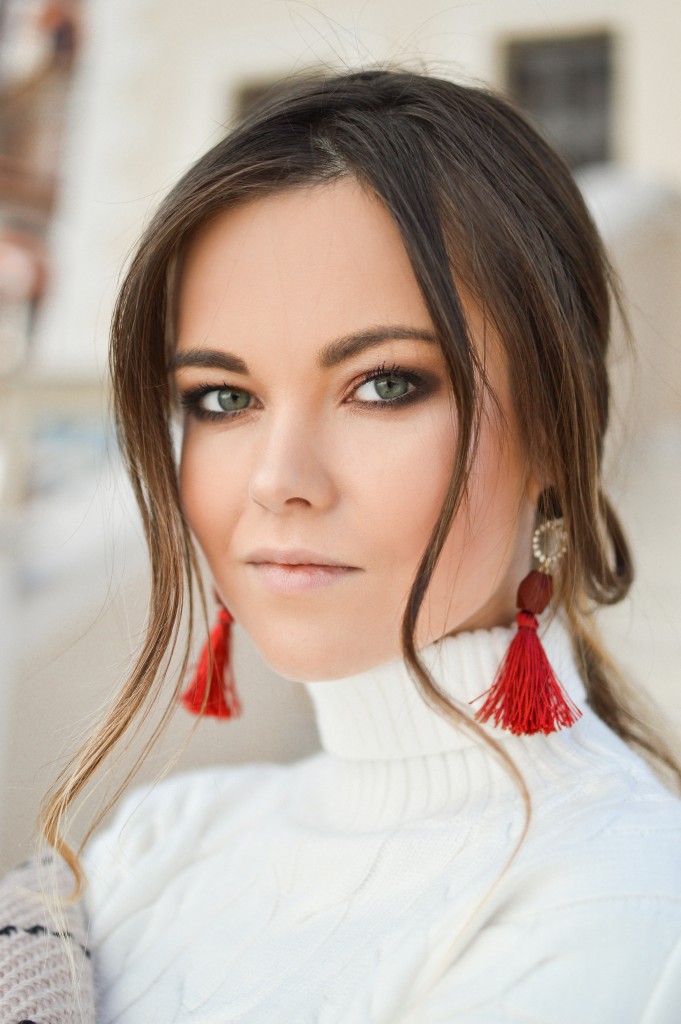 Tips For The Perfect LinkedIn Profile Picture
Whether you're looking to build your professional network or you're looking to turn your first job into your dream career, you want your LinkedIn profile picture to be welcoming but also a clear representation of you. They say dress for the job you want, well the same could be said for your profile picture! Here are some of our recommended tips picking the perfect LinkedIn profile picture to get you standing out from the crowd! Read the full post here.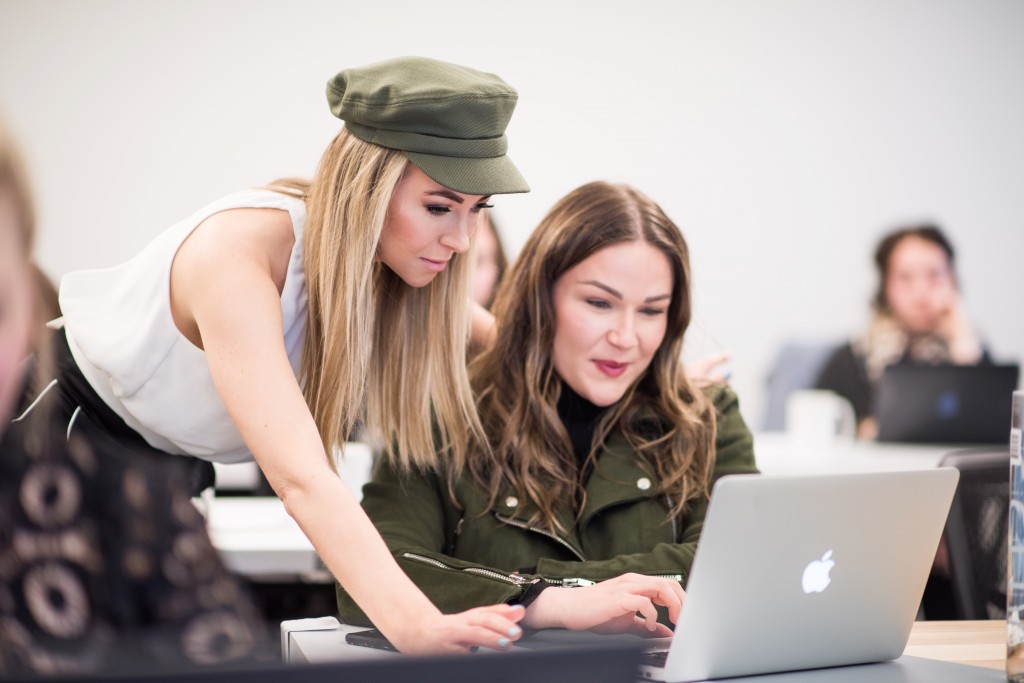 Recap of Style Nine to Five's Fashion Career Workshop
Call it a coincidence, but Style Nine to Five's first-ever Fashion Career Workshop coincided with the same week as the eight-year anniversary of the launch of Style Nine to Five.  Not to toot our own horn or anything, but our first workshop was a huge success. Read the full post here.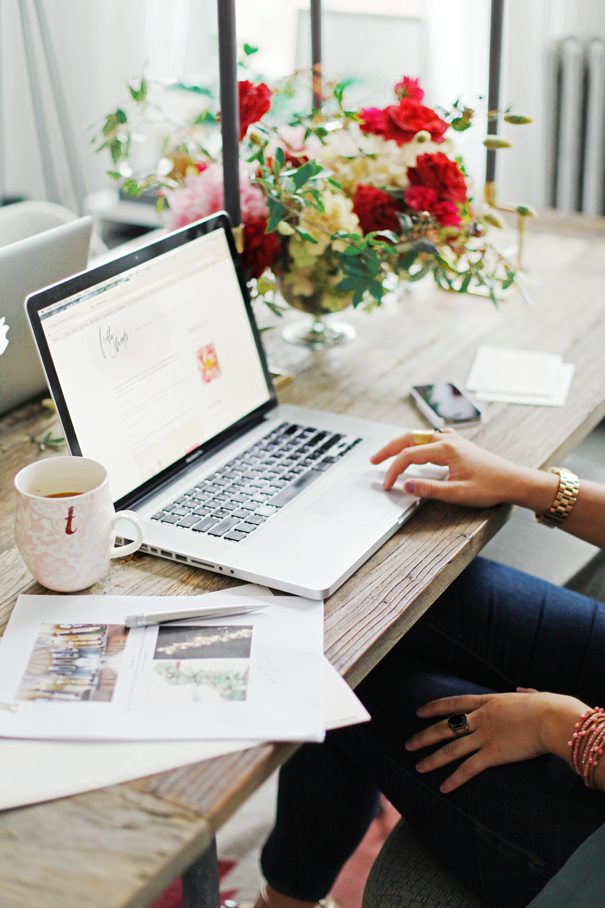 5 Tips to Spring Clean Your Resume
Spring has finally arrived! Which means there's no better time to de-clutter and spring clean all aspects of your life.  Closets are probably the first thing that comes to mind at this time of year, but how about your resume as well? A lot can change during the course of a year, and your resume should clearly reflect your personal and professional growth during this time. Whether you're looking for a new position or you're just in need of a little resume refresh, here are my top five tips to spring clean your resume. Read the full post here.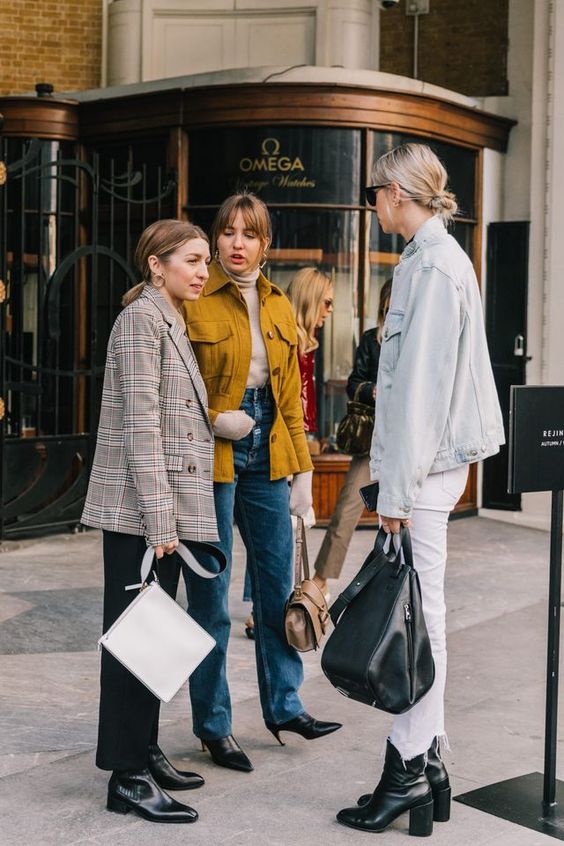 Fashion News Recap
Each week we will highlight all the major retail news stories from coast to coast. This week's roundup included John Galliano and InStyle Magazine banning fur, Miniso's Canadian expansion, Anna Wintour potentially leaving Vogue, and more. Read the full post here. 
.
Inspirational Image
Image courtesy of Vogue
Image courtesy of Brooklyn D Photography
Image courtesy of Glitter Guide
Image courtesy of Bloglovin