Now that March is officially in full swing, we wanted to kick off the start of the new week by recapping all our favourite Style Nine to Five articles from the week prior, just to ensure we're all on the same page when it comes to the world of SNTF fashion. From fashionable lounge wear to a Q&A with the owner of a luxury Canadian dress shop, here are the top articles of the week.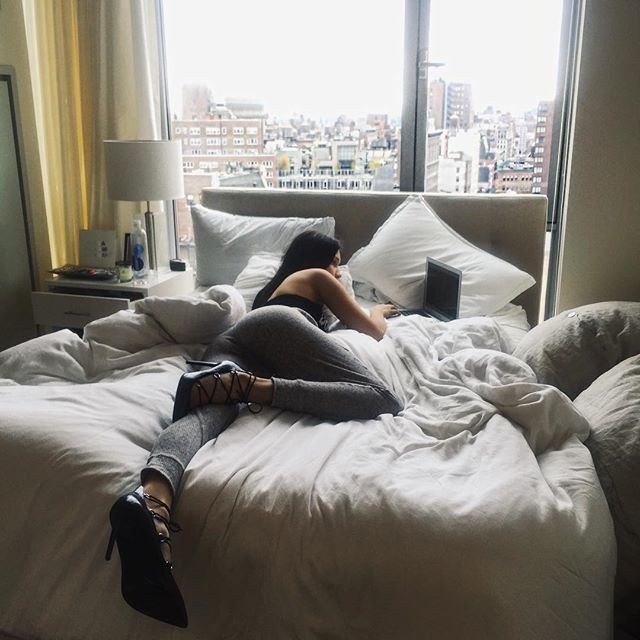 Fashionable Lounge Wear to Relax in After Work
Our number one priority after a long day at work? Ripping off our clothes and getting into a good pair of sweatpants or chic joggers. There really is nothing more satisfying than getting cozy on the couch to binge watch a few of your favourite Netflix shows or snuggling in bed catching up on this week's style trends to relax and unwind. But sometimes being comfortable just isn't enough, and we still want to look good while dressed down. With athleisure and loungewear having such a major moment in style it's so easy to find great sweats that aren't boring. Well get ready to get cozy with these loungewear picks that are perfect for relaxing in after work! Read the full post here.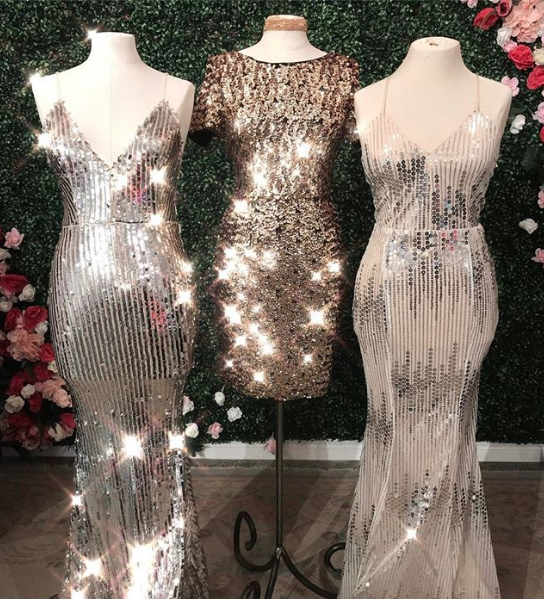 Q&A with Veronica Hosszu, owner of Elizabeth Noel
Moving to London at the age of eighteen for university, Veronica Hosszu applied to work at a gift and ladies' wear shop called Elizabeth Noel. By her early twenties, Veronica purchased the store from the now late Elizabeth Noel and transformed it into one of the most well-known evening gown boutiques in London. Veronica and her team of "dressperts" are always ready to dress their clients for the special occasions in their lives. Style Nine to Five had the opportunity to sit down with Veronica and Store Manager, Christine Petric to learn more about the Elizabeth Noel experience and what it takes to run a formal wear empire.  Read the full post here.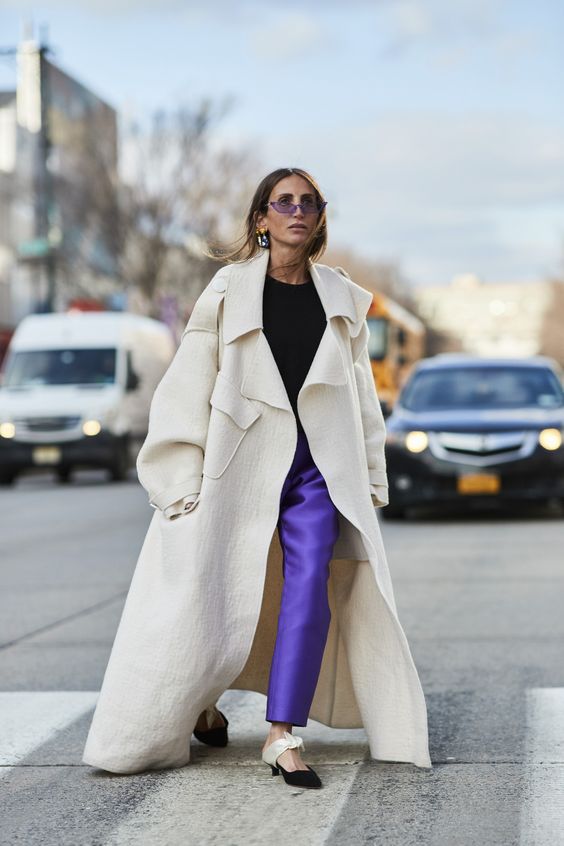 Weekly Retail News Recap
Each week we will highlight all the major retail news stories from coast to coast. This week's roundup included the announcement of a new Celine boutique, highlights from Paris Fashion Week, Style Nine to Five's upcoming Fashion Career Workshop, and more. Read the full post here.
Inspirational Images
Image courtesy of WWD
Image courtesy of Bella Hadid, @bellahadid
Image courtesy of Elizabeth Noel
Image courtesy of The Impression
By Ainsley Smith, Toronto, @ainsleysmithy