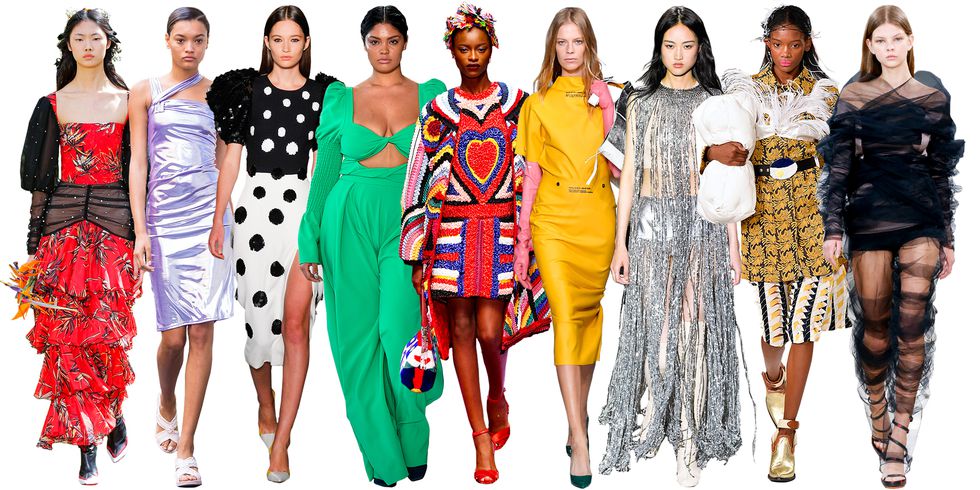 Fashion is often looking ahead to the next big trends, and it can definitely be challenging to think about spring fashions while it's still the dead of winter here in Canada. If you're looking for a little inspiration on how to incorporate some of this season's biggest upcoming trends into your existing wardrobe, here are our top five picks for what to look out for on your next shopping trip.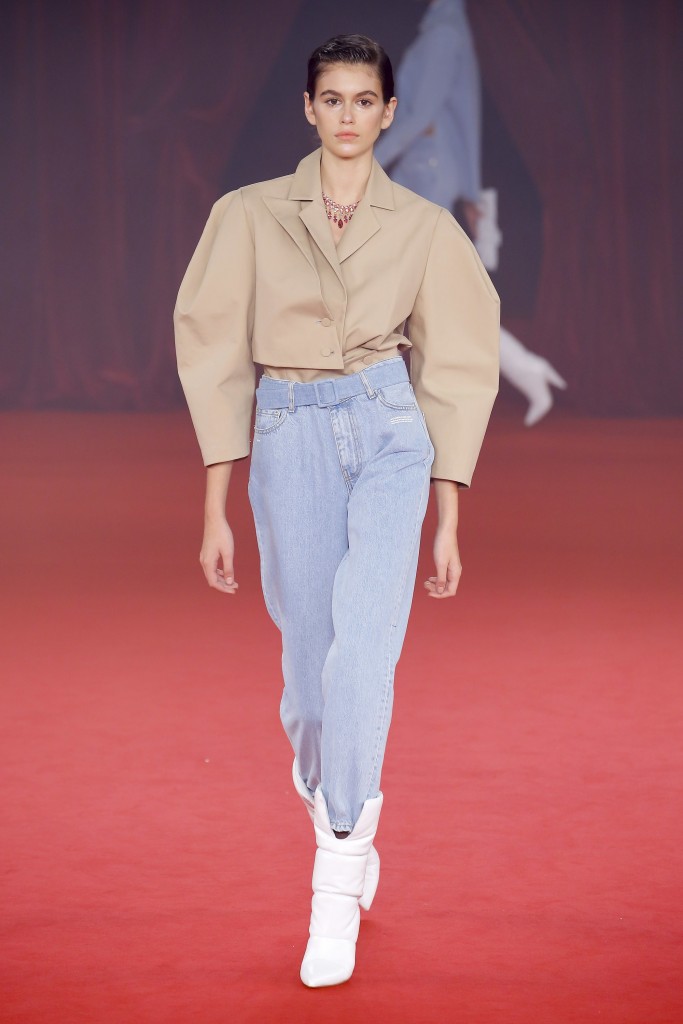 1980's Glam
Taking inspiration from the decade of indulgence and extravagance, this trend is one to try if you're looking to stand out in a crowd. For evening, go for pieces with plenty of sequins and volume, but this trend can also work in a daytime setting. Look for oversized sleeves and big shoulders, and try a pleated pant for the ultimate 80's-inspired outfit.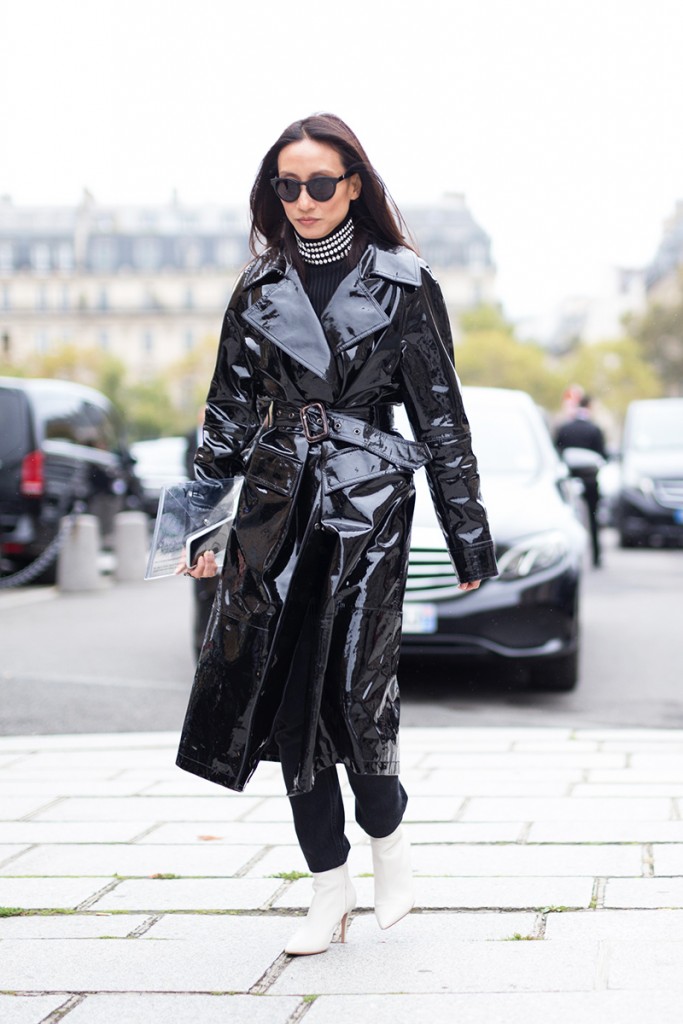 Trench Coats
An easy piece to work into your existing wardrobe, a trench coat is a classic that every woman should own. Look for a trench in a draping fabric that can be layered under a heavier coat while the weather is still cool, but can be worn on its own in the coming months. If you're looking for a trendy option, a patterned or a PVC style is your best bet for spring.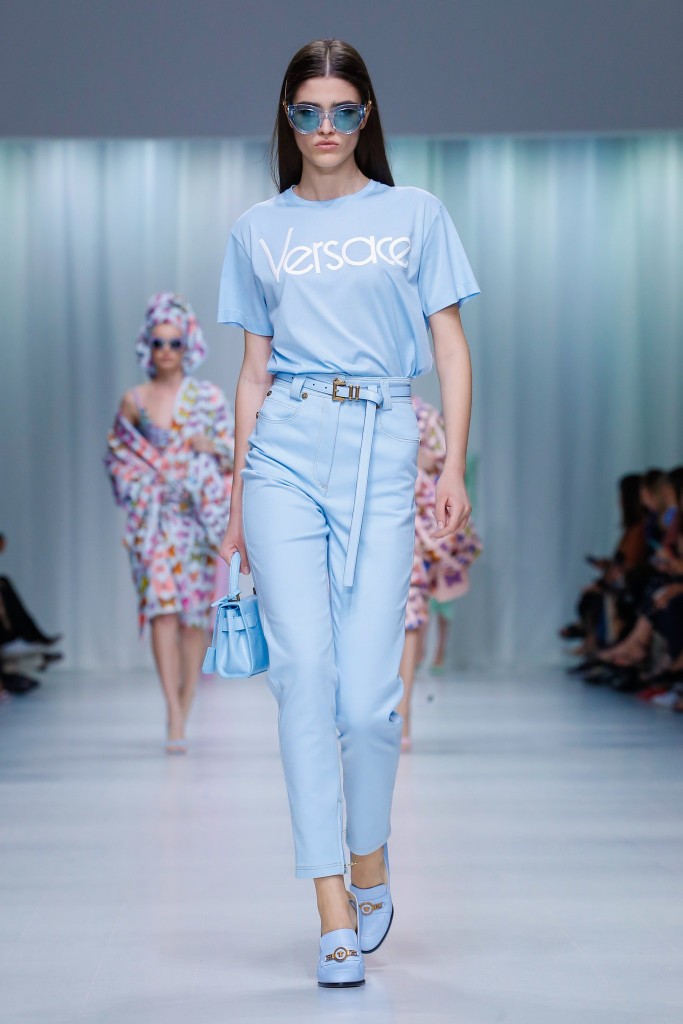 Logomania
In another nod to the excess and glamour of the 1980's, fashion houses are going big with their logos this season. To avoid looking like a human billboard, choose one piece with a loud branded graphic to add a hit of personality to any outfit. From sweaters to sneakers to handbags, if you can dream it, chances are there's a branded fashion piece calling your name.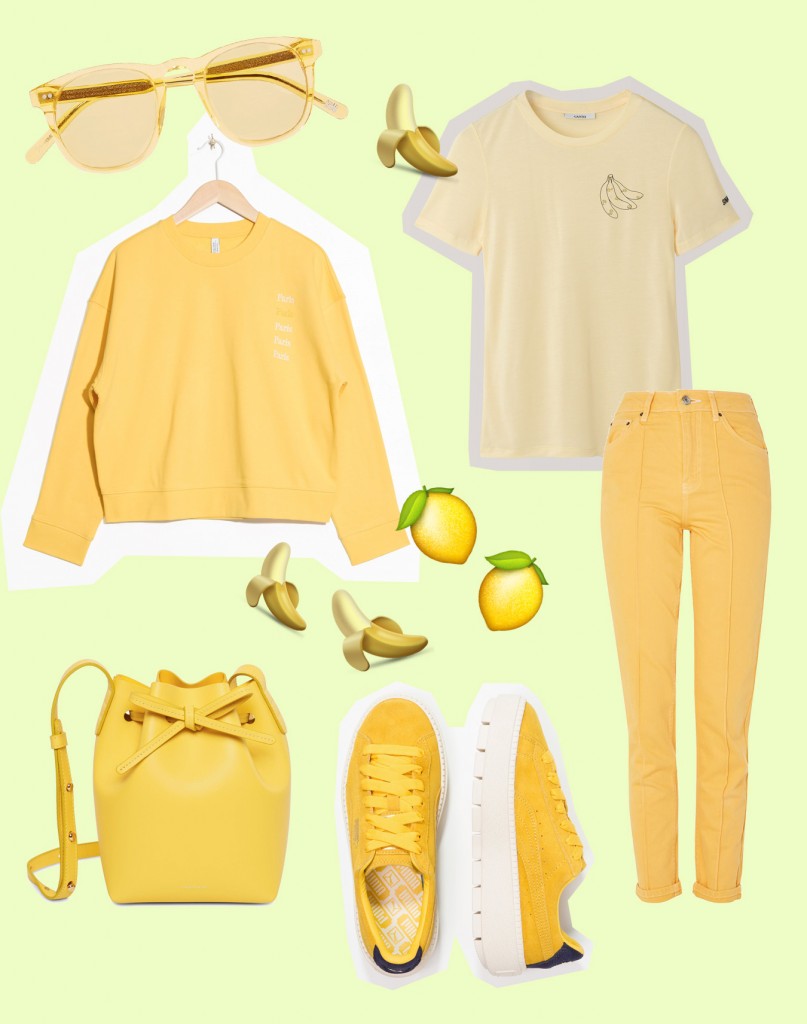 Yellow
Called the new "Millennial Pink" by some, "Gen Z Yellow" might just be the perfect colour to inject some spring-time fun into a late winter wardrobe. Ranging from shades of bright yellow to buttery pastels, this vibrant colour has already started hitting major fast fashion retailers like Zara and H&M so you can start embracing the sunshine early.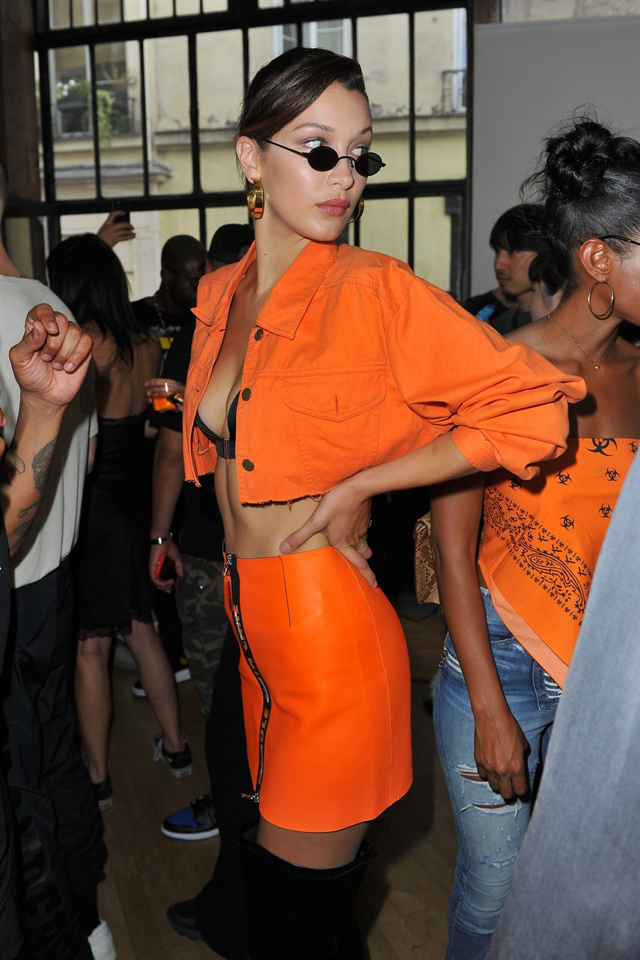 90's Accessories
What's old is new again, so take inspiration from minimalist 90's accessories this season. Celebs like Gigi Hadid have been spotted in small sunglasses for months, and street style stars have begun embracing scrunchies, banana clips, and chunky hoop earrings again. You may still have some of these lying around the house from the first time they were in style, so go ahead and dust them off this spring!
Inspirational Images
Image courtesy of Elle
Image courtesy of Vogue
Image courtesy of The Zoe Report
Image courtesy of New York Times
Image courtesy of Nylon Magazine
Image courtesy of Vogue
By Kate Mendonca, Toronto @kate.mendonca
Are you an employer? Post your fashion job or retail job here.
Are you a job seeker? Find fashion jobs and retail jobs here.
Don't forget to follow us on Instagram for the latest fashion jobs, style jobs, retail jobs, career advice and fashion trends!