Leopard prints are one of the many timeless trends that will always be cherished by both high fashion enthusiasts and the commons. Depending on the occasion, leopard prints can exhibit particular vibes that can range from sensual to classy to festive. 
The return of this trend perfectly timed with the holidays, as many fashion labels embrace the animal print in many of their "party" collections to produce more statement pieces. We've compiled a list of popular leopard printed pieces today, as well as some quick styling tips to help you pull them off with confidence in holiday events!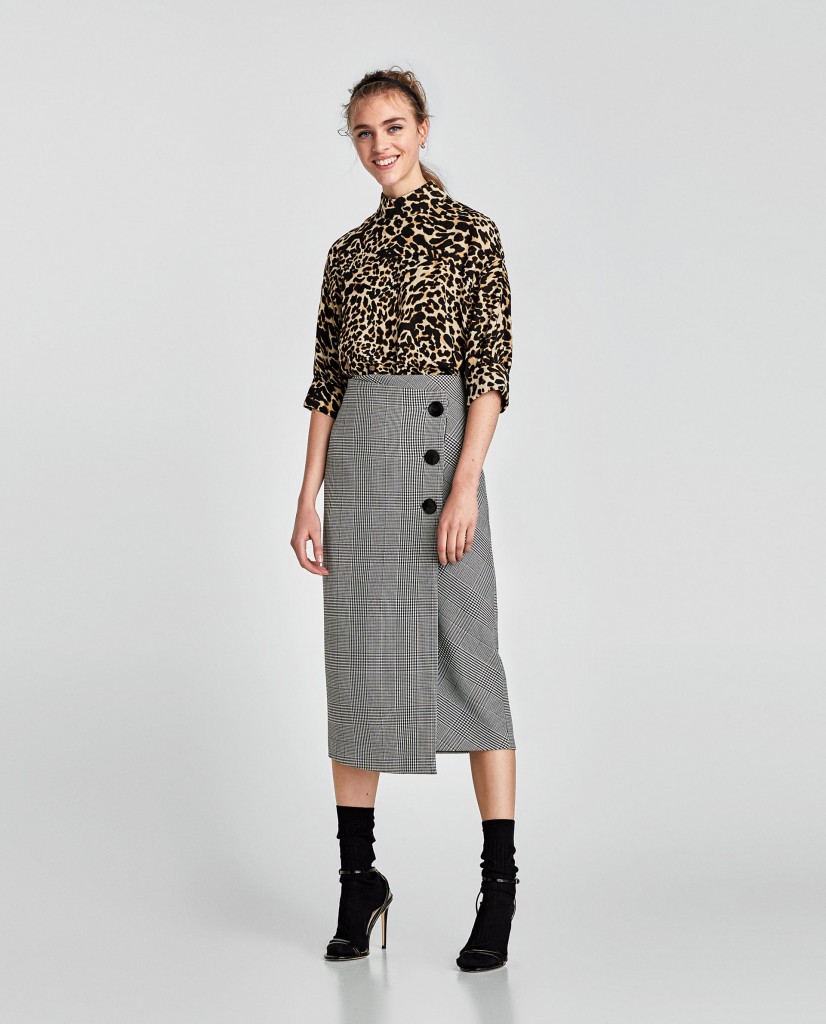 Leopard Print Tops
One of the easiest statement pieces that can be worn for dressy occasions. Make sure to tone down the outfit down with subtle coloured bottoms and simple jewellery.
Shop the look: Printed High Neck Top, $49.90, available at Zara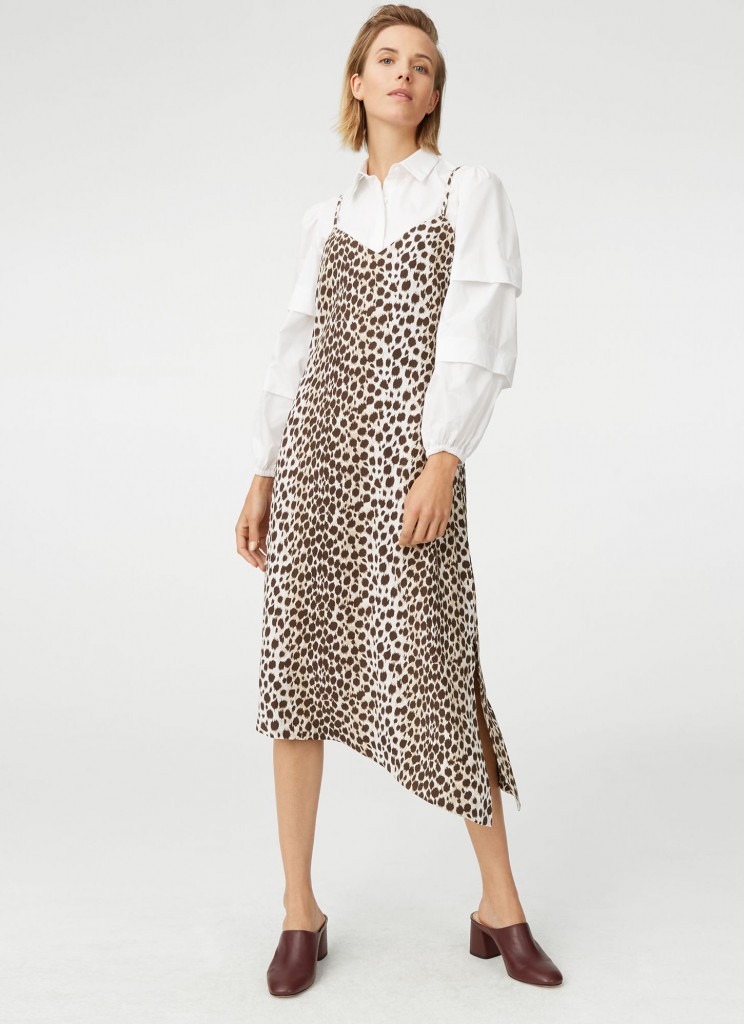 Leopard Print (Slip) Dresses
As if slip dresses aren't risqué enough, consider wearing a leopard printed one to add that extra spice! Wear a long sleeve top underneath for a stylish yet practical appearance.
Shop the look: Paz Dress, $99, available at Club Monaco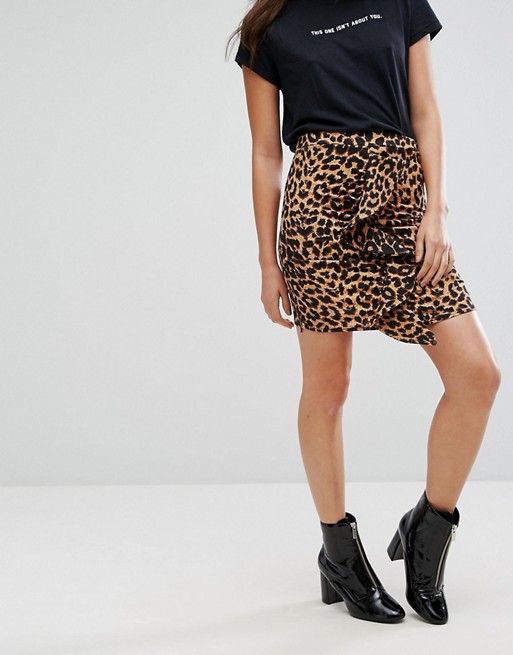 Leopard Print Bottoms
Depending on what top you wear, your overall appearance can vary between sexy and chic. Pair it with a revealing form-fitting top for a night out look or with a long sleeve blouse or shirt for a composed business-esque look.
Shop the look: Bohoo Leopard Print Mini Skirt, $30.57, available at ASOS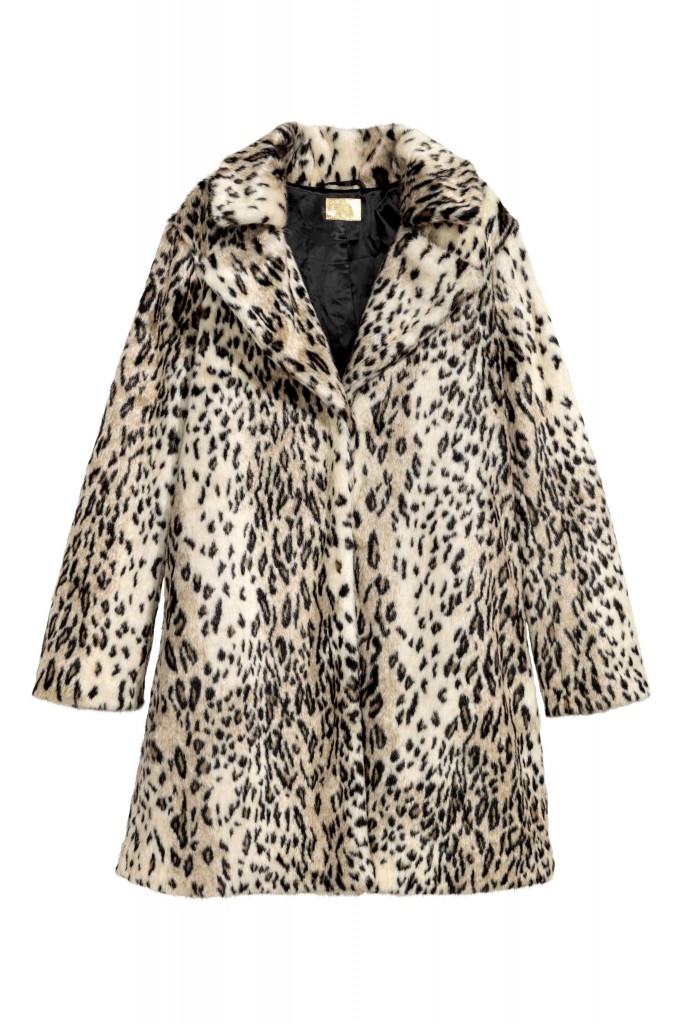 Leopard Print Outerwear
Release your inner diva by putting on a leopard printed coat! Recommended for "bougie" or high-profile events.
Shop the look: Faux Fur Coat, $89.99, available at H&M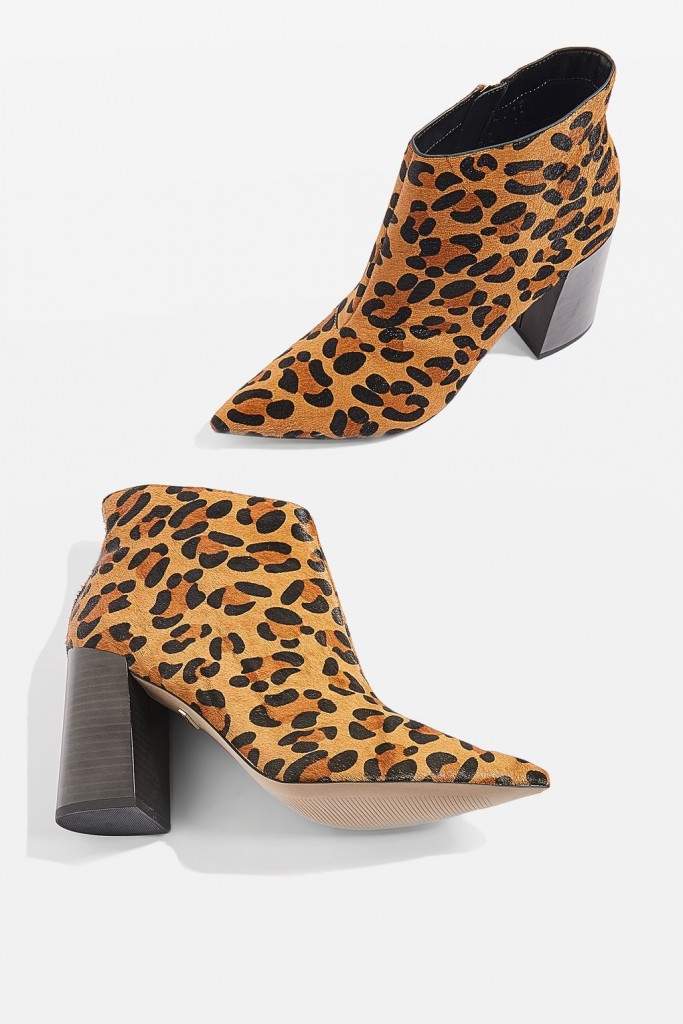 Leopard Print Shoes
Rock a pair of these to simply add that pop of contrast to any outfit!
Shop the look: Hoxton Ankle Boots, $123.45, available at Topshop
Image inspiration:
Image courtesy of Grazia Daily
Product info:
By: Franz Tabora, Mississauga, @phranzzzz
Are you an employer? Post your fashion job here.
Are you a job seeker? Find fashion jobs here.
Don't forget to follow us on Instagram for the latest fashion jobs, career advice and fashion trends!