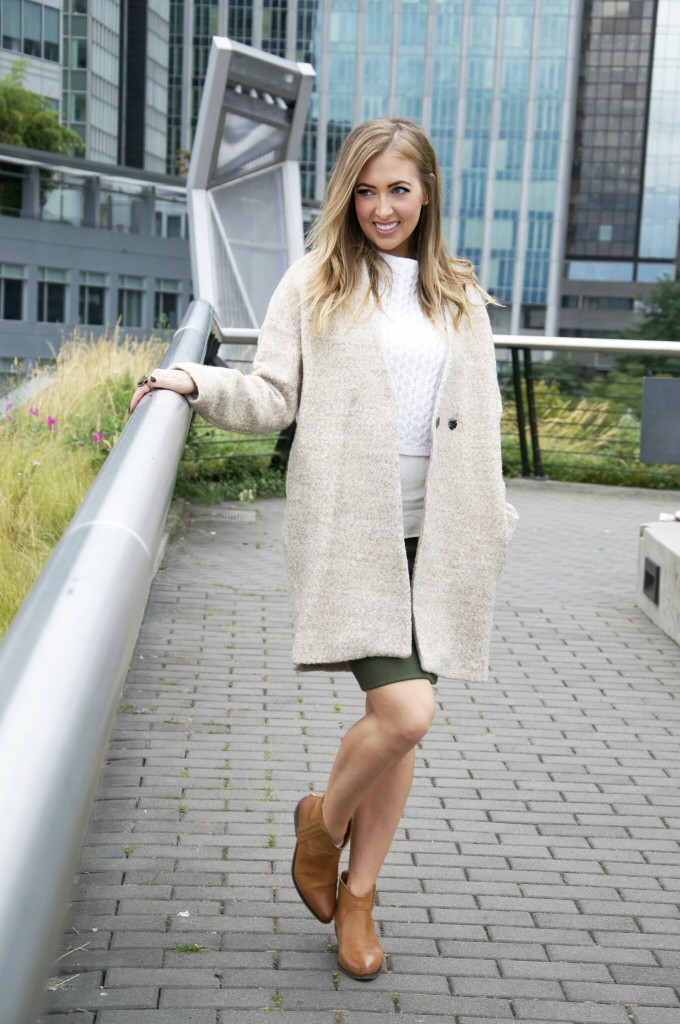 "I love fashion, but how do I get my foot in the industry?" The uncertainty that is encapsulated in that question is shared by many individuals who are just starting out in their professional careers, oftentimes possessing the necessary passion, but lacking direction. While I'm used to answering similar questions on many occasions, I thought it would be interesting to hear the opinions of other fashion employers for a change. Take a look at what happened when I asked three different fashion insiders about the qualities that will get a candidate into the industry, and perhaps even through their own company doors.
What's ONE piece of advice you'd like to give to potential candidates wanting a career in fashion or wanting a career at your company?
1. Sarah Cumming from 3×1 in New York: Know why you want to work in fashion specifically…not just because you like to wear cool clothes or go shopping, but what really excites you about the industry or the position. Be honest. Then, be able to explain what your skillset can bring to the table — not just what fashion or the company can do for you. Convince us why we need you. Show your excitement for the specific job you're applying for.
2. Sebastian Ramirez from Alexander Nash in NYC: 
Be humble and stay focused on your long term goals. Giving into emotions is all too easy, but even more costly and damaging towards fulfilling these goals.
​3. Jordana Scarapicchia from Le Chateau Head Office in Montreal: 
The one piece of advice I would give potential candidates is be open and embrace change and always be willing to learn! It is no secret that the fashion industry is a fast and exciting place to work which often means that trends and ideas can change quickly. Working through this process is rewarding when seeing the final products reach the customers.
Photo by Laura McIntosh
By: Anna Zhao
Are you an employer? Post your fashion job here.
Are you a job seeker? Find fashion jobs here.
Don't forget to follow us on Instagram for the latest fashion jobs, career advice and fashion trends!