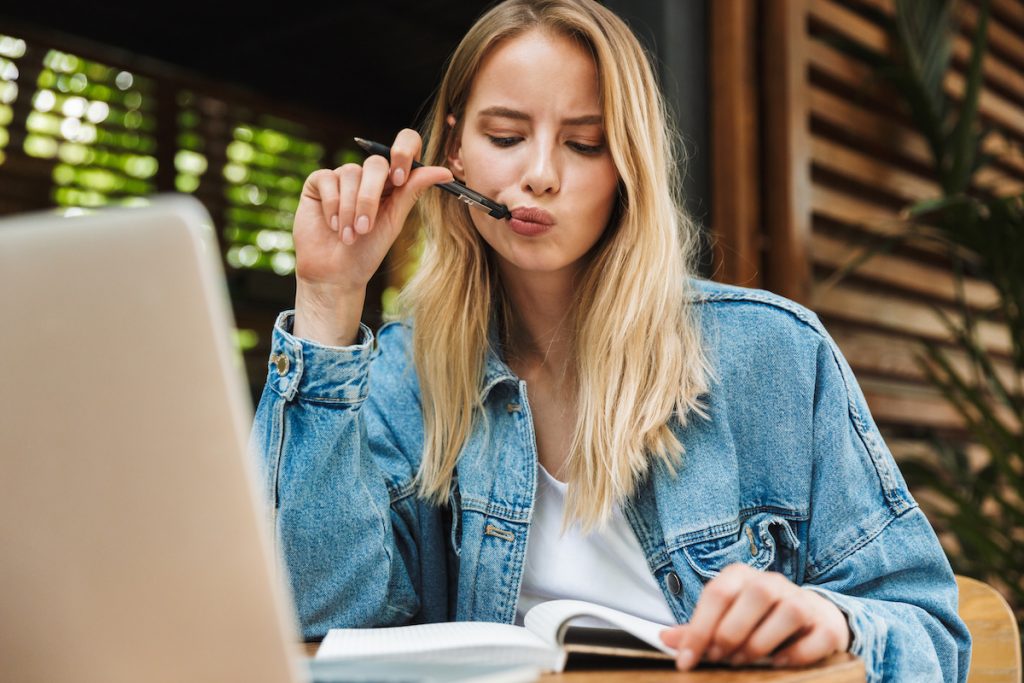 Breaking into the job market can be daunting when you're armed with ambition but lacking in professional experience. But don't worry, your resume can still shine brightly amongst a sea of candidates. It's a common dilemma, but rest assured, there are plenty of ways to get around this problem. In this post, we'll guide you through the essentials of what to put on your resume when you have no experience, focusing on academics and extracurriculars, volunteer work, personal projects and your willingness to learn. Here are four things to pad your job application with and secure you a solid start on your career journey!
1. Academics & Extracurriculars
Until you've got actual work experience, school is your work experience. Where relevant, use your past assignments or research to pad out your cover letter. You can also put academic achievements on your resume—your high GPA, or any scholarships or awards you've received. Teachers and professors are also great references when needed.
If you joined any clubs during your time at school, these are also valuable for your job applications. You can list clubs as though they were jobs on your resume, detailing everything you were responsible for or achieved within the club.
2. Volunteer Work
If you're struggling to find a job that'll take you without any experience, see if you can find any volunteer work to do. There are a lot of options for volunteering, some of which could even send you on the right career path—for instance, doing some graphic design or social media posts for a non-profit. Volunteering is also a great way to get references before you have proper work experience.
3. Personal Projects
While you can't list personal projects on your resume, including them in your cover letter still speaks to the fact you know what you're doing. Let's say you're a self-taught seamstress and have been sewing for a hobby for 10 years, or say you're a social media pro who cracked the formula to go viral on TikTok (and don't forget to include your metrics!)—these are all worth sharing.
For creatives, personal projects are a great way to get a portfolio going, too. Blog posts, video reels, fashion designs—any of these can be done at home on your own merit and popped into your portfolio.
4. Willingness to Learn
If you don't have much work experience, show that you're excited about gaining some. In your cover letter, be specific about your interest in certain job requirements, and explain any steps you've taken to learn these things in your own personal time. For example, maybe you have no professional experience in patternmaking yet, but you did take a course on it once, and that can specify that to show you're eager.
Also, remember never to emphasize your lack of experience. Don't say things like "I know I'm not experienced in this field, but…" and instead, only remain positive about the extracurriculars and volunteer experience you've already got on your belt. Positivity is a huge factor in landing your first job in general. With that being said, stay optimistic and know you're on the right track!
Need some extra eyes on your new application before sending it out? Book a Style Nine to Five Job Application Review!
Emily Morrison is a media professional with passions for writing, film and popular culture.
Feature Image: Adobe Stock