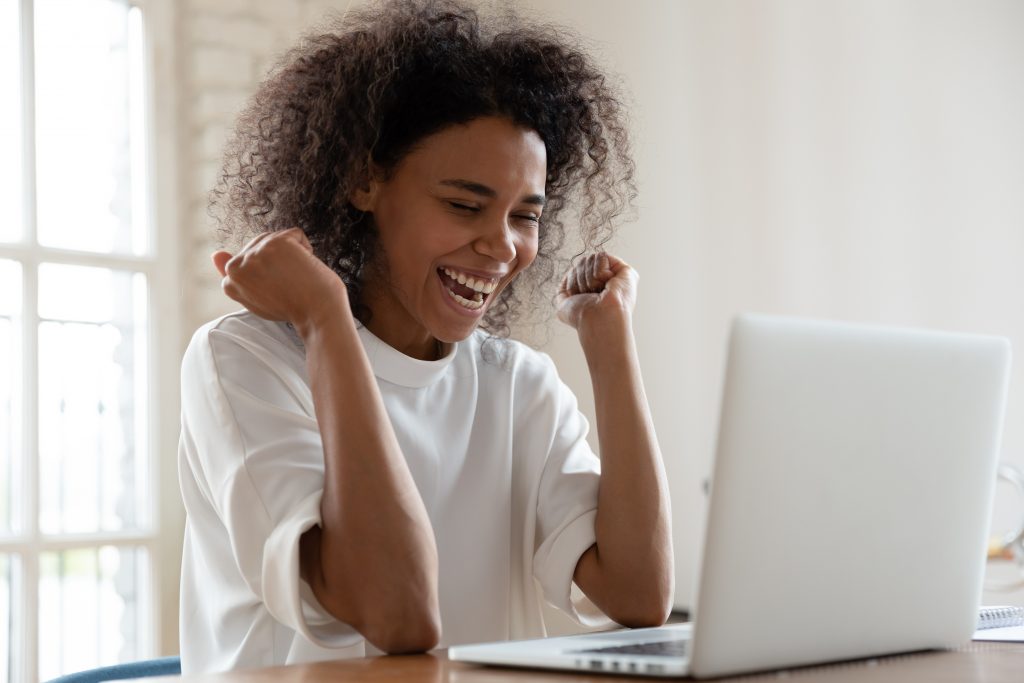 Congratulations to you for getting a job offer worth your while! Next, all you have to do is accept it, right? Well, maybe not quite yet. The big ask now is 'Is this the job you've been waiting for?' Is it the job offer you've been needing and looking for, and how do you find out?
The best way to ensure this is the right opportunity at this stage in your career is by asking the right questions to the right people: your potential employer and yourself! First, you've got to clarify any grey areas about the company with HR and through informational interviews, then you've got to check in with yourself to validate whether everything aligns with your needs, goals and values. If you're not sure where to begin, Style Nine to Five has some questions to get you started.
Questions to Ask The Employer
• What is the salary and is it negotiable?
• Is there a benefits plan and what does it include?
• Are there any other perks I should know about?
• How much vacation time is allowed and how is it allocated?
• Does the role offer any bonuses or commissions?
• Is there a training process and what does it look like?

Questions to Ask Yourself
• What are my non-negotiables?
• Am I happy with this pay rate and these benefits?
• Is the work culture a good fit for me?
• Will the work challenge me and help me advance in my career goals?
• Does this job/company excite me?
• Is the company growing, stable or stagnant?
• Do they have a good reputation?
The key when accepting a job offer is to never rush the decision or jump to conclusions. We understand that your first instinct may be to respond to the job offer in the quickest delay in order not to miss out, but trust us when we say that you'd rather build your professional relationship with your future employer on clarity and transparency early on to alleviate any unpleasant surprises when it's already too late.
Clarifying this information can be as simple as asking other employees to share their experiences, responding to the offer with an email containing a few questions or hopping on a quick phone call with the hiring manager before accepting – whichever course of action works best for your given situation.
Trying to improve the visual appeal of your job application? Choose from the Job Application Templates at Style Nine to Five!
Anita Hosanna is a freelance fashion stylist and creative consultant with a love for community, fashion journalism and fashion tech.