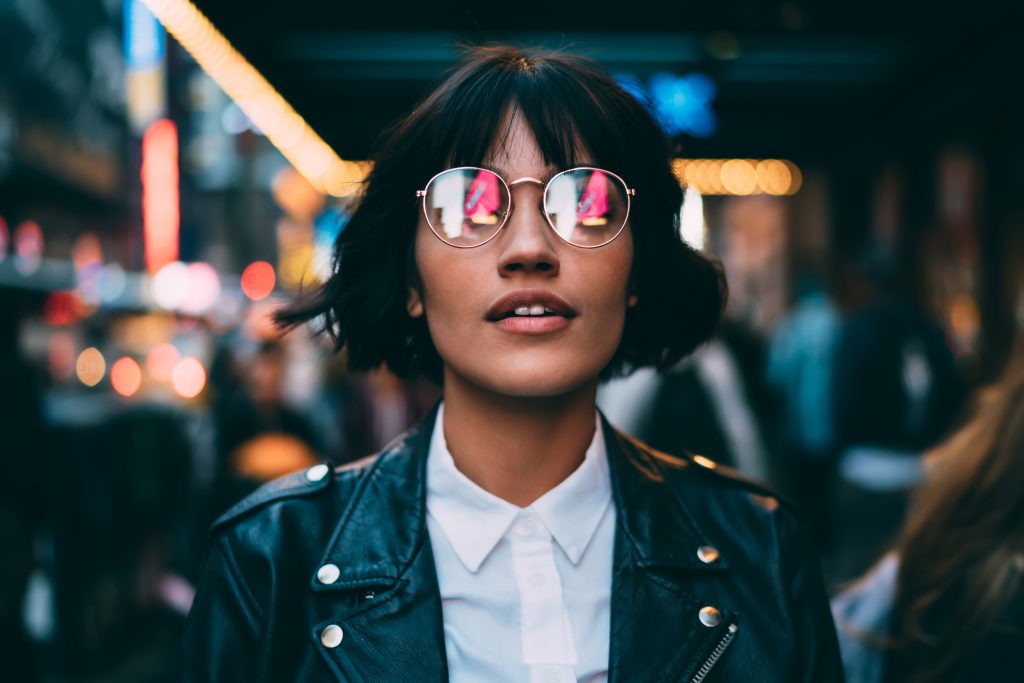 Many young professionals or creatives may have dreams of living in international cities with job opportunities in fashion and other creative sectors. But with the pandemic and rates of permanent remote work set to double in 2021, many may be looking to adjust their plans and career goals. So what do you need to know if you're a Canadian trying to understand your options for remote international work?
The Job Search
Read through job descriptions carefully to make sure they are 100% remote, because some jobs are listed as virtual but still have a location requirement for legal, tax or client base reasons, according to CNBC. The virtual work category can also attract scams, so use your best judgement since working internationally is such an important career choice. 
Another thing to be mindful of during the job search is that one of the best ways to immigrate or work internationally is to get an employer to sponsor you. Think about building a portfolio and basis or work that will make you stand out from local applicants – prove to hiring managers that you are worth the extra paperwork. The good news for now is that you might not need a visa for remote work, so you could potentially get international work experience from the comfort of your own home.

Emma Hartley, Career Education Specialist at Ryerson University's Career & Co-op Centre says that work-from-home opportunities with global employers are often available by searching the word "remote." Hartley also recommends building up your international network with social media, virtual events and professional associations.
"Take advantage of a new global familiarity with online meetings by reaching out to professionals you admire for informational interviews," she told Style Nine to Five.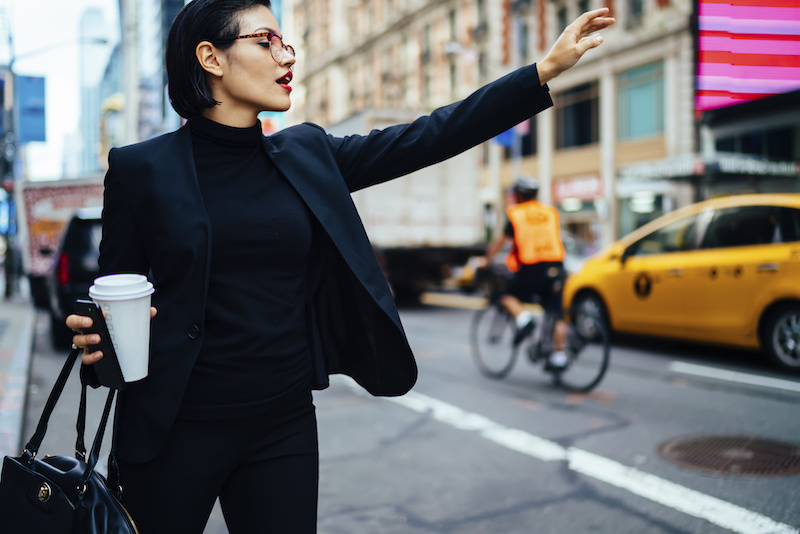 Working in New York
To work remotely in the United States, you likely won't need a visa as long as you are not physically in the country. If at any point in the future you need to enter the United States, Canadians must have either an Employment Authorization Card Work Permit, Employment Visa or Permanent Resident Green Card, according to Canada to USA.
Some immigration lawyers in the United States point to the O-1 Visa as the logical choice for fashion designers and models. To qualify for this visa, however, you have to demonstrate "extraordinary ability" in your field including things like "published material in professional or major trade publications or media about the applicant's work," or "authorship of scholarly works in the field of expertise."
Another common visa for those with post-secondary education is the H1-B visa, where an employer sponsors your immigration to the United States. There are a very limited number of these visas issued per year – 65,000 with an additional 20,000 for those who have completed a master's in the United States. MyVisaJobs has a list of the top fashion companies that sponsor employees.
In the long term, you might also want to consider working for a fashion company that is established in both the United States and Canada for an L-1 or employee transfer visa. This visa requires specialized knowledge or understanding of the company and at least one year of experience in a high level position at the company.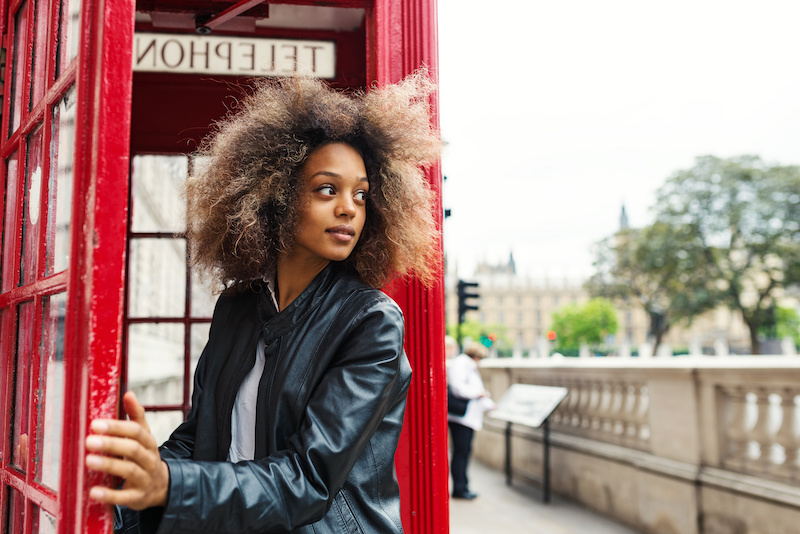 Working in London
Things may be a little simpler if you're a creative professional looking to work remotely in a city like London. If you are working for a British company in Canada, you will likely not need a work permit, but this will depend on the tax and legal needs of each company. Common work permits for Canadians looking to work in the United Kingdom are the Youth Mobility Scheme Visa and General Work Visa.
The Youth Mobility Scheme is especially useful for young professionals or recent graduates. As part of the International Experience Canada program, people between the ages of 18 to 30 can live and work in the United Kingdom for up to two years. Plan carefully, though, because you can only use this visa once in your lifetime.
General Work Visas – also known as Tier 2 work visas – are available if a licensed employer in the UK offers you a skilled job and sponsors you.
Internships and Recent Graduates
Remote internships are still an option for those who want to gain career experience in international cities. Hartley says a number of the students that her centre has worked with have secured internships through networking, social media and cold emailing, and building on their university's ties with creative industry employers.
Finally, for those trying to reassess and understand what roles are hiring during the pandemic, Hartley says her centre has seen steady work in marketing and communications across the creative sectors, as well as some more unexpected areas in technology like ecommerce
Dreaming and planning for the future can feel challenging, especially now. But by building your skills, career and portfolio now and adjusting for the realities of remote work, you can ensure that you feel at least a little more prepared for a post-pandemic world.
Do you have a burning career question but you're not sure who to ask? We've got you covered! Try Style Nine to Five's  Ask 1 Career Question Offering. Style Nine to Five Founder, Christie Lohr, will answer one career question via email and 100% of the proceeds go towards sending one follower back to school to take a course or program to help them further their career.
By: Emma Buchanan is a fourth-year journalism student at Ryerson University in Toronto who loves reporting on lifestyle, arts and communities.
Feature Images: Adobe Stock