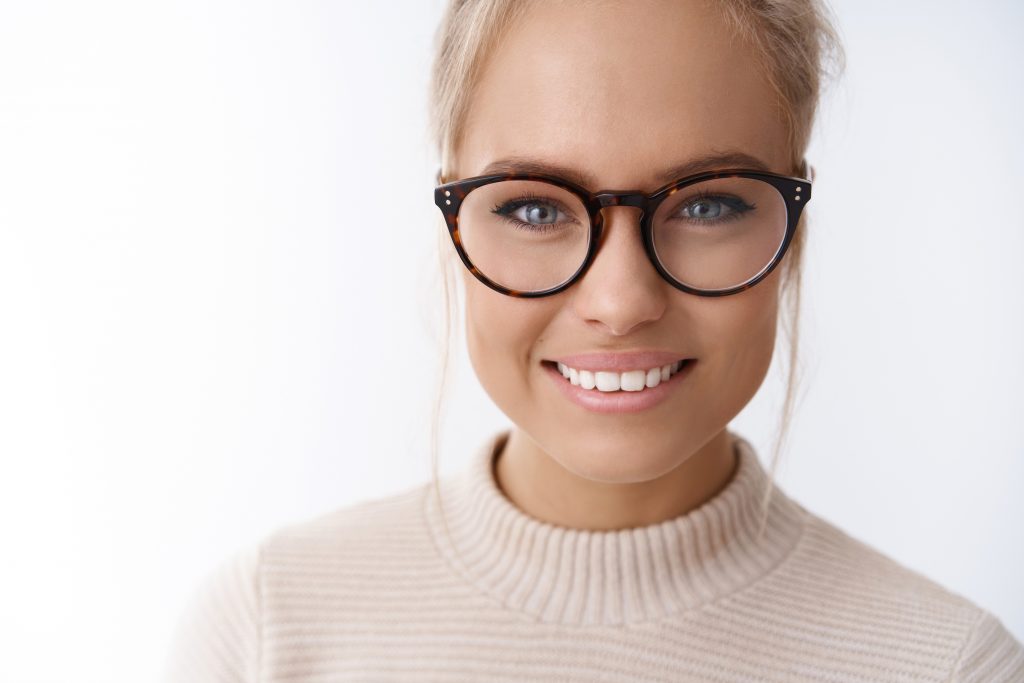 When it comes to actively seeking to fill a role within a company, sometimes the best person for the job is already there. While the prospect of fresh talent is appealing, there are a plethora of reasons to explore internal candidates. Here are some reasons why it's beneficial to find growth from within.
It Maintains a Strong Team Dynamic
When adding new personalities to a team there are a lot of pros and cons related to adding a new perspective. One of the biggest cons is that a new hire may not mesh with the existing team and your company culture. This can lead to a less-than-desirable work environment and your existing team can lose motivation if they're unhappy with the new structure. For example, if the role you're hiring for is a supervisor position and the new hire doesn't fit in well with the team, you may find yourself with an entire department that is unsatisfied and looking for employment elsewhere.

It Boosts Employee Morale
Nothing shows your team that you foster growth and are open to mentorship opportunities better than making the potential for advancement well known. By seeing their peers grow within the company, they'll recognize that there is room for them to grow too, and will see the benefits of being a lifer with your company. Not only internally, but externally, you'll be seen as a company willing to offer opportunities, making your company a more desirable workplace. When you think of brands that prospective employees are most eager to work with, they are the companies that have a reputation for retaining and nurturing their staff.
It's Time & Cost-Effective
By promoting an existing employee, you save time since you already know what they're like in a work environment, and that they understand the company objectives better than an outsider might. For time-sensitive openings, an internal candidate is also ideal for filling a role quickly with training and onboarding available immediately.
Hiring internally is also cost-effective in avoiding recruitment and job advertising costs. This could mean that you'll have more room to pad their new position with a bigger salary (because who wouldn't love a promotion and a raise?). Hiring internally also helps HR (or yourself, if you're a smaller business) free up time to focus on other important tasks. External hiring requires creating and posting the job description, gathering and reviewing resumes, scheduling interviews, and following up with references – it can take weeks or months to fill a role.
It Reduces Risk
Promoting a current employee for a role is leaps and bounds easier than getting to know a new prospective employee. Pursing an internal candidate for a promotion within your company means their existing co-workers are available to give references in regard to their work ethic and team dynamic. As their current employer, you would also have insight into whether or not this person is qualified and could really flourish in the new role.
When hiring externally, it's more challenging to get a gauge of a prospective employee's shortcomings because during the interview process, everyone tries to put their best foot forward. Another risk to consider when hiring externally is that a failed probationary period will result in restarting the hiring process all over again. While a probationary period is a great opportunity for you to decide if an employee is a good fit for the team and mitigate your commitment risk, it's also an opportunity for them to decide if the team is a good fit for them.
It Rewards Loyalty
Allowing an employee to move up and continue to grow within your company also fosters loyalty. A promotion is an opportunity to reward employees full of potential and keep them satisfied with more responsibility and trackable growth. You can get a better understanding of which employees are hoping to grow within your company by asking them during performance reviews if they want to be challenged with new opportunities and growth. Willing, dedicated employees will share their desire and give you a chance to think of their ideal timeline for a promotion.
The best employees are always the ones eager to grow with your company and it's important that you fuel that growth instead of letting them to outgrow you. By hiring internally, you not only save time and money, you help cultivate a work environment that rewards tenacity and hard work.
Hiring from within has many benefits, but if you're looking for some fresh talent, Style Nine to Five offers a variety of employer services to help onboard and hire the perfect candidate to add to your team.
Feature Image: Adobe Stock
By: Vicki Duong – Vicki has written for multiple publications, including NUVO and Vita Daily and has also worked in the fashion industry for close to a decade.