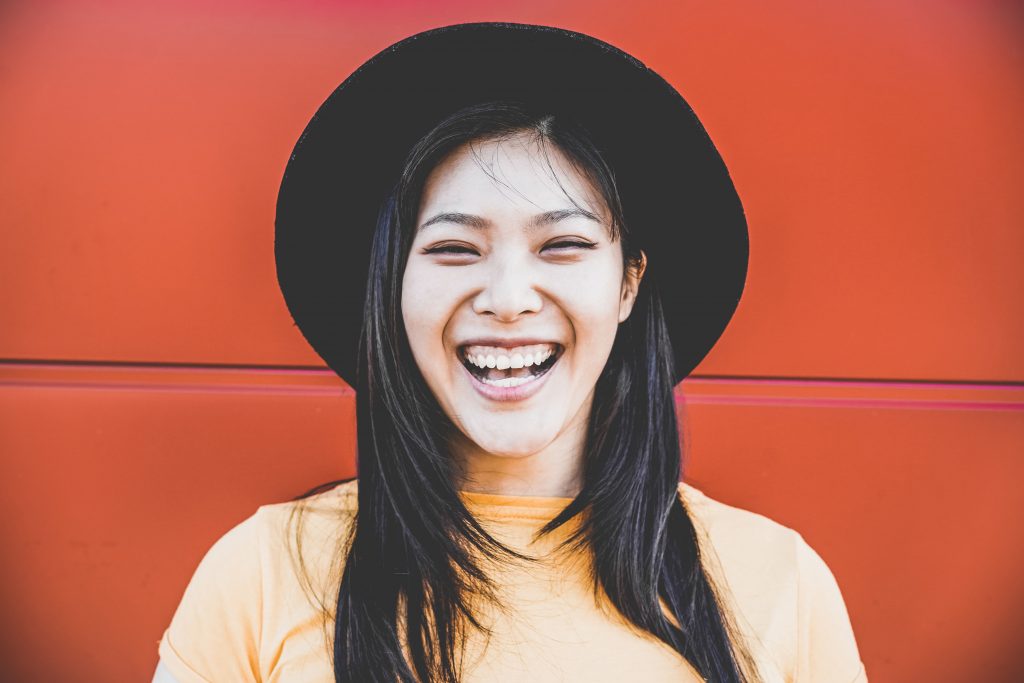 In the age of social media, accessing industry influencers is essentially at your fingertips. You no longer have to jump through the traditional hoops of going through a manager or public relations representative. However, this does not mean it is easy to organize and execute collaborations. Some influencers get hundreds of direct messages a day from brands looking to work together. So how do you make your brand's message stand out from the rest? Below is a clear way to format your next professionally-related DM.
Talk About a Specific Post that Resonated with You
An effective hook in a email or DM when connecting with an influencer is referencing a recent post that resonated with your brand. You could take this tactic one step further by referring to a specific caption that you loved or made you laugh. A mistake that is often made is complimenting their general aesthetic. A problem with this is that most successful influencers have a theme to their feed that so many people connect with. By simply complementing their feed you are not differentiating yourself enough from the rest.
Who Are You?
This is a chance for you to "sell" YOU and the brand you represent. This is section can be enhanced by including statistics like your overall reach or your following. Influencers are not only inclined to work with brands that aligned with their own values, but also ones that will enable them to grow their own personal brand. However, it's important to keep this portion clear and concise as you will have a chance to expand on your brand values in the following section.
Why are Your Brands Aligned?
A relationship with an influencer should be symbiotic. This portion of the message is a time to "pitch" your reason for collaboration. Perhaps you are a locally made skincare brand who has just launched a new cruelty-free organic moisturizer. With this in mind, connecting and collaborating with a beauty influencer rooted in wellness would not only spread awareness of your brand but, also further affirm to her following that the she supports ethically-made products. 
Keep in mind to stay authentic to your brand, as  you do not necessarily need a major influencer to endorse a product in order to ensure its success. Micro influencers can market a product perfectly if it's the right fit. Collaborating with a local influencer in your area can be incredibly affective as they are promoting your product within your community and can create a grassroots interest.

Specify What Kind of Working Relationship are You Interested In
Language is key, as there's a major difference between offering an Ambassador and a Promotional Role. An Ambassador role is an ongoing relationship over a period of time. In this working relationship you would pay the influencer on an ongoing basis to feature your product(s) throughout their feed. Promotional roles usually come into play when you are either looking for them to review a specific product (i.e. skin products) on their feed or model an item and have them feature a discount code.
Both of these routes are excellent promotional tools, but it's important to clearly state what kind of a relationship you are looking for. Although they may be interested, if they are unsure of what role you want them to adopt, they may simply look over your message.
Create a Memorable Closing Statement
Your closing statement is your last opportunity to drive home why your brands are an excellent match. As mentioned above, metrics are an effective way to further establish why your brands complement each other. Try running some hypothetical numbers of the potential reach you could have if your brands were to collaborate. In addition, reviewing their content and focusing in on their core values and overlapping your own will further confirm to them that your brand is the right fit. 
When contacting an influencer, being clear and concise is paramount. Influencers receive tons of opportunities, so it's important to separate your message from the rest. An Instagram DM or email could be equated to an elevator pitch, as there is not a lot of time for you to sell your company or product, so use your words wisely as they are limited.
Looking to showcase your designs, projects, and talents but not sure how to do so? Try Style Nine to Five's One Page Portfolio offering. Style Nine to Five's Founder, Christie Lohr, has reviewed and streamlined many portfolios and given them the competitive edge employers are looking for.
By: Demetra Maragos – Demetra is a freelance writer who loves thinking outside of conventional lines while combining her passions for lifestyle and fashion in order to create brand centered messages.