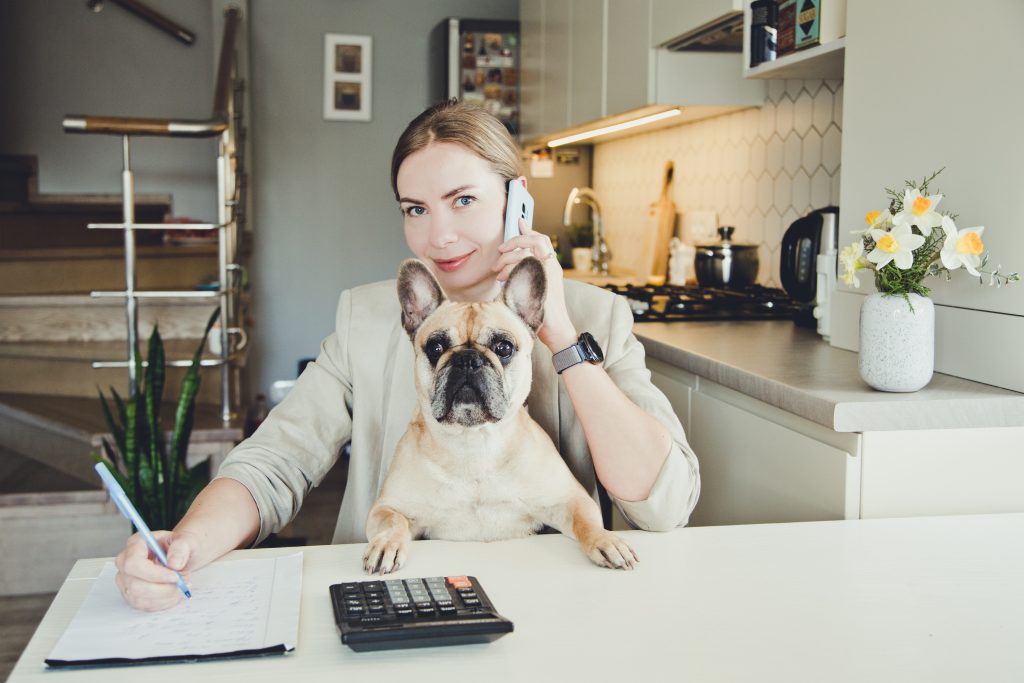 In today's day and age, working from home is a common reality that many employees have become used to. Whether that's setting up your workspace to optimize productivity or getting used to Zoom meetings and interviews, working remotely has become a familiar for those who had to make the switch earlier this year.
However, getting too comfortable in pajama pants and late start times might be affecting your performance at work. With significantly less face time with your coworkers and boss, it might be difficult to gauge what they're thinking about you and your work. While working from home grants people increased flexibility, it also makes it harder to stand out and impress your managers.
It can be difficult to show that you're dedicated and invested to your job while working remotely and have less interaction with your boss. Here are some things to keep in mind and practice to stand out in the online workplace.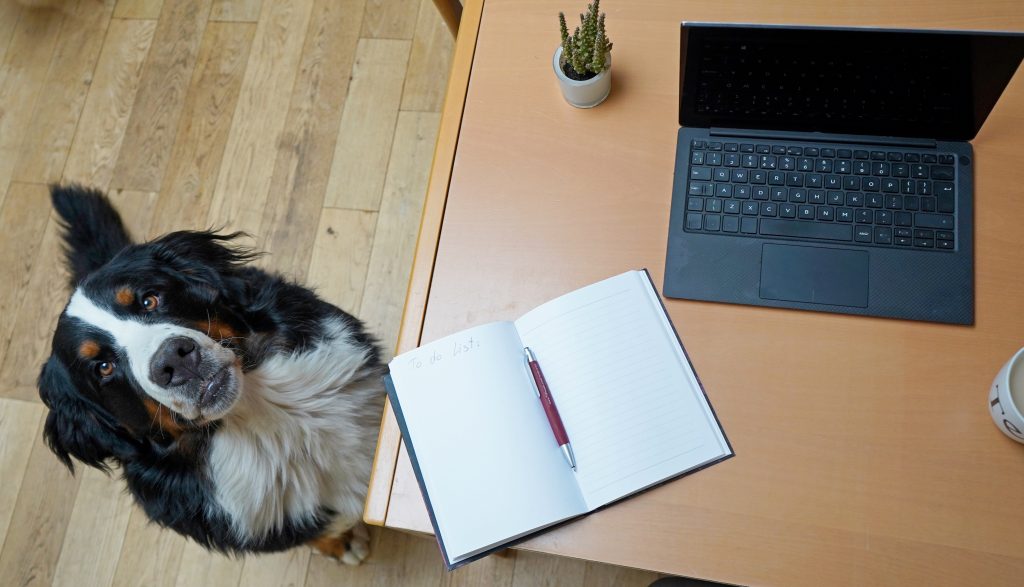 Being present and responsive
In the office, a quick tap on the shoulder or side-to-side desk meeting was an immediate way for teams to communicate information or bounce ideas off each other. Now, it might seem like communicating with your team is more of a process, from scheduling video calls in advance to writing hundreds of emails. There's a delay between having to reach someone and waiting for them to respond. In this aspect of remote work, being present, available and responsive during work hours is one way you can stand out to your boss.
Being a responsible and reliable employee lies in strong communication skills. This means being responsive to texts, messages, emails and calls during office hours, especially when others are waiting on your response to go ahead with something. You'll also want to be proactive with reaching out to your supervisors. This could mean confirming specific deadlines for when you'll deliver your work  or being available to jump on a quick call if needed.
When you do have a scheduled video meeting, be early and make sure you're paying attention (and not working on other windows or checking your phone). Asking clarifying questions when needed will also show your boss that you're making the most of online meetings.
If your team uses a certain platform to communicate, such as Skype or Microsoft Teams, try to leave the app open with notifications on for mentions and relevant messages so you don't miss any important updates while you're working.
Master your remote work tools
Over the course of the past few months, almost all remote workers have had to learn the basics of Zoom or other video calling software. Your company might have started using more online productivity tools such as scheduling websites like Doodle, communication apps like Slack or project management systems like Asana or Notion. Whatever technology your team is now using, learning the ins and outs of these tools will not only improve your own individual productivity, but also help your team.
Take the initiative to familiarize yourself beyond the basics with the different functions and uses for these online tools. This can help you stand out at work by giving you the ability to assist others during a video call or spearhead new initiatives.
Whether that's knowing how to screen share a Google Slide presentation while having presenter notes open, or creating a Slack poll to gauge interest for a social event, equipping yourself with some know-how on these tools can show your boss you're always trying to improve the workplace, even when you're not in the same building with your colleagues.

Dress professionally
While there's no need to put on a whole suit for the workday, dressing professionally will show your boss that you're ready to work. Throwing on a blazer or adding some jewelry are easy ways to elevate your work-from-home outfits. You can still show off your style through Zoom, even on casual Fridays.
Set Boundaries
While it's important to be a reliable and productive employee during the work day, it's equally important to be mindful and intentional about separating your work and home lives. Don't feel obligated to be constantly plugged in and reply to messages first thing in the morning when you wake up. Set some time for yourself and be focused and present when you are working.
Working at home is one of the many uncertainties that the pandemic has introduced to our lives. By being proactive and having a good attitude, employees can continue to impress their bosses, even while sitting behind a screen. 
Looking for other ways to stand out in your workplace? Style Nine to Five offers a variety of services that can help you up your game while working at home. A Virtual Career Meeting with Christie is a comprehensive opportunity to explore ways to expand your career, whether at your current company or a new one. 
By: Kayla Zhu – Kayla is a third-year journalism student at Ryerson University with a background in content writing and journalism.