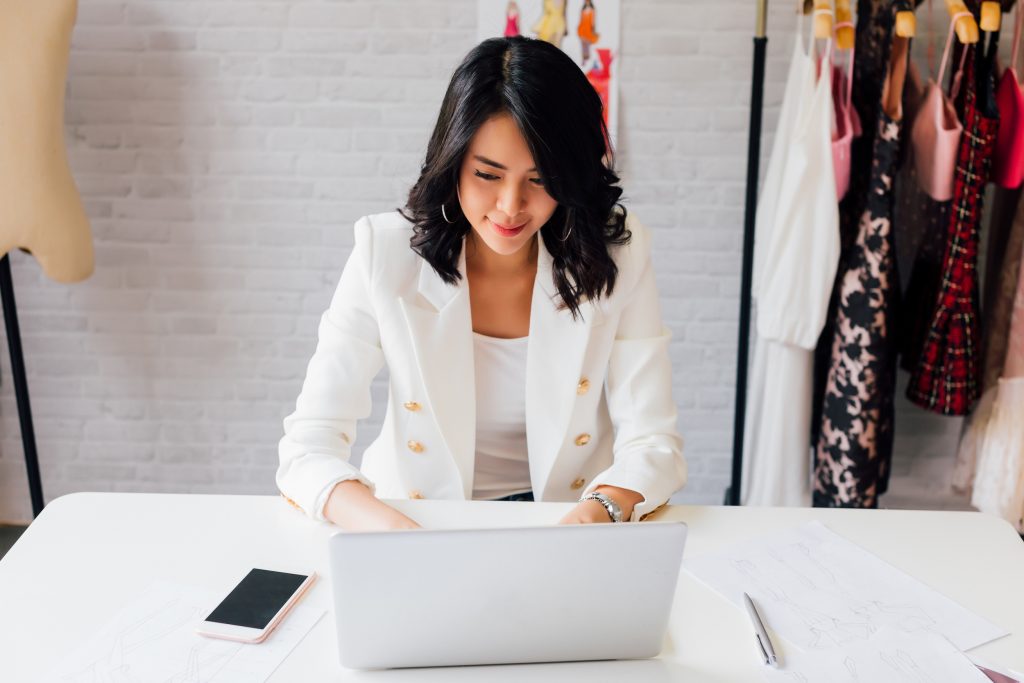 For many of us, our homes have become our office while people and businesses across the world work together in efforts to flatten the curve of the coronavirus.
Staying in one place for a long period of time can make dressing for the day a little boring, especially when you're not seeing any people. However, for the times you have a video-conference call scheduled with coworkers or your boss, it's an opportunity to add some unique style to your comfortable attire.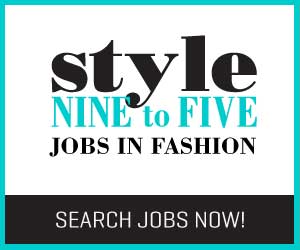 Here are three simple tips to enhance your relaxed outfits at home.
Add a blazer or jacket
A blazer and a jacket are classic pieces to wear in a professional setting, and they also add structure to casual outfits out of the office — with that said, you can elevate your t-shirt and leggings in the time it takes you to walk from your closet to your living room by throwing on one of these fashionable staples.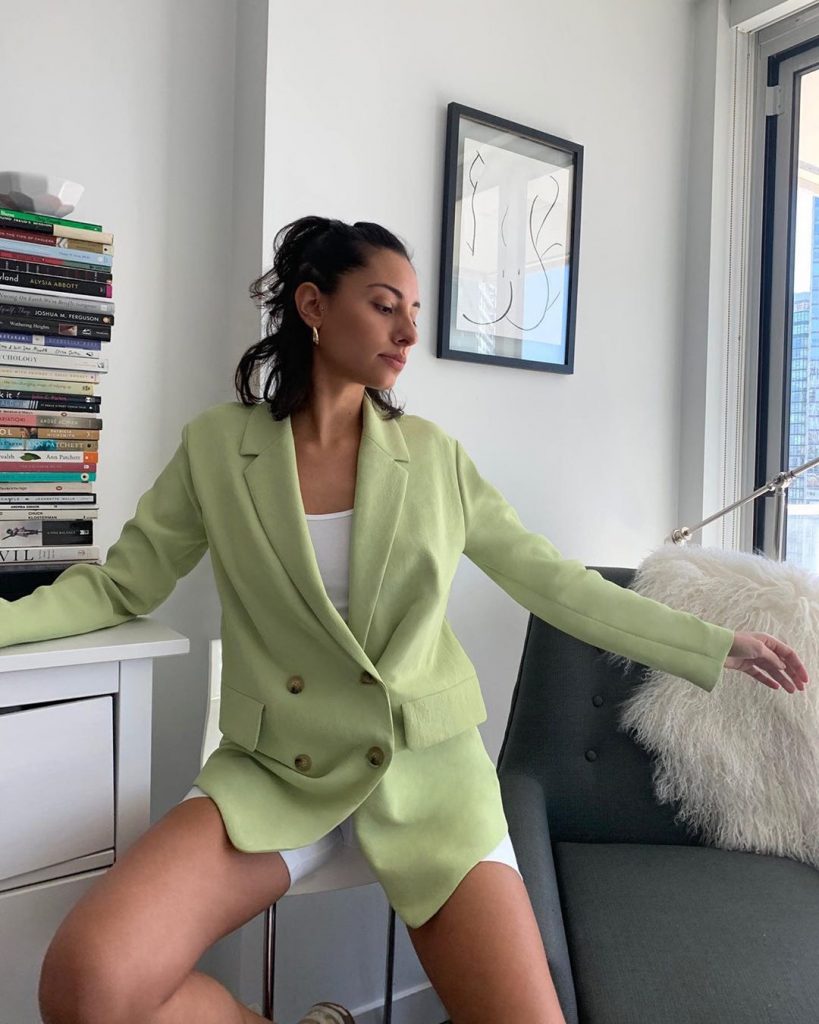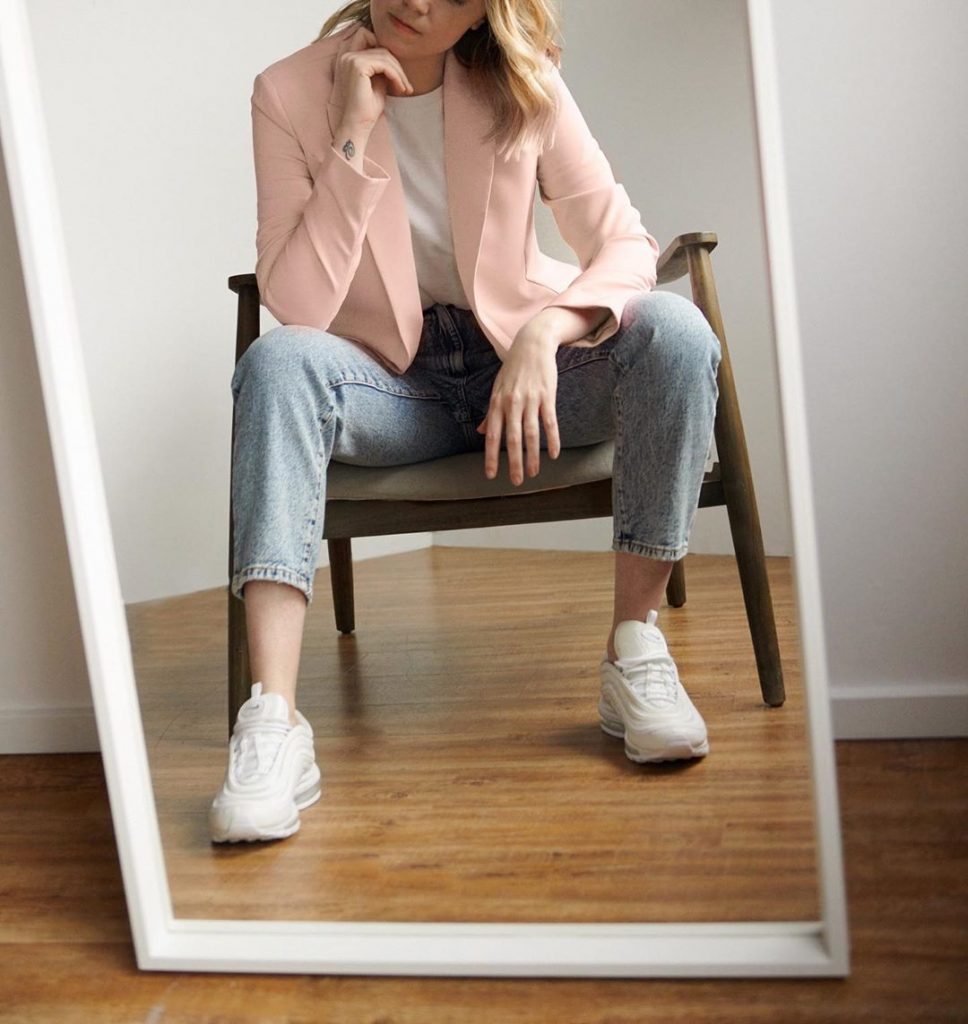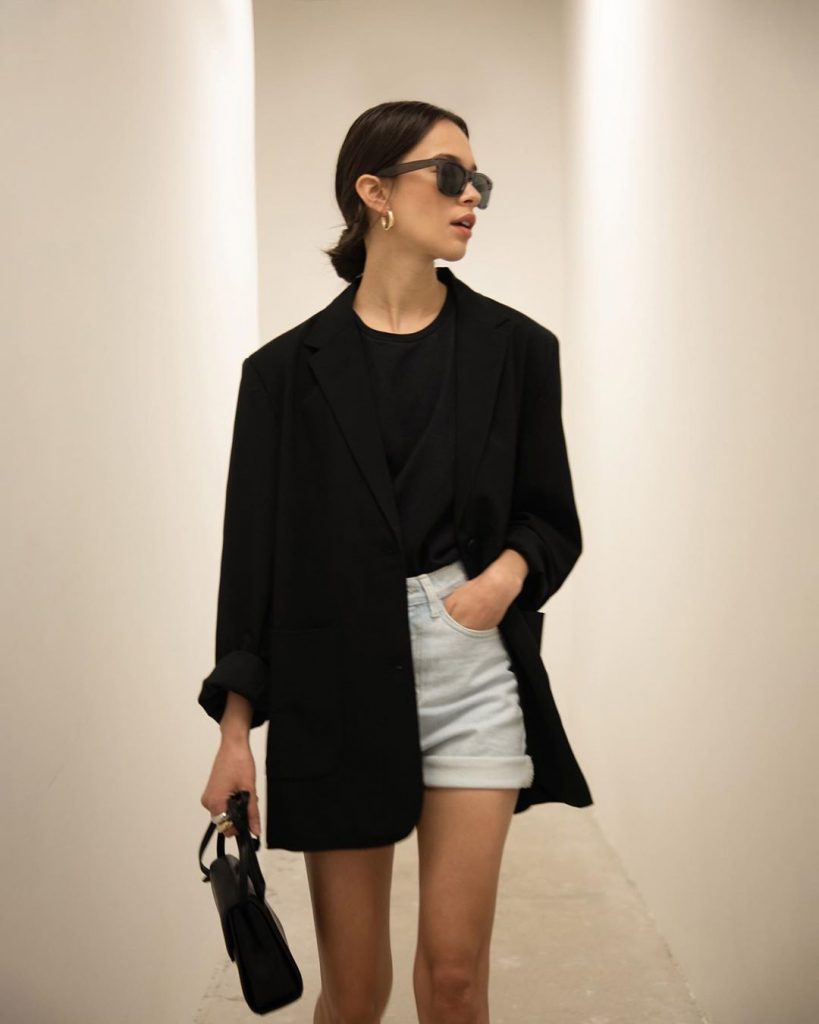 Shine with a pop of jewelry
There is something about a shimmering piece of jewelry that lifts a person's spirit and makes them feel 'golden!'
In just a couple of minutes, you can add some sparkle to your cozy wear by layering some necklaces…
…. or make a statement with some funky earrings.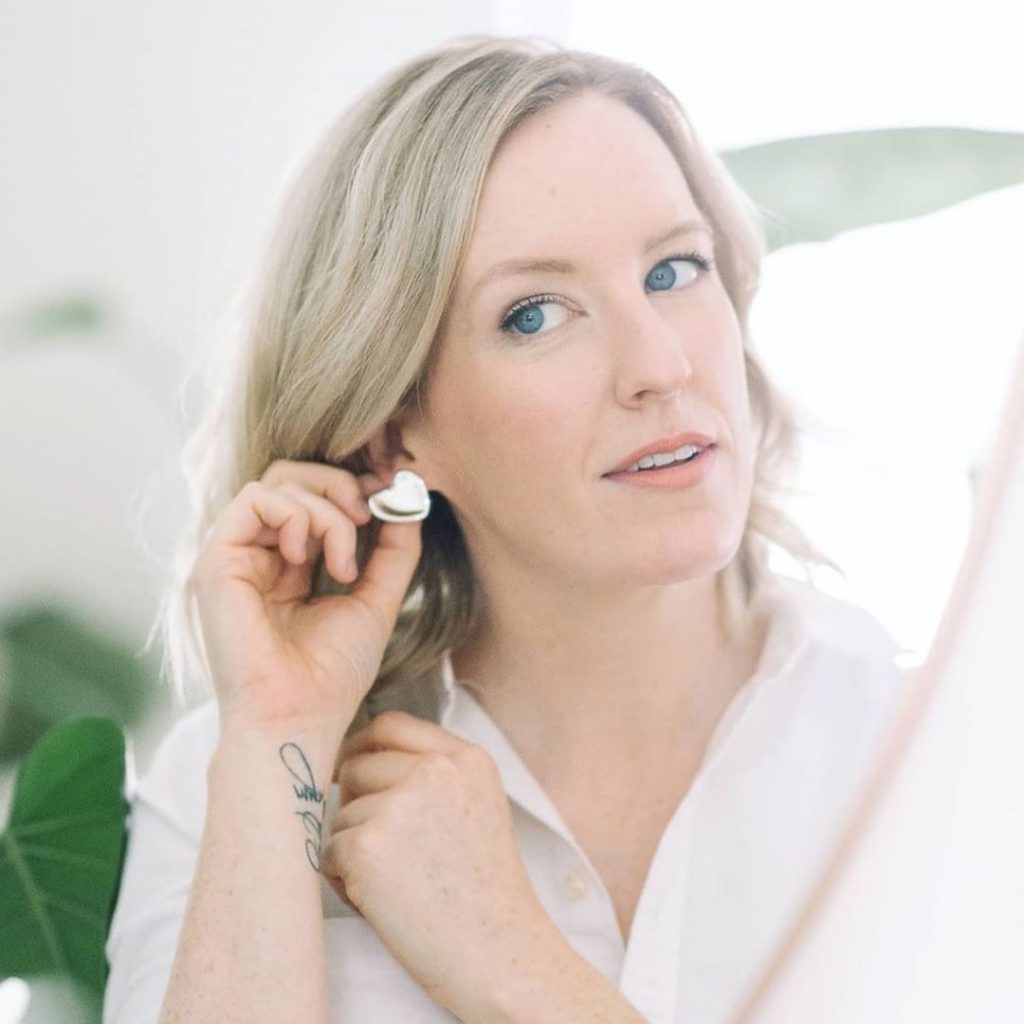 And don't forget something pretty for you to look at while you type!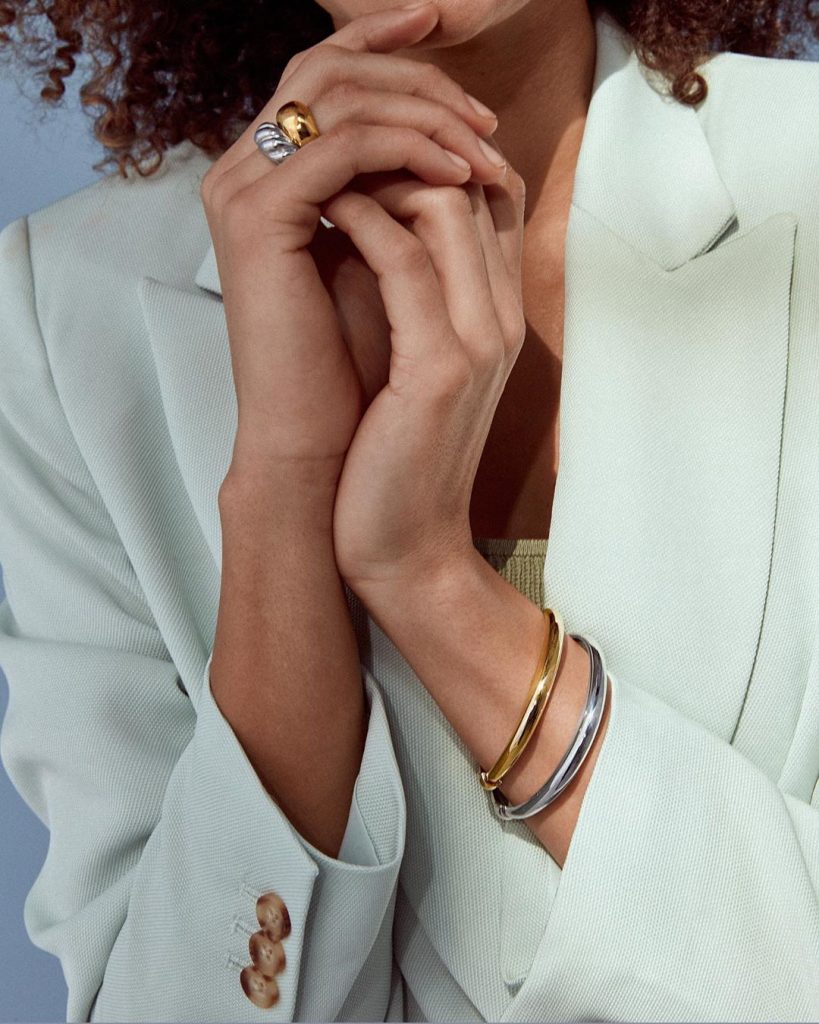 Speak with colour
Something about a pop of colour on the lips says "lets do this!"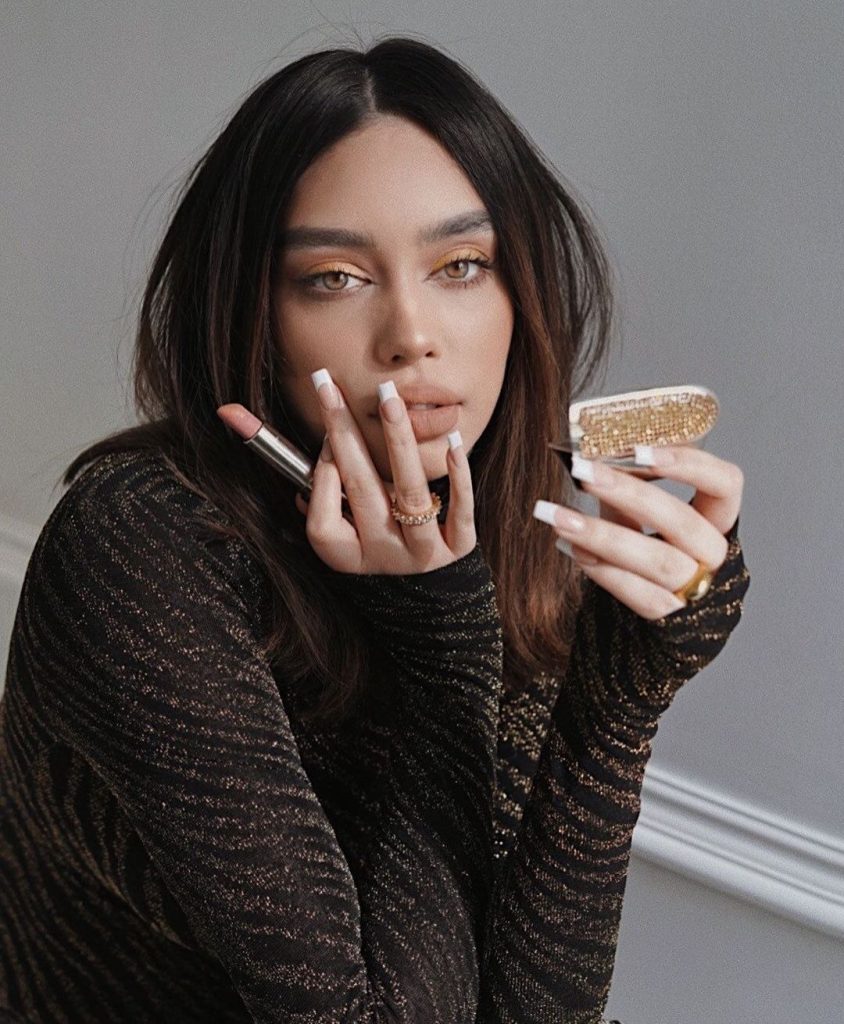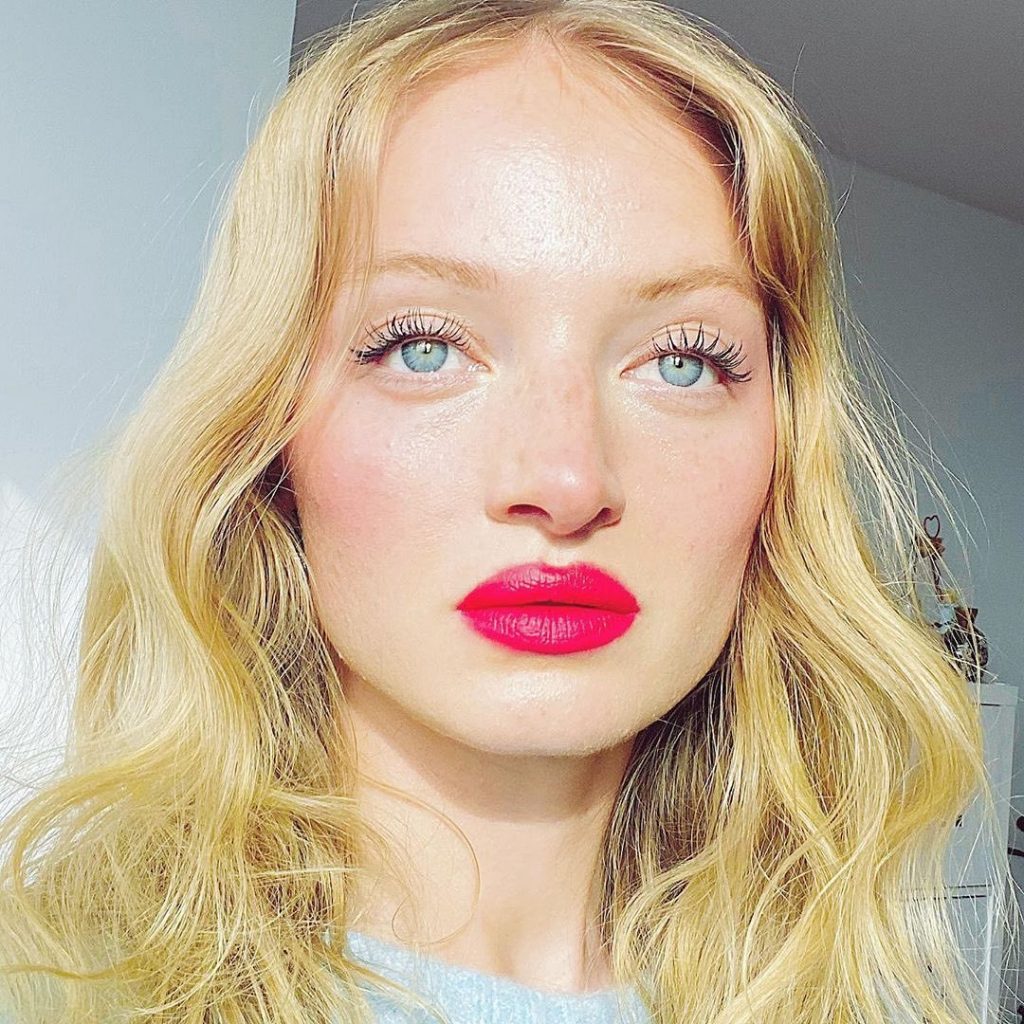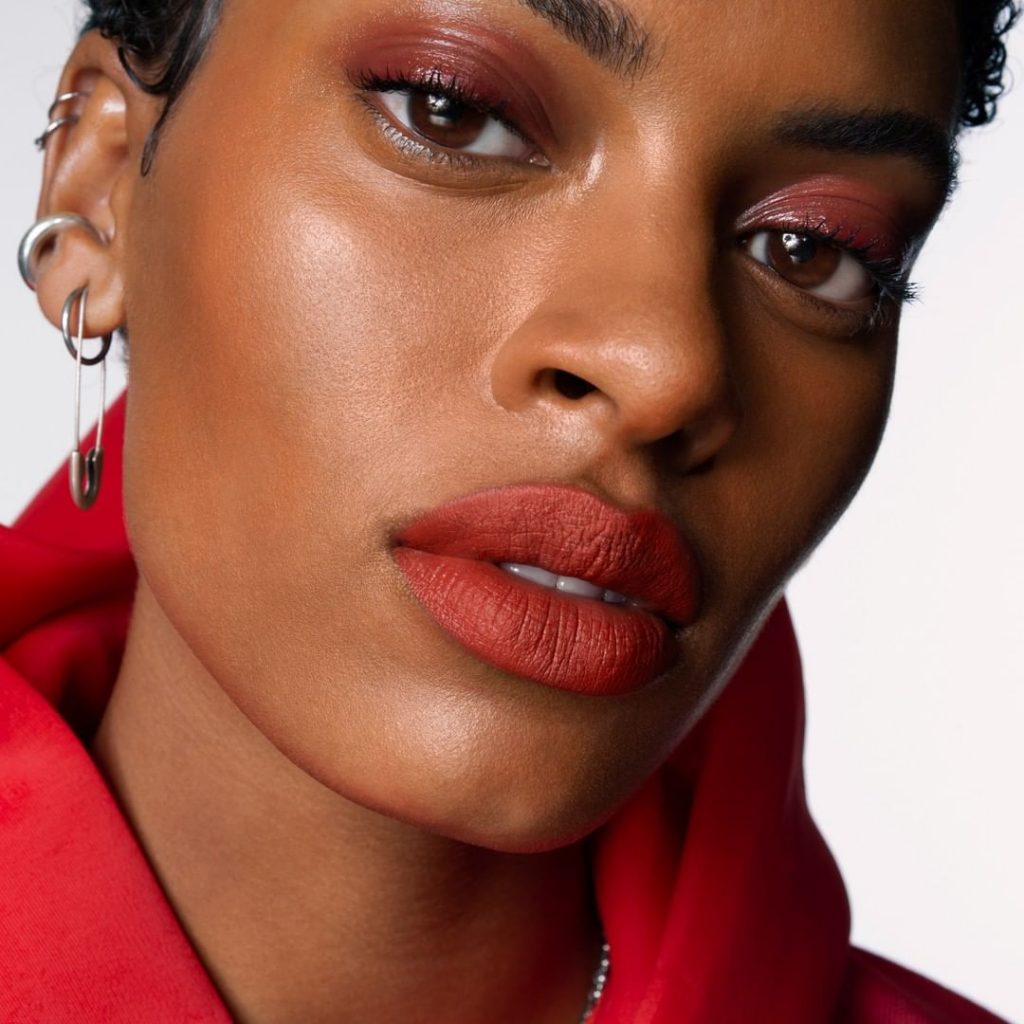 Now you're plugged in with stylish ideas to energize you for your meetings for the rest of the work week at home!
Tag Style Nine To Five in stories or a post to share how you included these tips for your video conference calls and how it elevated your game — we can't wait to hear!
Are you a job seeker? Find fashion jobs here.
Are you an employer? Post your fashion job here.
Don't forget to follow us on Instagram for the latest fashion jobs, career advice and fashion trends!
By: Michelle Morton – Michelle is a Canadian multimedia journalist with a passion for telling stories, exploring the world, speaking for voices not heard, and of course, fashion!
Inspiration image: Adobe Stock