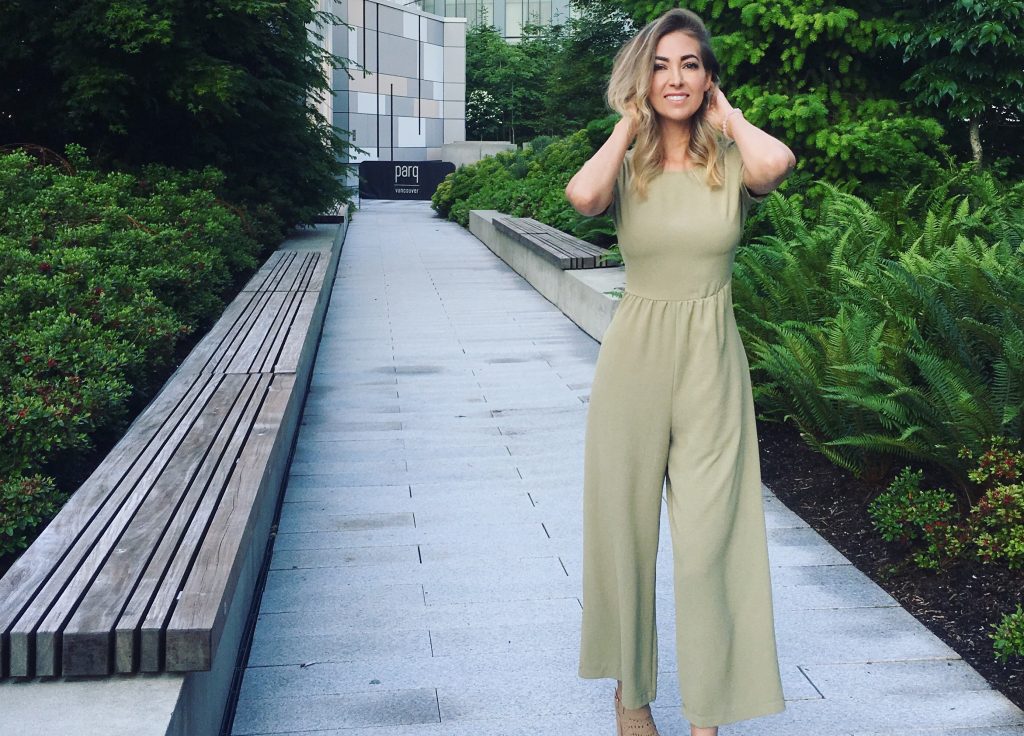 After months of economic uncertainty, Canada is beginning to see provinces lift restrictions around business operations across the country.
This comes after Canadians put in efforts to flatten the curve of the coronavirus.
Some employees are happy to get back to the nine-to-five, and hit the wardrobe — while some people have seen elastic waistbands optional (lets be honest — goals).
They have been our new uniform!
Besides, there's still a lot of work-from-home options we can strut.
But — it's now time to get back to serious business for some, style-wise, at the office!
So, let us help you with some ideas to help ease back in to a professional style.
If you've seen any online fashion style sources, you've probably come across bike shorts as a hot hit!
You can find black, tie die, or neon — put them on! Except the office — unless it's more casual — we have some conservative looks for you to consider.
Matching set:
We appreciate this West Coast ensemble because of its structure and pattern!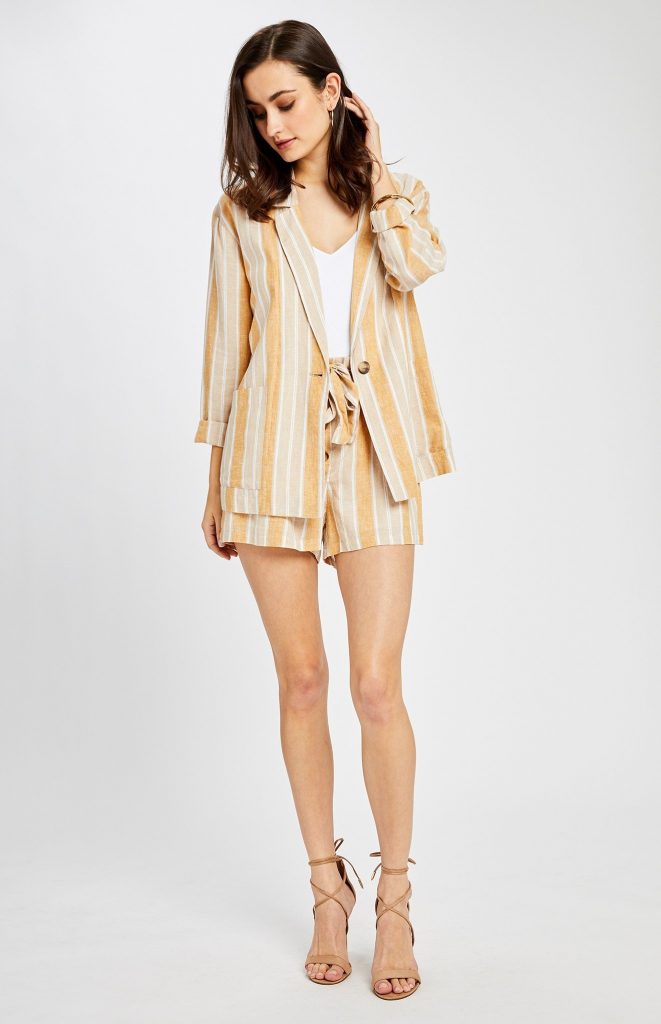 Jumpsuits:
You can wear this easy piece from work and to the patio.
There are a few affordable pieces you can find from Lolli Pretty!
Linen:
No question, a simple and beautiful linen white top (like this one from jj+Whiskey in Surrey, BC, 604-535-7335) will get you from day to night with pants, shorts, or a skirt — especially in the summer! Don't worry if there are a few wrinkles, that's the linen look!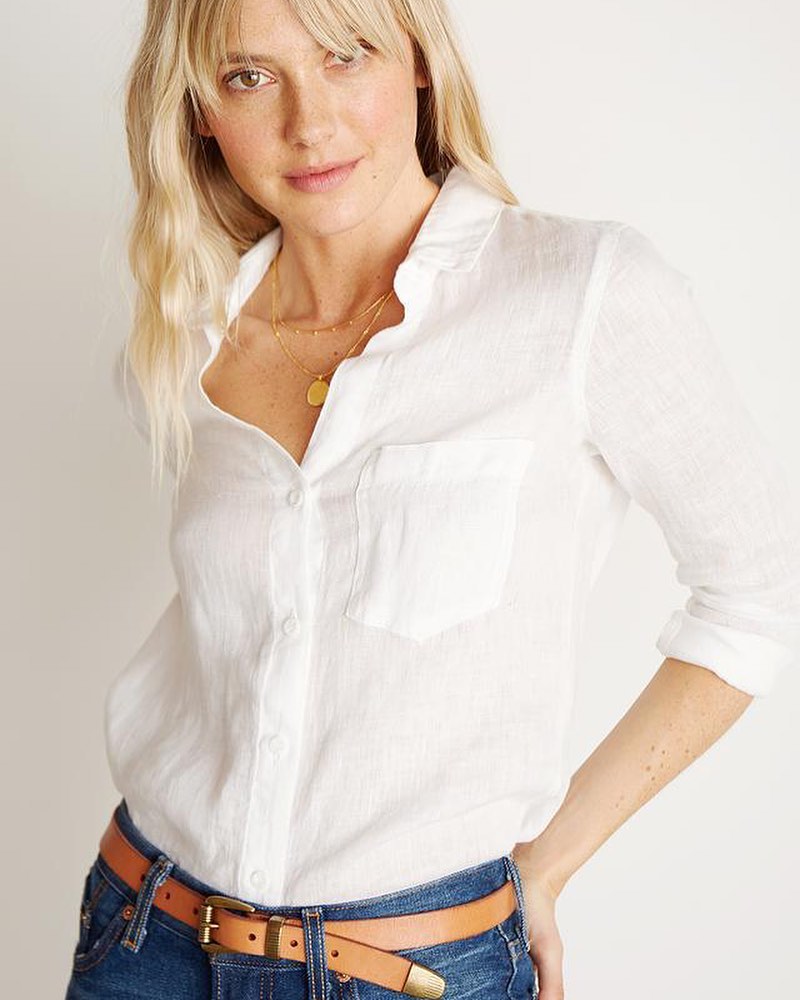 What are your favourite looks to wear as you transition from home office to the nine-to-five?
We have your guide of what to wear to amp up your at-home work looks or tips to build your personal brand! Don't forget to share your favourite outfits at @styleninetofive!
Any questions? Christie offers career services — reach out for a question here at styleninetofive!
Have a great weekend!
Inspiration image: Adobe Stock
By: Michelle Morton – Michelle is a Canadian multimedia journalist with a passion for telling stories, exploring the world, speaking for voices not heard, and of course, fashion!
Are you a job seeker? Find fashion jobs here.
Are you an employer? Post your fashion job here.
Don't forget to follow us on Instagram for the latest fashion jobs, career advice and fashion trends!