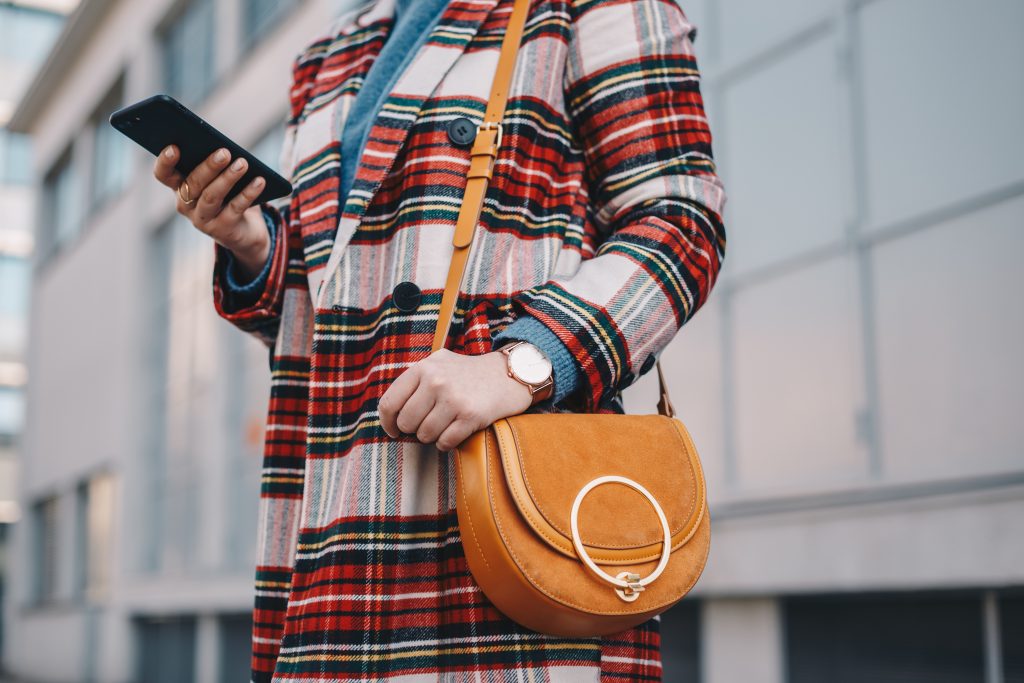 Find fashion job advice, internship opportunities, fashion job listings, style careers, retail jobs, job advice, fashion design jobs, social media and marketing internships, stylist and buying jobs and many other fashion jobs on Style Nine to Five!
It's ingrained in our daily lives – we constantly need to know what's going on in the outside world, who has posted what on social media, how many likes you have. Our phones are constantly glued in our hands. Don't get us wrong, smartphones are great, but they can also impact our productivity at work.
We've been there, you're on a roll on a project or a task, and your phone starts lighting up with notifications. Automatically, as if it was on impulse, you just have to check. You could then spend the next five to thirty minutes scrolling. Then, to get back to your project or task, you're out of the zone and it takes a while to get into it. 
So, what can be done to ensure that your phone isn't impeding your productivity at work? Apple has a few great features that you can use. You can set your phone to 'do not disturb' during certain hours of the day, only allowing phone calls come through from select numbers if you wanted. This is great to set if you're on a deadline and want to make sure that you won't get distracted.
Another great feature that can be used is 'screen time'. This feature breaks down what you're using your phone for, where you spend the most time, whether it be social media, emails, texts, and how long throughout the day you're using those apps. It can also show you how many times a day you physically pick up your phone, and the first time in the day that you did. 
Through this feature, you can set time limits for yourself for certain apps. For example, if you find that you're scrolling through Instagram all day every day, you can set a limit for how long your phone will let you be on it. If you set it for only an hour, you're going to make sure that when you're at work you aren't aimlessly scrolling through and maybe saving that hour for when you are home to catch up on the day.
Lastly, through 'screen time' you can set your phone to 'downtime' which is similar to 'do not disturb'. This allows you to schedule time away from your phone where only apps and phone calls that you choose can come through. 
Smartphones are great, especially in most workplaces, but they can also be a distraction. Try to be mindful of your phone usage and you will find that you are more productive in your workday with fewer distractions.
Photo: Adobe Stock
By: Megan Renaud, Vancouver, @meganbrigette
Are you a job seeker? Find fashion jobs here.
Are you an employer? Post your fashion job here.
Don't forget to follow us on Instagram for the latest fashion jobs, career advice and fashion trends!