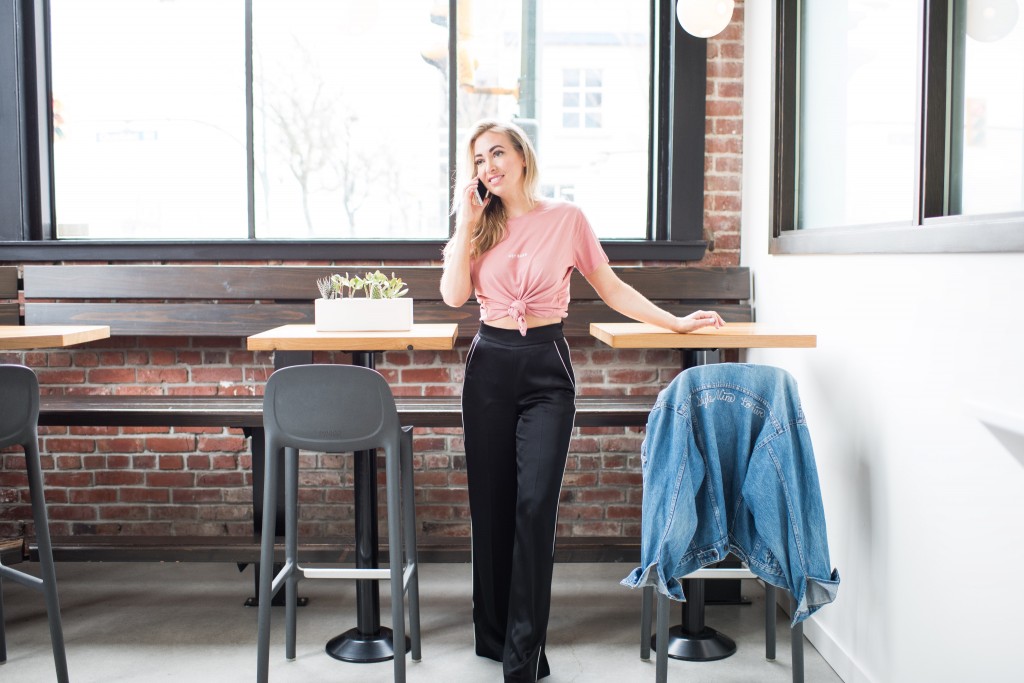 The transition from being a student or working a part-time position to landing your very first full-time gig can be quite daunting at the start. The pressure of the real world is in high gear and you no longer have possession of those sacred weekdays you devoted solely to sleeping in and binge watching your favourite TV series. Below are some quick tips to help you feel confident and prep for your new "9-to-5" lifestyle: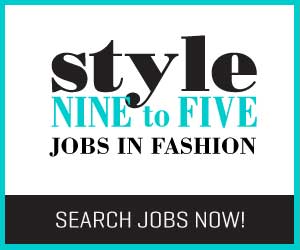 1. Fresh Wardrobe:
Never forget that dressing the part makes you act and feel the part. The way you present yourself can be a great influence when forming a lasting impression with your boss and colleagues. Your workplace quickly becomes your second home, therefore it's the perfect time to treat yourself to some retail therapy and invest in the clothing you'll be wearing for five days out of the week. Focus on finding good quality separate pieces that you can effortlessly mix and match for alternative looks. You want to be comfortable and reflect a work appropriate style or sense of professionalism. That being said, not all jobs require the same level of dress. Try to research the environment and culture of the company you're working for and incorporate it into your own personal style.
 
2. New Attitude:
First and foremost, you need to mentally have an optimistic outlook on the workweek ahead. Put an end to the Sunday night sighs and the dread for early mornings. Get some good sleep and always know what you want to wear and eat for breakfast in the morning to avoid feeling rushed. Your first full-time position is not necessarily the position you see yourself working in ten years, but it's certainly an important moment in your career. Looking back on part-time work, people often find that they weren't completely disciplined towards their job descriptions because they knew it was only temporary. It's time to crank up your motivation levels and become dedicated to succeed in your newest role. Your performance and positive interactions with those around you will eventually determine that future promotion or make you a referable employee. Have a solid idea of the goals you wish to achieve, taking advantage of any presented opportunities and develop connections with other professionals.
3. Write It Down:
You may have an amazing memory and be the queen of multitasking, but writing things down is still one of the best habits to add to your life. Planners or journals are like a handy personal assistant, keeping your mind from feeling too stressed and overwhelmed. Many standard stationary items are being transformed from a basic book of lined paper to a must-have accessory for your desk or the inside of your bag. Whether you're jotting down a daily timetable, a list of tasks, or simply your thoughts and ideas, a planner is an effective way to feel a sense of stability on a chaotic schedule. Taking notes during a training session or a team meeting at work also shows that you like to be organized and care about looking over the details.
4. Personalize Your Desk:
If you've been assigned to your own desk or designated space at work, take the time to add some unique personal touches. Your surroundings will play a big factor in your overall mood and ability to concentrate or think of innovative ideas. Decorate your space with a few appealing images and quotes that will be sure to inspire you. Every so often, swap these pictures for new ones to keep refreshed. The same applies for your desk at home. Have a clean, creative corner where you feel encouraged to get things done.
5. Utilize the Commute:
Unless you're lucky enough to live within walking distance of your workplace, you must adapt to commuting each morning and evening. Make this a beneficial time for you to get a head start in your day. Use your phone or laptop on the bus/train to complete tasks such as answering any e-mails or reviewing a presentation. You can also use this specific time for simple downtime pleasures that you rarely get around to doing, like reading a book or article and listening to an interesting podcast.
6. Don't Wait for the Weekend:
You don't have to be scrolling through "TGIF" hashtags or tweets in order to relax and have some fun. Break the work, eat and sleep routine by giving yourself the freedom to make plans throughout the week. You can't stay out as late as you would probably like to, but instead of rushing home, go have dinner at that restaurant you've been wanting to check out or grab a drink with some new work friends. Staying active or picking up a hobby a few times a week will also keep you healthy and make the work week go by a whole lot faster. Additionally, if you schedule these exciting activities towards the beginning of the week, you won't be so devastated that weekend is coming to an end.
If you're looking for full time job, visit Style Nine to Five. We post daily jobs and internships across Canada.
Inspiration image of our Founder Christie Lohr by Brooklyn Photography.
By Alicia Elliott