Find career advice, job listings, careers, fashion jobs, social media internships, retail jobs, fashion design jobs, buying jobs, fashion stylist jobs and style careers on Style Nine to Five!
Recently, if you've seen some of your favourite 'It girls' rocking footwear that makes them look like they belong on Little House on the Prairie, don't be alarmed – it's all intentional. Designers have taken a turn due West and one of the season's hottest trends is western-approved boots. In a shift away from classic black ankle boots, fashion-forward cowboy boots are an instant way to vamp up your look and one of the trends we currently can't get enough of. Check out some of our favourite styles below.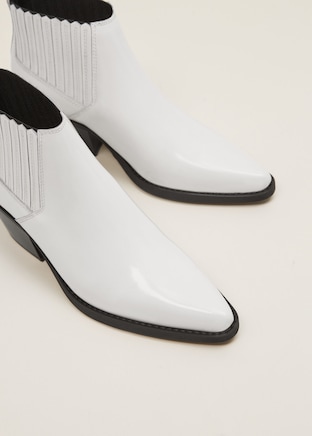 Ankle Cut
This is the perfect style if you don't want a pair of boots that go too far up your leg, meaning they sit perfectly with jeans. The hardest decision with these is whether to go for them in black or white.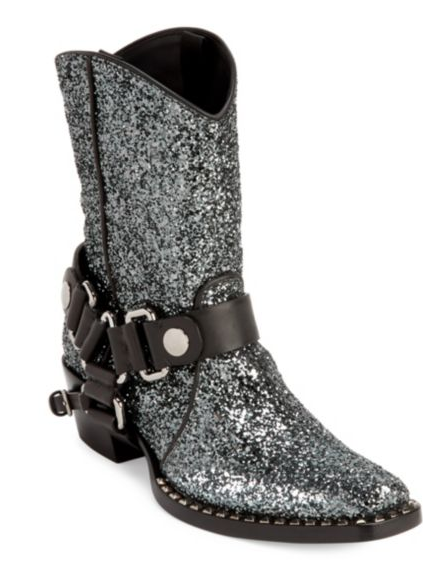 Buckled
Style a silky slip dress with a pair of knee-high buckled Western boots, and you'll feel like the fiercest woman in the world as you strut down the street, trust us.
 Evening Wear
It's not surprising that cowboy boots don't feel like the most glamorous shoes. But you might feel differently with a pair made with luxe satin, super high heels and an embellished bow, making these boots the perfect addition to your next night on the town.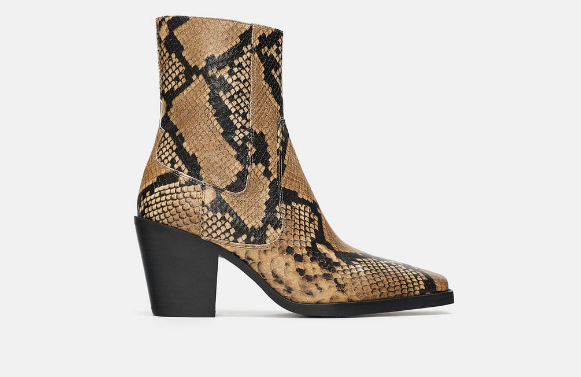 Printed
If you've scrolled through social media at all this season, you know that animal print is quite literally everywhere. And there's no better way to rock this trend than with a pair of cowboy boots in a subtle snake print.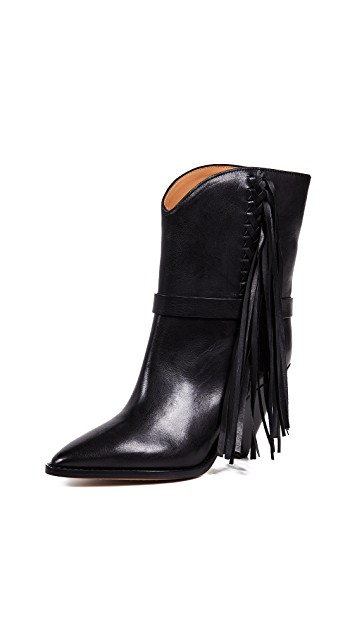 Black Out
While this particular pair is a bit out of our price range, a girl can dream (and save up and eventually purchase). A pair of all black boots can go with just about everything from floral dresses to jeans, proving the utter versatility of one great boot.
Inspirational Images
Image courtesy of Sandra Semburg
Product Info
Leather pointed ankle boots, $50.75, available at Mango
Miu Miu glitter leather cowboy boots, $650, available at Saks Fifth Avenue
Alessandra Richbow-embellished satin ankle boots, $325.50, available at Net-a-Porter
Leather heeled ankle boots, $99.99, available at Zara
Isabel Marant Loffen Boots, $1,350, available at Shopbop
By Ainsley Smith, Toronto, @ainsleysmithy
Are you a job seeker? Find fashion jobs here.
Are you an employer? Post your fashion job here.
Don't forget to follow us on Instagram for the latest fashion jobs, career advice and fashion trends!