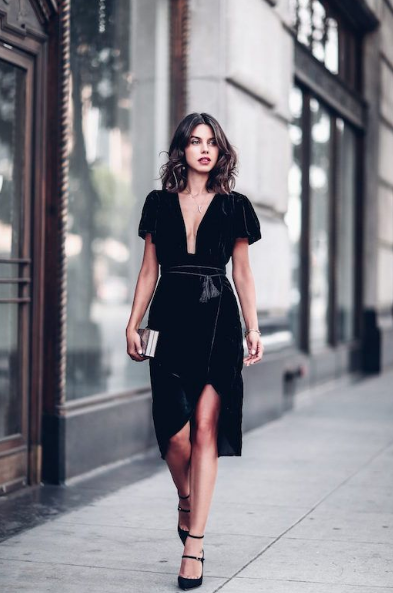 Now that the holidays are here, it's time to put together the perfect outfit for your upcoming Christmas get-togethers. You may be time constrained, but it is always helpful to have a set of "mini" criteria when searching for that perfect holiday dress. This way, you are not flustered and anxious in the mall, with all those great promotions happening and crazy crowds you have to deal with. Of course, we all desire for a glitzy dress for the party but there are so much more to consider rather than completely adhering to the agreed holiday theme. We've laid out a set of standards that you can use as a guideline if you still need to pick up a last-minute-dress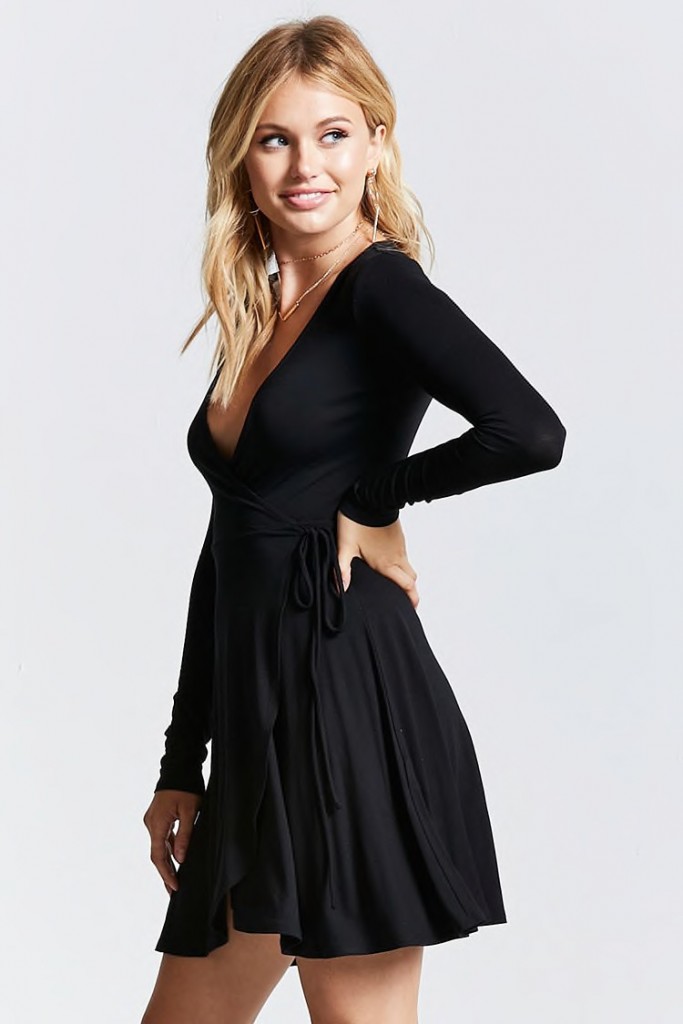 Tip 1: Pick a dress that complements your body type
Petite girls should stick to short form-fitting dresses to accentuate their figure. If you're choosing an asymmetrical dress, make sure to pair it with heels for a balanced look. Add a belt to not only accessorize but also to elongate your legs and bring out the waist. For taller girls, midi dresses are recommended.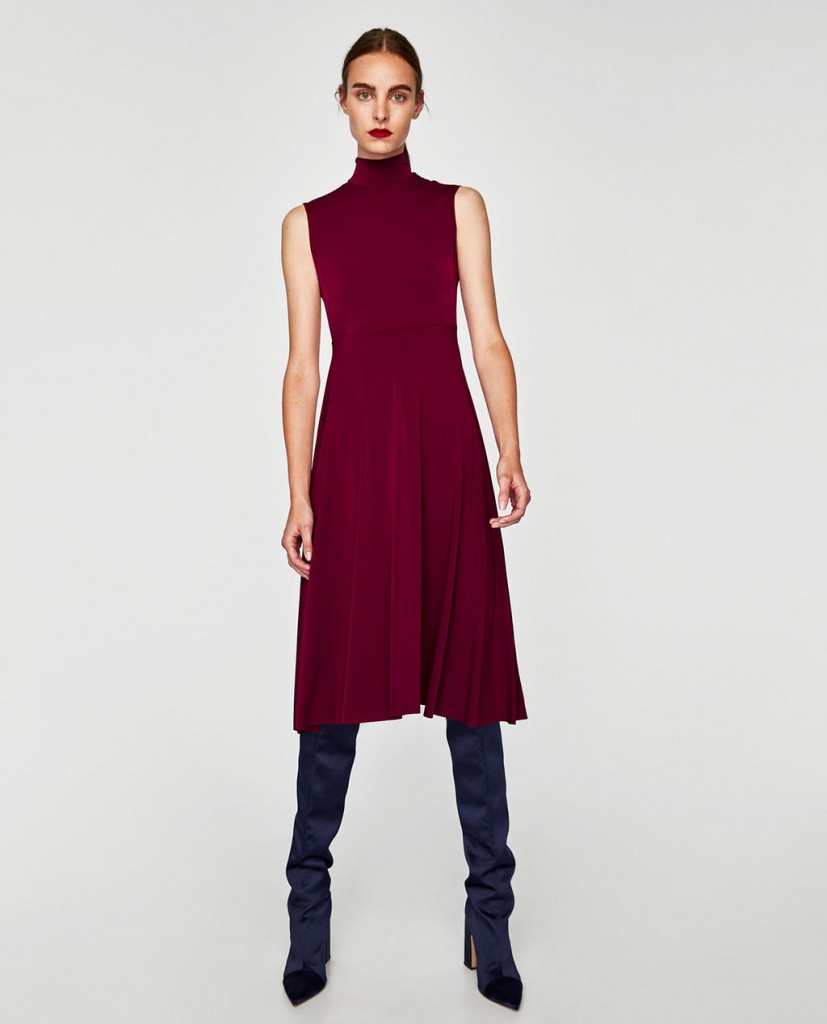 Tip 2: Pick a dress that provides adequate body coverage
Although many would say "do it for the fashion", it also never hurts to be practical because of the cold weather. Instead of wanting to look risqué all the time, you may consider wearing dresses with a turtleneck detail or long sleeves.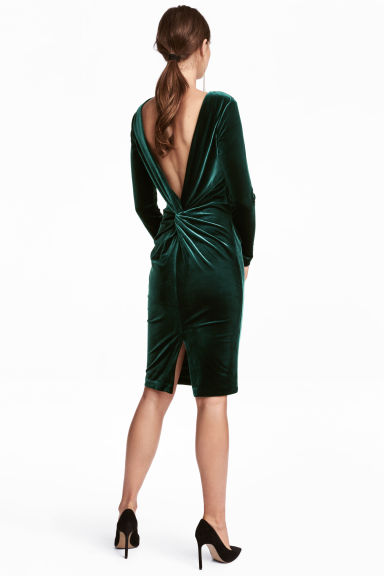 Tip 3: Pick a dress with thicker fabric
In correlation to the above tip, pick dresses that have sensible fabrics including wool, cashmere, or velvet. There are many knit dresses that are versatile and can be worn as transitional day-to-night pieces.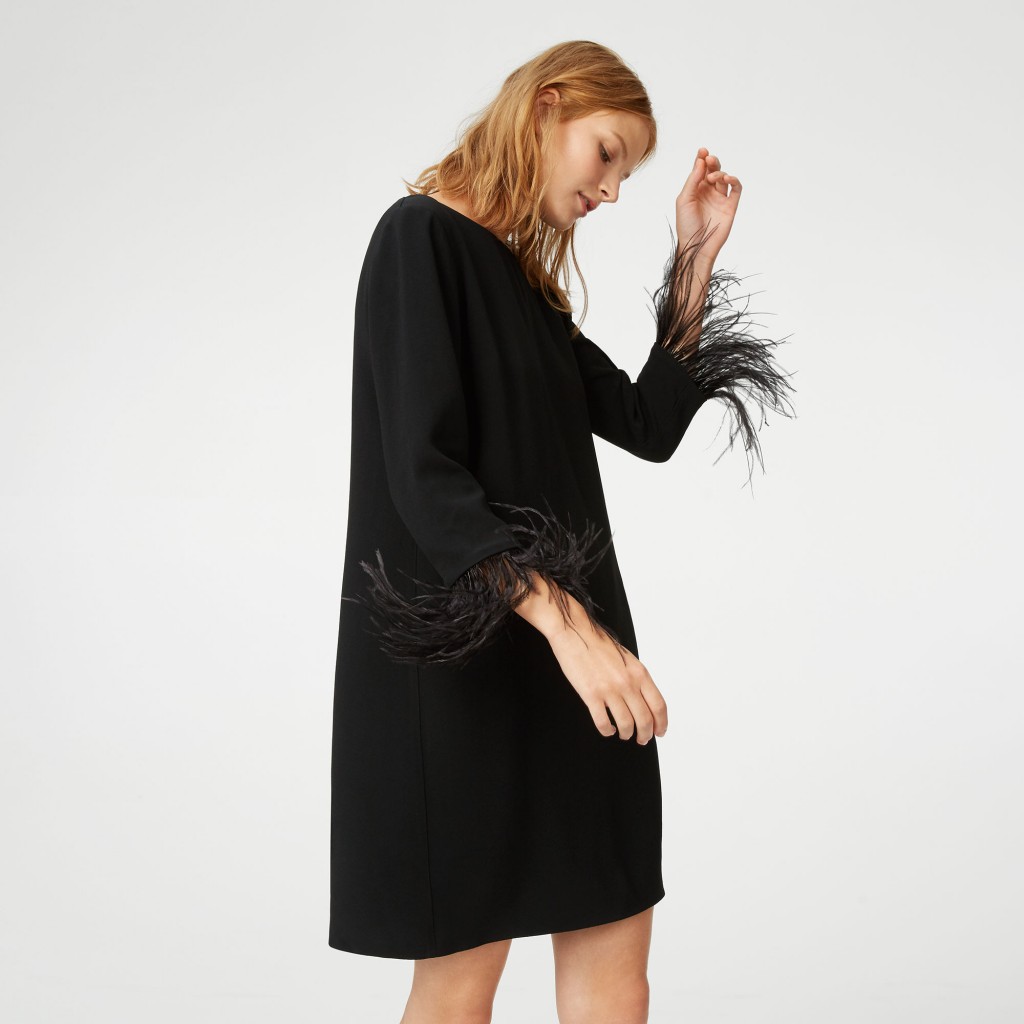 Tip 4: Pick a dress that lets you stand out
Holiday-themed parties are all about the sparkles and Christmas colours but there are so many other styles out there that can still induce conversations and ultimately, allow you to stand out! Consider wearing a dress with exaggerated sleeves, feathers, textures or unique prints!
Image inspirations:
Image courtesy of Bloglovin
Image courtesy of Forever 21
Image courtesy of Zara
Image courtesy of H&M
Image courtesy of Club Monaco
By: Franz Tabora, Mississauga, @phranzzzz