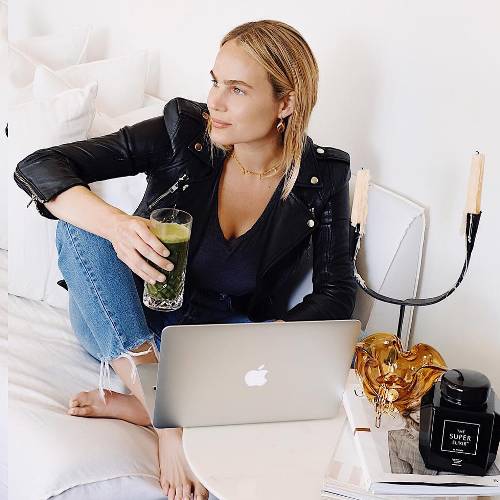 Find fashion jobs, job listings, careers, fashion internships, social media internships, retail jobs, fashion design jobs, buying jobs, fashion stylist jobs and style careers on Style Nine to Five!
Once you find the career you love, becoming an expert is your next move. When you love your career, you want to be able to be the person who everyone can turn to for advice. Being an expert in your field not only makes you more valuable to your employer, but it also opens up so many doors. When you're an expert, you are able to make it to the top of your field, and get exactly where you want to go. Not sure on how to become an expert in your field? We have everything you need to know below.
Pick your field
Find out what you're passionate about and what your five-year plan is. Once you find your passion, becoming an expert will be easy. You will have the drive to work towards becoming an expert in your field. It takes work and time, so you have to love your career to become an expert in it.
Learn everything you can
Next, you need to learn as much as you can about your field. This means attending talks, seminars, and constantly reading and staying up to date on topics related to your career. If there is a talk or class in your field, clear your schedule and attend. Have there been articles or news posted about something? Make sure you take the time to read them. As the old saying goes, knowledge is power.
Adapt to changing technologies and policies
Depending on what field you're in, you may be using different types of technology. Technology and policies in the workplace are always changing. To be an expert, you need to make sure you adapt to those changes and learn along the way. If you cling to old technologies and don't adapt your thinking and work processes, you'll be stuck behind.
Share your knowledge
Once you're an expert, you'll be the one everyone looks up to. Share your knowledge and teach others. Teaching is the best way to practice your skills and stay on top of the information you have learned.
Inspirational images:
Image courtesy of My Domain
By: Megan Renaud, Vancouver, @meganbrigette