Find fashion jobs, fashion internships, social media internships, retail jobs, fashion design jobs, buying jobs, fashion stylist jobs and style careers on Style Nine to Five!
The season for sweaters is finally here! Knit sweaters are always a great go-to, whether you're styling an outfit for a day out with your friends, going to work, or going out at night. However, not all knits work for all body types. Sometimes knits can look too chunky and overwhelm your outfit and your body. SNTF has picked out the best knits for everyone.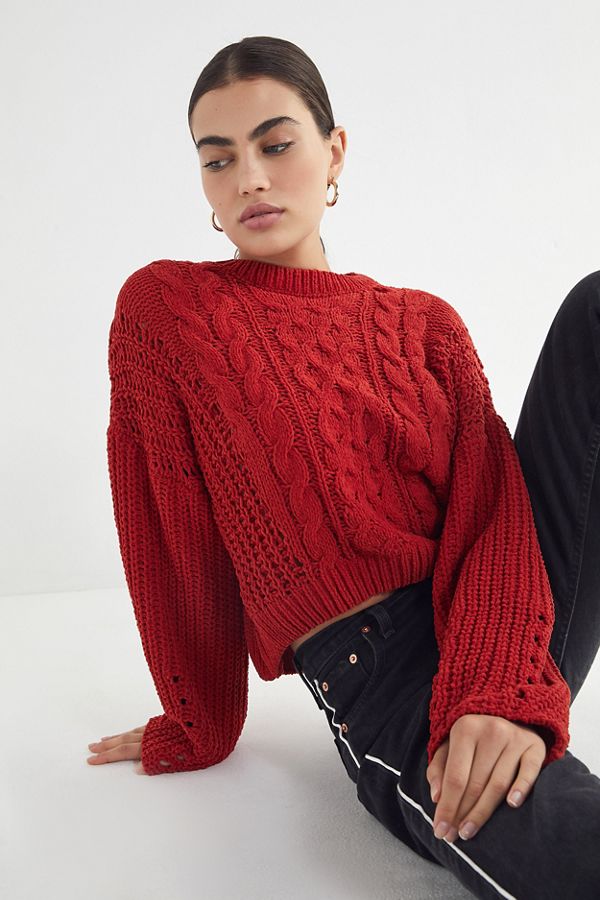 Cable knit sweater
The cable knit sweater is a fall and winter staple, thanks to its comfortable, yet practical style This season, grab a cable knit sweater in the seasons hottest colours like burnt orange, mustard, or maroon. This is a great way to play up a classic in your wardrobe.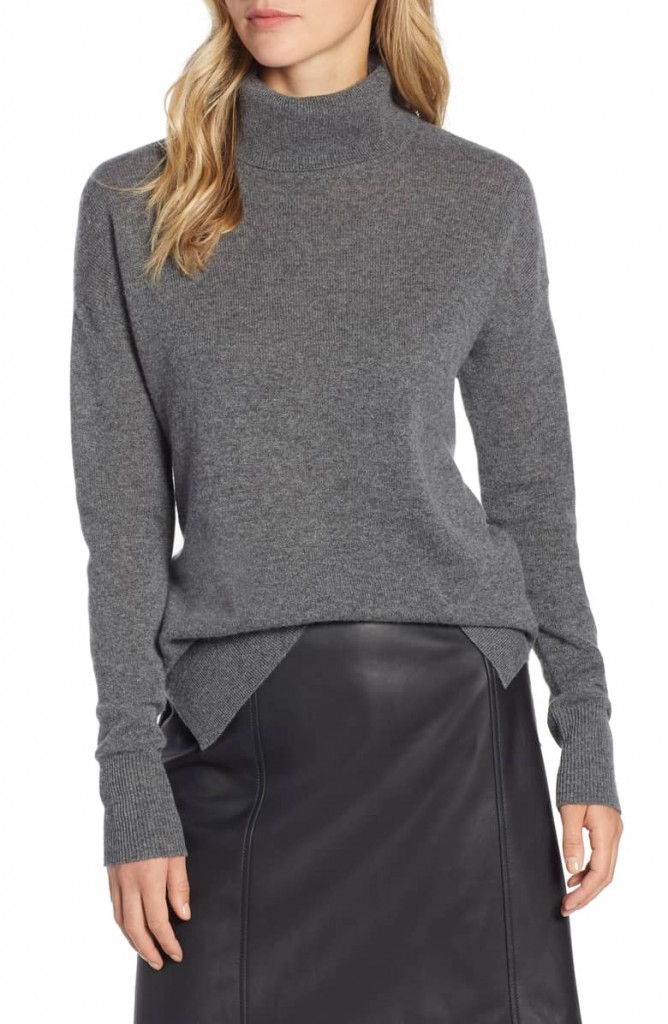 Cashmere sweater
Cashmere sweaters are the best way to feel like a million bucks and thankfully you don't necessarily have to break the bank to get your hands on one. Not only are they super soft, but they are also super luxurious. Pair a dark tone, like black or ash grey, sweater with a knee length pencil skirt and heels, and you have the perfect fall office look.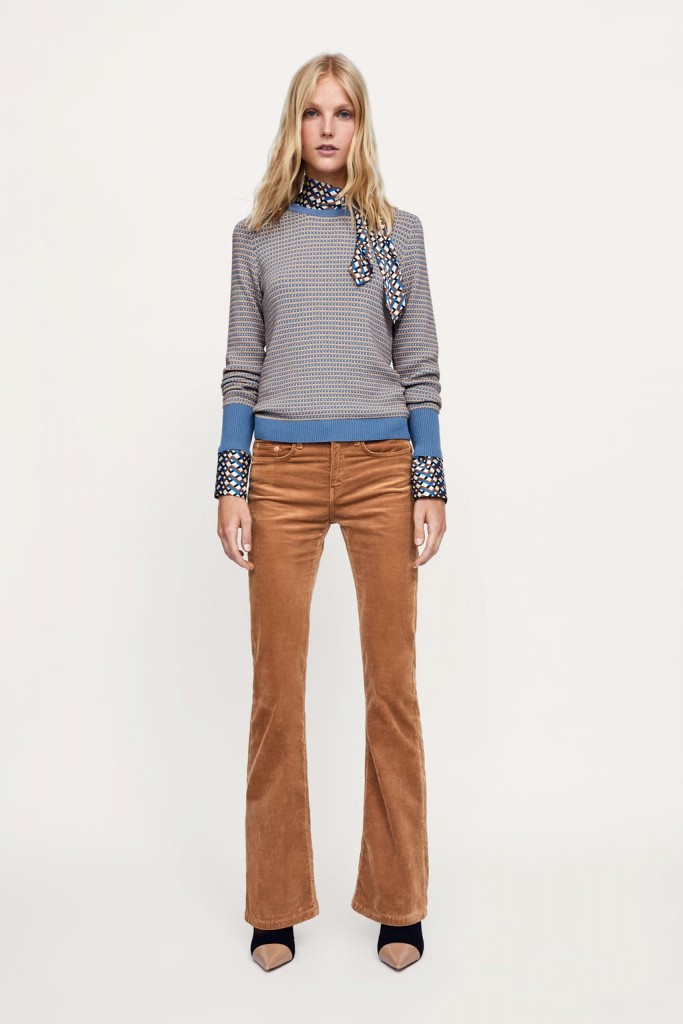 Textured sweater
A textured sweater is a great way to add some fun to your outfit because a playful texture can bring any outfit to life. Not only do you have the comfort, but you also have the uniqueness of the texture. Throw one on with denim and fashion sneakers and you'll have your go-to weekend look.
Cardigan sweater
This is the sweater that will be found in every woman's closet. This versatile piece comes in an array of fabrics and colours and will complete any outfit. Style one with a dress to keep you warm, with trousers for the office, or jeans for a more casual look.
Sweater dress
Since it's not socially acceptable to wear a blanket out in public, this is the next best option. It's warm and cozy, yet totally fashionable. Some days you really don't want to leave your bed but wearing a sweater dress will make it feel like you're cozy at home. Style with your favourite pair of knee-high boots for all-day comfort and style.
Inspirational Image:
Image courtesy of LivvyLand
Product Info:
UO Lily Chenille Cable Knit Sweater, $72, available at Urban Outfitters
Halogen Cashmere Turtleneck Sweater, $135.06, available at Nordstrom
Textured Weave Sweater, $39, available at Zara
Irreplaceable Cardi, $166.40, available at Free People
Wilfred Montpellier Dress, $178, available at Aritzia
By: Megan Renaud, Vancouver, @meganbrigette