Whether you work in the fashion industry or not, sometimes your job takes you on the road. It can be exciting to travel to new places, even if it is for work, or it can become so routine to you, that travelling is now second nature. Whichever boat you find yourself in, packing is one of the most important things when travelling. If you're a newbie to travelling for work, or a seasoned traveller, we have the perfect checklist for what you need.
Professional Travel Wear
You may be in a pinch for time, so you'll want to wear something on the plane that you can go straight to a meeting in. While you may just want to wear sweats and a hoodie for comfort, you never know what delays you may face when you land. Opt for comfortable trousers and a cute blouse or a comfortable midi dress with a blazer. These outfits are both comfortable and work appropriate.
Bring Versatile Pieces
If you're going straight from an office meeting to dinner, or from work to drinks with colleagues, you'll want to bring items that can work for all occasions. Bringing versatile pieces means you can have plenty of outfit choices without needing five bags of luggage. If space is limited and you only have a carry-on, you want to bring outfits that can mix and match, without looking like you're repeating outfits on a short trip. Basics are your friends.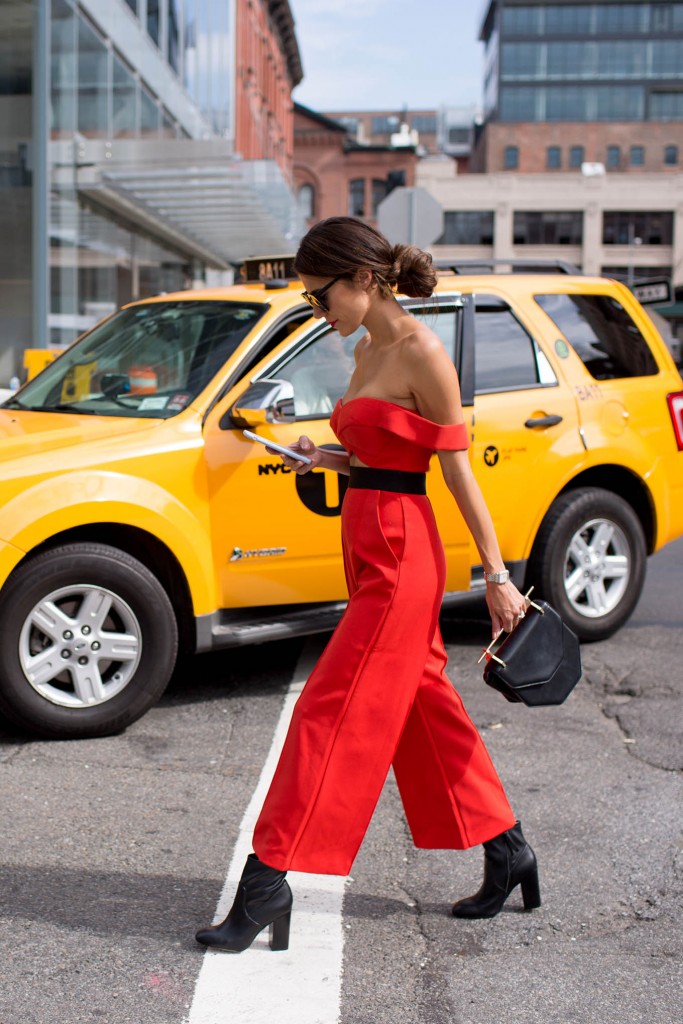 Don't Over Think It
Are you one of those people who wear the same staple pieces at home, but then travel and way over-pack? It's okay, most people are. The key is to not overthink it. At the end of the day, you're still working the same job you always do, just in a different location. We're sure you dress to impress on the daily, so just bring the same favourite outfits you'd wear at home.
Minimal Shoes
Shoes take up a lot of space in your luggage, not to mention they are heavy. Pack a pair of flats, a pair of heels, and if you have downtime and want to go walking, a pair of fashionable sneakers. Try to keep the shoes neutral so you can mix and match with all of your outfits without clashing.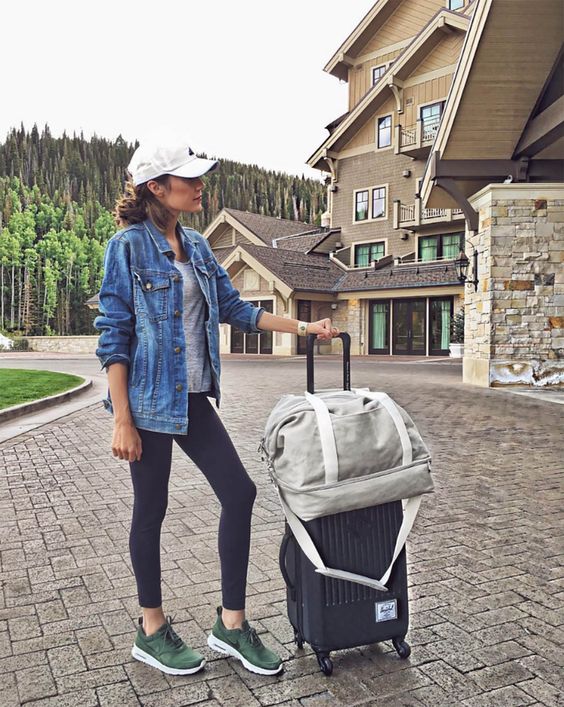 A Few Pieces of Jewellery
Finally, to dress up any look, add accessories. To play up any outfit add a simple statement necklace with a suit, or a dainty layering necklace with a dress. Playing with accessories will also take away any outfit blues you may have with the limited options you've packed.
Inspirational Images:
Images courtesy of Hello Fashion
Images courtesy of  Who What Wear
By: Megan Renaud, Vancouver, @meganbrigette