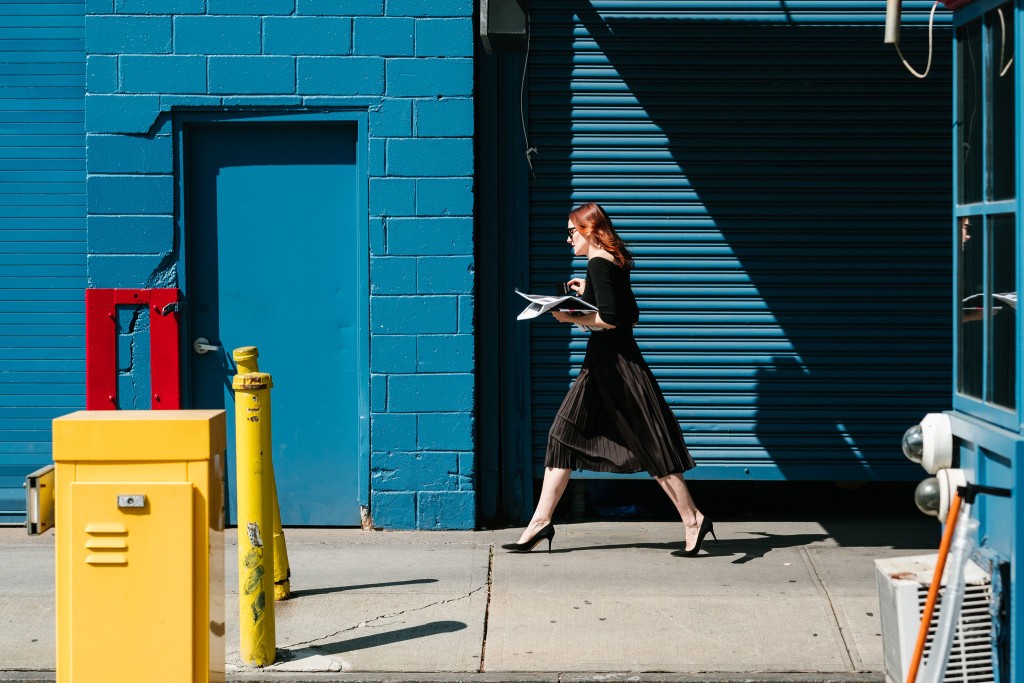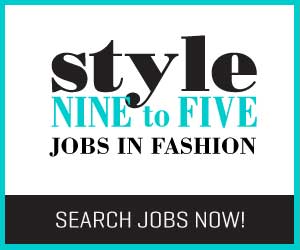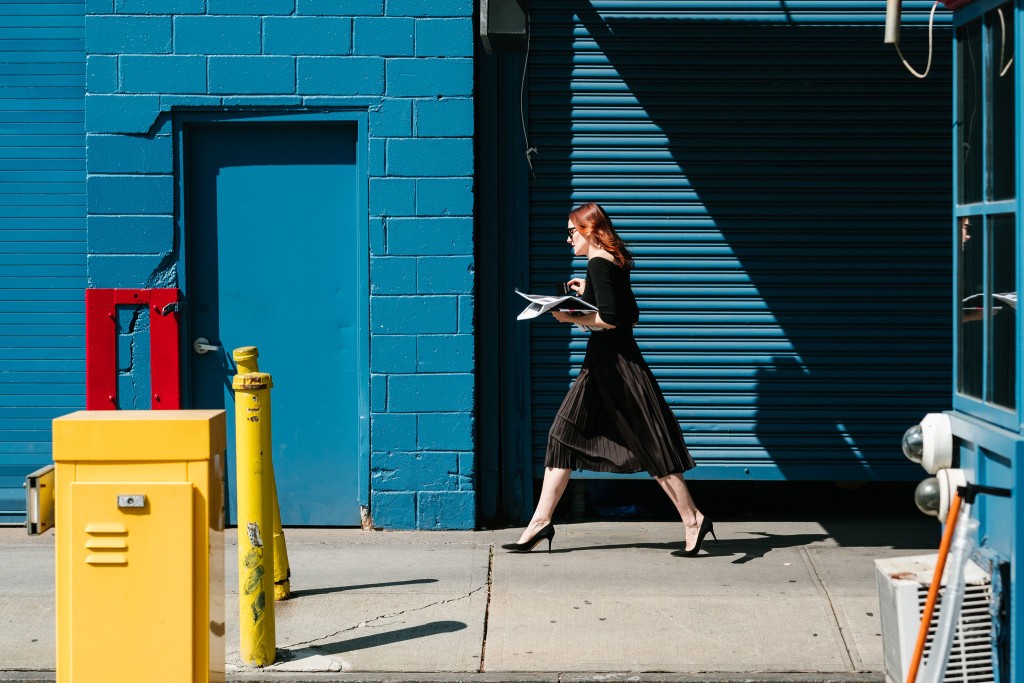 AKA The Elevator Pitch. You never know when you are going to bump into someone that may be able to help you in your job search. Being prepared with your 'value add' to any company is a great thing to have.
• What does that consist of?
• When pitching yourself it should never be more than 30- to 45 seconds long.
• Be friendly and confident when pitching. Own your own skills and make them believe you would be a great asset to the company.
• It's a well thought out, carefully crafted, brief but comprehensive description of the value you would bring to a given company.
• Take the time to practice your pitch. It should be refined and rolls off the tongue.
• It should be easily understood by anyone, even someone not in your field.
Are your skills up to snuff?
Make sure you are up to date in your field.
Take a certificate course to increase your abilities.
Take a course in planning, critical thinking and problem-solving. These are skills along with efficiency and agility that are great to have and future employers will value.
Are you networking?
Networking is much more interesting than it used to be. There are so many cool industry events to go to where you can learn a bunch of rad stuff and meet people that can assist you in finding the perfect place to land.
Some great events to look into the city you live in are:
Fashion weeks: they are always a great place to mix and mingle and better yet intern or volunteer.
Industry Trade Shows: trade shows are a fantastic place to 'see' the industry and the enormous opportunity that lies within! It's also a great place to network. Hear what is happening in the companies you are interested in.
Industry Speaker series: these have become so popular over this last decade. Usually, the speakers stick around and do Q&A's, which can be very worth your while.
Facebook Industry groups: you would be surprised how beneficial some of these groups can be.
Eventbrite Industry Events: Eventbrite always lists the events that are going on and is a great resource to see what's happening in your area.
Networking Old School:
Make a list of friends and people you know, reach out to them and take them for a coffee. Talk about everything including where you are at and what you are looking for.
In these meetings never disrespect your current job or employer. Great, advice I was given once… 'always stay in the win'. And I get it, not always easy to do. However, in these meetings, it's important to stay positive.
LinkedIn:
I am not sure where LinkedIn belongs on my networking scale, however, I find it to be in a league of its own. Even when I am interviewing potential candidates for any position I take a look at their LinkedIn. Keep it updated and keep it looking GREAT. One thing employers shy away from is seeing that you have only worked at several places under a year. That is a bit of a red flag.
Keep your LinkedIn profile as up to date as your resume. On that note make sure your resume is easy to read and also up to date. Don't write a full page cover letter. Half a page maximum. When I get resumes with a page long cover letter attached I don't read the whole thing and also It makes me think this candidate hasn't focused in on what their value proposition is really.
Job Sites:
Get on Job Sites. Style Nine to Five is great and it's informative. They all are because you not only can apply for jobs you can also see what the going salary is for your position. The industry standard is important to employers and when candidates come in with totally unrealistic expectations of salary for their skill level, its noted.
Take the time to upload your resume to all the job sites. Trust me we look at them!
Do your research:
On everything. Read up on the companies that you are interested to work for. Know who it is you are wanting to meet with. This will go a long way when you get the interview. First-off everyone likes to be 'searched' and as an employer, we like to know that a candidate has taken the time and interest in the company. It shows more than just interest it shows maturity and thought process.
When I moved to New York in 2003 I picked up a copy of WWD, (fashion daily newspaper) and looked at the classified page, I discovered that people with my experience were making big money. When a licensee company of Oscar De La Renta needed me to consult I knew exactly how much to ask for simply because I had done my research there. It was a fun experience and one that opened a lot of doors for me in NYC.
For more about Liza's experience 'finding a job' in NYC you can read here.
Photo credit WWD.
By: Liza Deyrmenjian, owner of The Cutting Room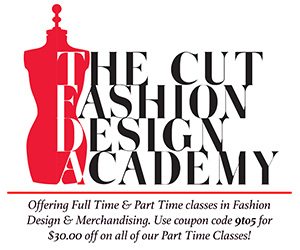 Are you an employer? Post your fashion job or retail job here.
Are you a job seeker? Find fashion jobs and retail jobs here.
Don't forget to follow us on Instagram for the latest fashion jobs, style jobs, retail jobs, career advice and fashion trends!