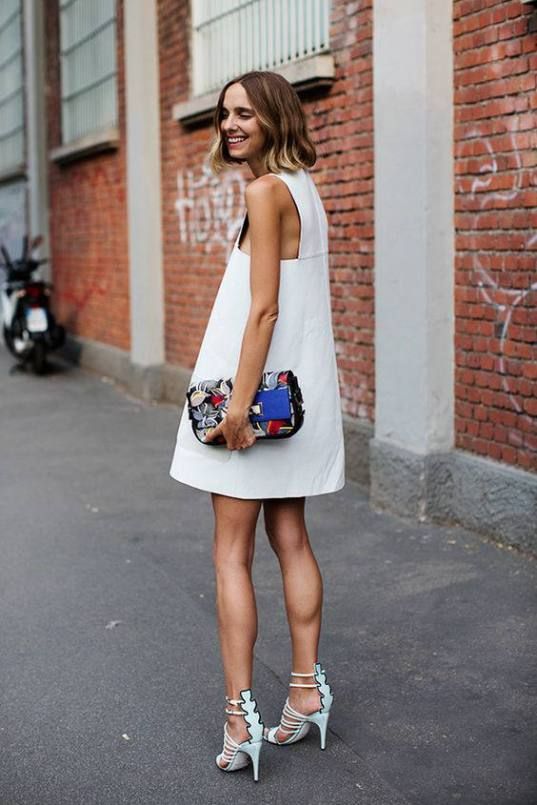 Bottega Veneta to Open First Canadian Standalone
Toronto's Yorkdale Shopping Centre is quickly becoming a coveted spot for designer brand's looking to open standalone stores. The latest to announce its Canadian debut is Bottega Veneta, expected to open this coming winter. The 4700 square foot space will open across from Holt Renfrew Men's and beside Hugo Boss. Vancouver International Airport carries a range of Bottega Veneta accessories in their concession and you can find smaller collections of the luxury brand at department stores across the country, however, this will be the first full-line store to land in Canada.
Fenty Beauty Pops Up
On Wednesday, The Pennsy in Pennsylvania Plaza was home to a pop-up shop for Fenty Beauty by Rihanna. The event was in celebration of the new fall 2018 Moroccan Spice collection and was the first in a series of pop-ups for the popular makeup line. The theme was Moroccan Spice Market chic, complete with a hookah lounge, an Instagrammable supersize eyeshadow palette, products for guests to shop from the new and previous collections and even tents to try the collection, applied by global makeup artists.
Wear Your Label Partners with Hudson's Bay
Wear Your Label was created with the idea of ending the stigma around mental illness. When creators of the company, Kayley Reed and Kyle MacNevin connected over their love of fashion and their personal struggles with mental health, the brand was created as a line of products with slogans such as "stigma free" and "it's ok not to be ok". Now, Hudson's Bay has partnered with the brand to launch an exclusive "THE FUTURE IS STIGMA FREE" T-shirt in support of mental health awareness. The unisex T-shirts went on sale yesterday at www.thebay.com and all proceeds will be donated to  Centre for Addiction and Mental Health.
Chloe Joins Yorkdale Shopping Centre
And another one for Toronto's highly appealing luxury zone! The Paris-based designer brand has set up shop in Toronto – the brand's first Canadian standalone location. The stunning new space is the first in North America to feature Chloe's new boutique concept. Bright and open, the store is highlighted with polished brass, marble, and oak, perfectly showcasing a full range of accessories, footwear, leather goods, jewellery and ready-to-wear collections.
Inspirational Image
Image courtesy of From Luxe With Love
By: Laura Findlay, Vancouver, @lofindlay 
Are you an employer? Post your fashion job or retail job here.
Are you a job seeker? Find fashion jobs and retail jobs here.
Don't forget to follow us on Instagram for the latest fashion jobs, style jobs, retail jobs, career advice and fashion trends!