Let's be real, the '90s were probably one of the best decades we've ever gone through. Not only for culture but for fashion as well. Who doesn't want to have a dance party whenever they hear the Spice Girls, Backstreet Boys or N'SYNC?  Fans still love their music so much these groups have even planned mini-comebacks. Who didn't love Tamagotchi, Pokemon and the fun things you would get in your cereal boxes? While some things should really stay in the '90s, like the infamous matching denim outfits worn by Britney and Justin, some things were made to last forever, including certain fashion trends.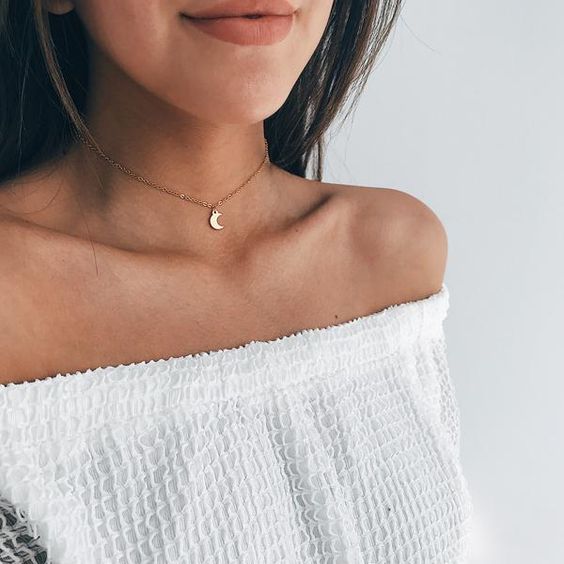 Chokers
In the '90s, chokers were seen on every young woman. The iconic plastic, braided, dark coloured choker was an outfit staple. Now, they are found in velvet, leather or gold, the options are endless. These pieces are no longer seen as 'teen' jewellery, but as a real way to accessorize.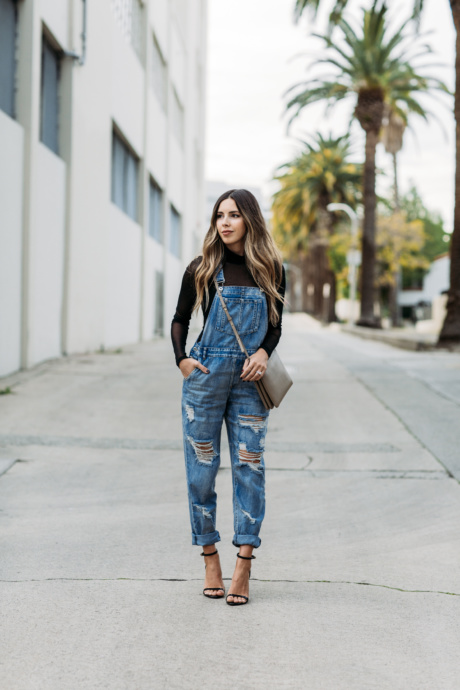 Overalls
Think Mary-Kate and Ashley after the Full House years, styled with cute graphic-tees and colourful crop tops. While they may have been bulky and childish back then, overalls have gotten a total makeover. Overalls are now a made with a sleeker line and a sexier feel. No longer will you feel like a painter, you'll feel like you're ready to take on the world.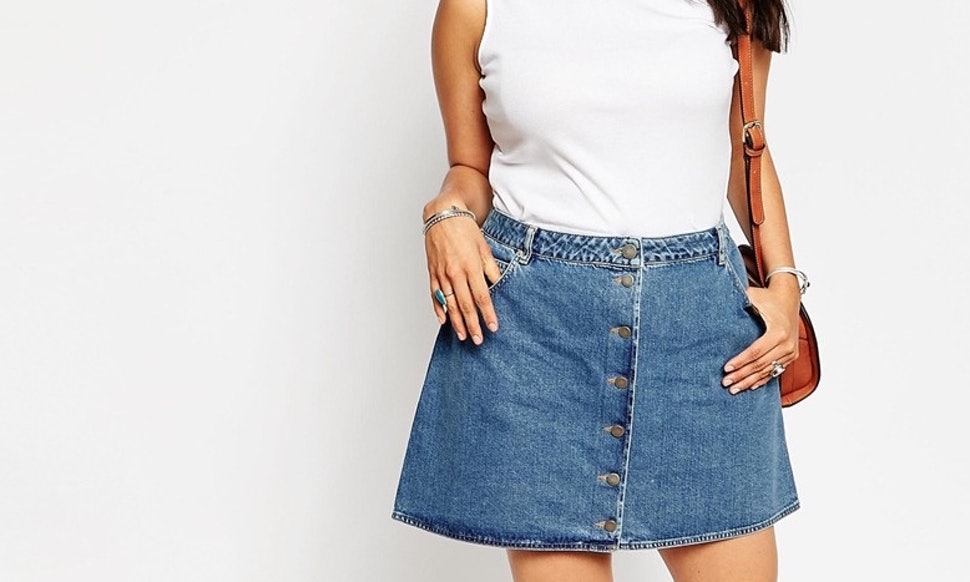 Denim Skirts
One trend we're thrilled to see making a comeback is denim skirts. making a huge comeback. You can find them distressed, a-line with buttons, or just plain denim. Not only can denim skirts be worn as a fun and flirty outfit to hang out with your friends, but it can also be transitioned for work. Throw on an oversized blazer, a dark denim skirt, a fitted blouse with tights and heels, and you are all set.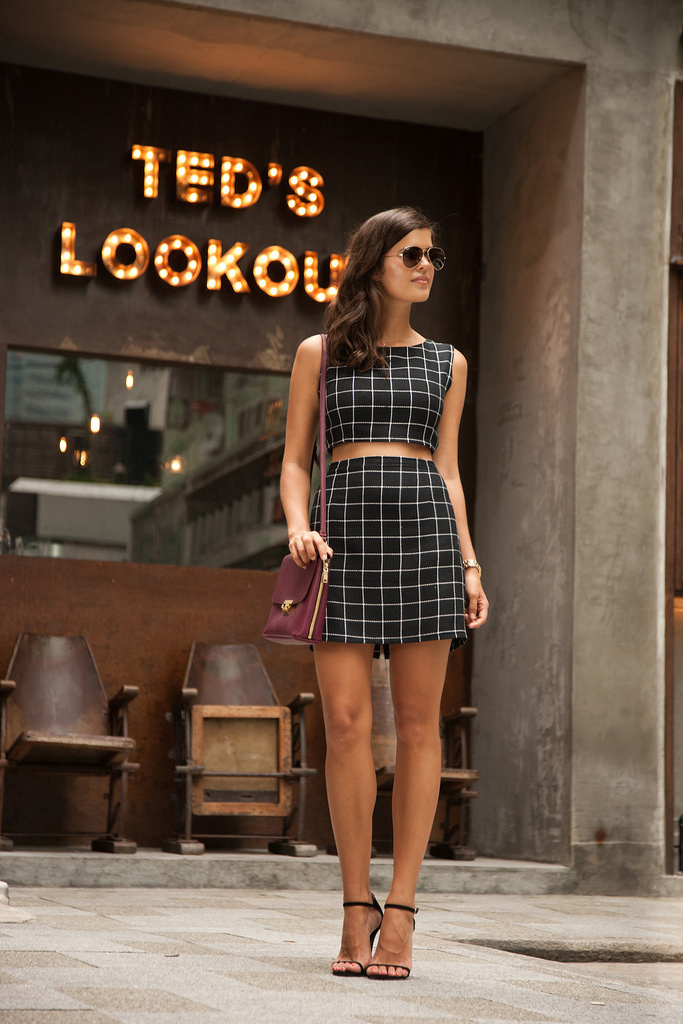 Two-Piece Matching Sets
As if! Matching sets are as iconic as Cher's yellow plaid set in Clueless. These sets have now been taken into the 21st century. Not only can you get a coordinating set in tops and skirts, but you can also find flowy trousers and a crop top. The two-piece sets of now make you feel sexier and confident rather than 'matchy'. They are also super fun to mix and match.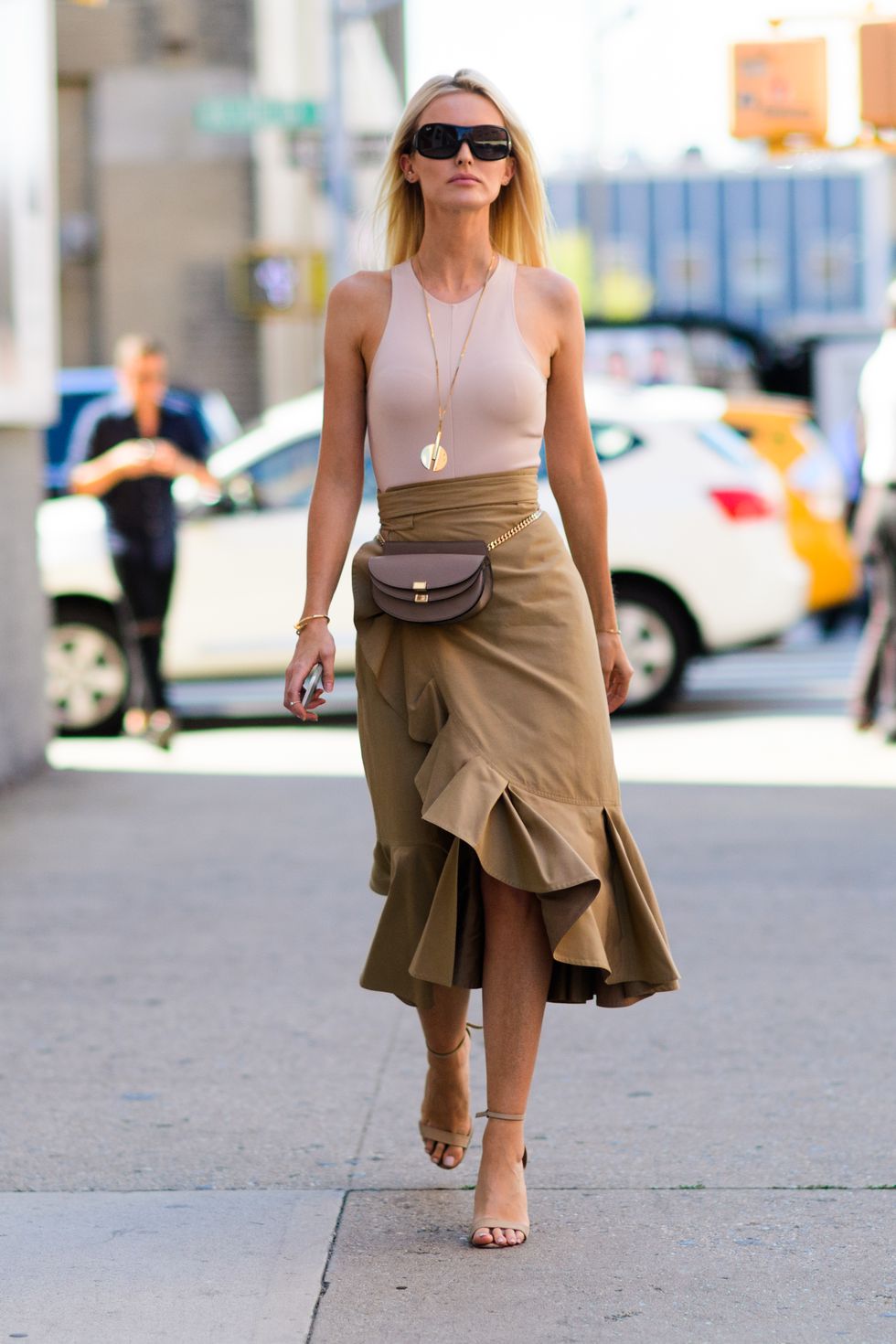 Fanny Packs
Fanny Packs are the most convenient fashion piece you can have. Biking along the Seawall in Vancouver? You don't want to have to worry about lugging your purse around. Throw your ID, credit cards, cash, or whatever your necessities may be, and carry them around hands-free.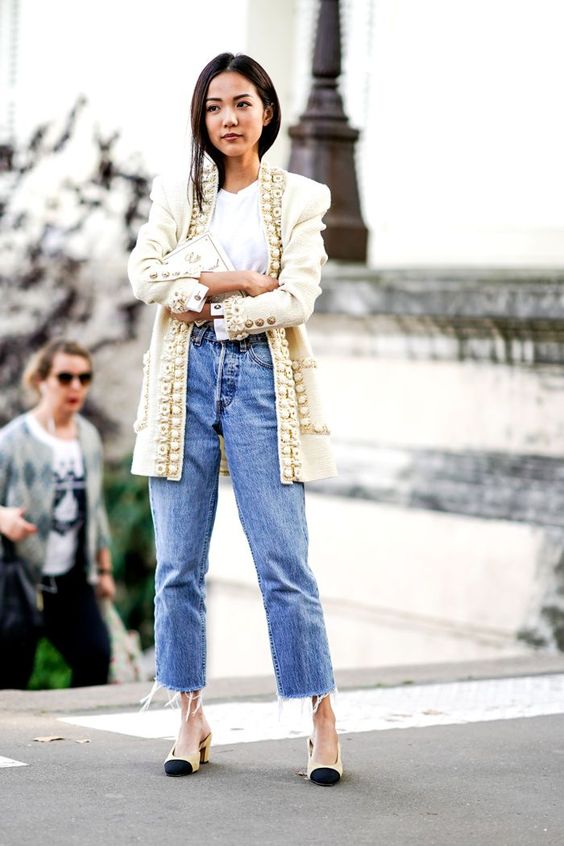 High-Waisted Jeans
They were first introduced in the '70s, reborn in the '90s, and now they have been completely redesigned today. With more options than just flairs or ill-fitting grunge denim, you can now find the high-waisted 'mom-jean', super skinny jeggings, and distressed. Jeans can sometimes be boring, why not have some fun with high-waisted jeans.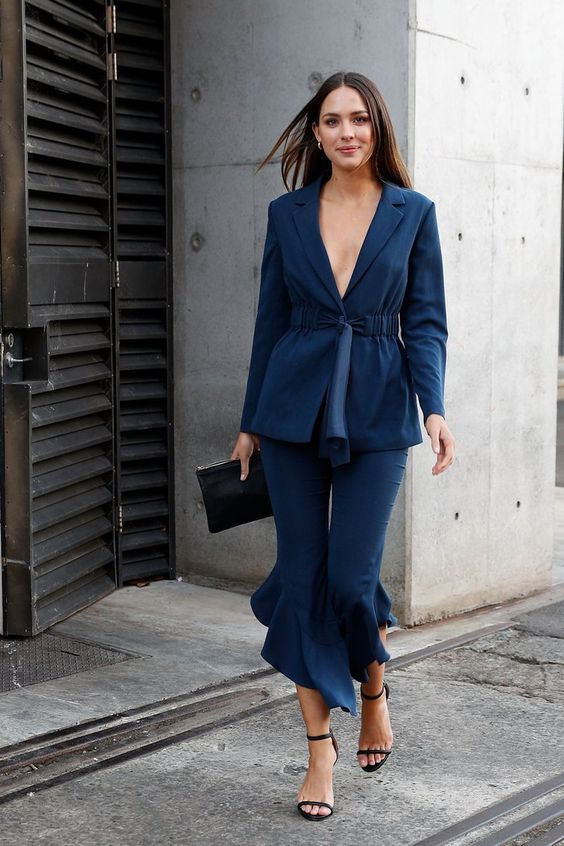 Strappy Heels
Circa Sex and the City, strappy heels were everywhere. Who didn't follow SJP's character Carrie's, fashion choices? Everyone wanted those Manolo Blahniks she registered for when she married herself. Strappy heels are a great way to make shoes match every season of outfits. Perfect with a little mini dress or skinny jeans, these heels can be dressed up or down.
Inspirational Images
Image courtesy of Glitter Rebel
Image courtesy of Stargaze Jewelry
Image courtesy of Sivanayla
Image courtesy of Bustle
Image courtesy of A Pair & A Spare
Image courtesy of Elle
Image courtesy of Who What Wear
Image courtesy of Pop Sugar
By: Megan Renaud, Vancouver, @meganbrigette
Are you an employer? Post your fashion job or retail job here.
Are you a job seeker? Find fashion jobs and retail jobs here.
Don't forget to follow us on Instagram for the latest fashion jobs, style jobs, retail jobs, career advice and fashion trends!