The thought of switching careers can seem daunting, but speaking from experience, it's completely doable! Whether you're in a field that you don't enjoy, or you're looking to return to the workforce after some time off, choosing to do what makes you happy should be the first important step on your new career journey. Once you've committed to go for it, the rest is all downhill! If you're considering switching fields, We've put together a list of five tips on how to get started and make the transition as easy as possible.
Research
There are different ways to go about making the switch to a new career, but researching the field you're interested in is a great place to begin. Find out as much information as possible on things like the types of jobs that are currently available in your new field of choice, how much you can expect to make in those roles, and whether any technical skills are required in order to get hired.
Chat with professionals
An easy way to learn more about a new industry is to speak to someone directly involved in it. Schedule some one on one time with professionals in the field you're looking to move into, and learn from their experience. You'll get a sense of what their work life looks like, which will help you decide if it's the right career path for you.
Network
Once you've found the industry and career path that fits with your goals, it's time to start networking. Look for professional groups in your area to connect with others in your industry. You never know who you might meet to introduce you to the job of your dreams!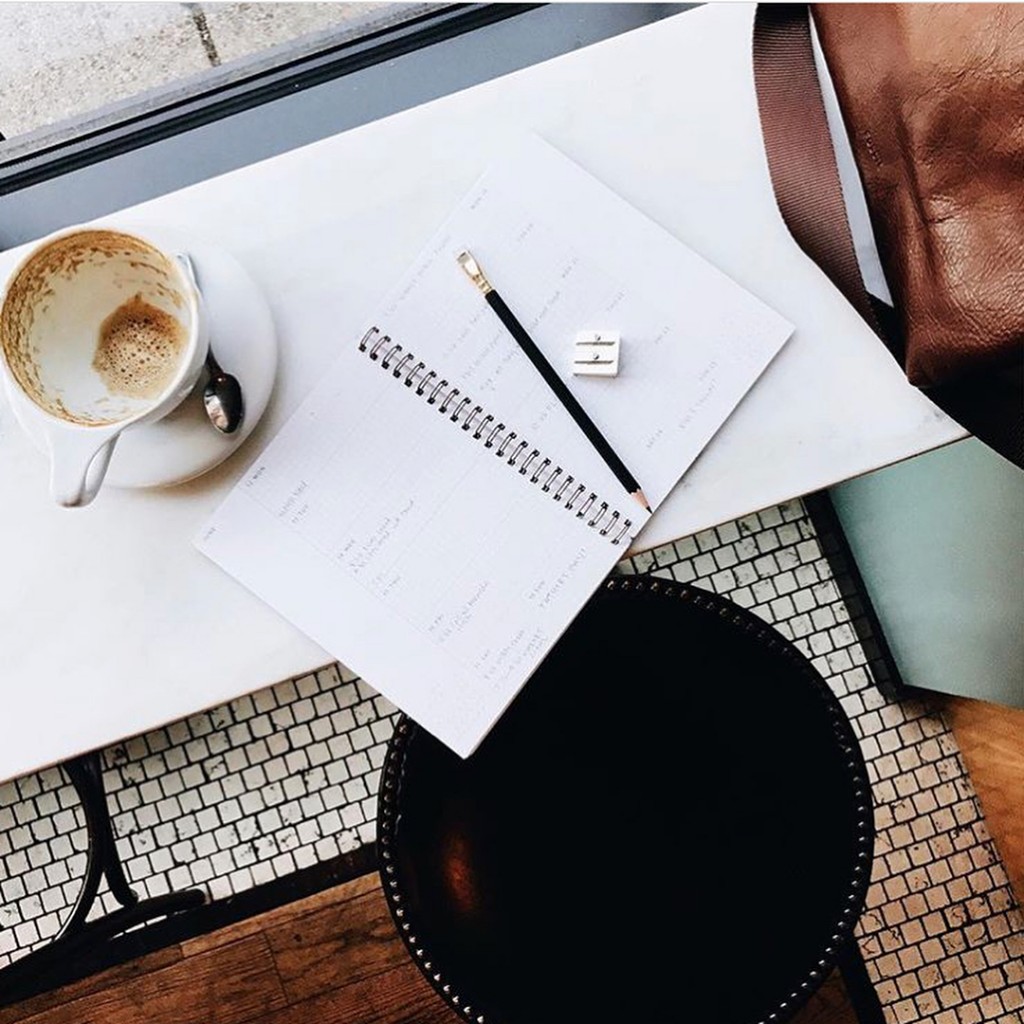 Volunteer
Volunteering is especially important if you're looking to switch into an industry where you don't already have any firsthand experience. Use your spare time wisely to get ahead by writing, volunteering at events, or putting any of your existing skills to use. It's a great way to break into your new industry and get a taste of what to expect in potential future roles.
Hit the Books
If all else fails, you may need to head back to school to brush up on your skills. This is the route I took to change my career path, and it ended up being the best decision I could have made. Through continued education, I was exposed to other people who were passionate about the same things as I was. I also received plenty of guidance as I figured out my next professional steps, and built a network of colleagues that I still keep in touch with today.
Inspirational Images
Main image courtesy of Glitter Guide
Image courtesy of The Everygirl
By Kate Mendonca, Toronto, @kate.mendonca
Are you an employer? Post your fashion job or retail job here.
Are you a job seeker? Find fashion jobs and retail jobs here.
Don't forget to follow us on Instagram for the latest fashion jobs, style jobs, retail jobs, career advice and fashion trends!