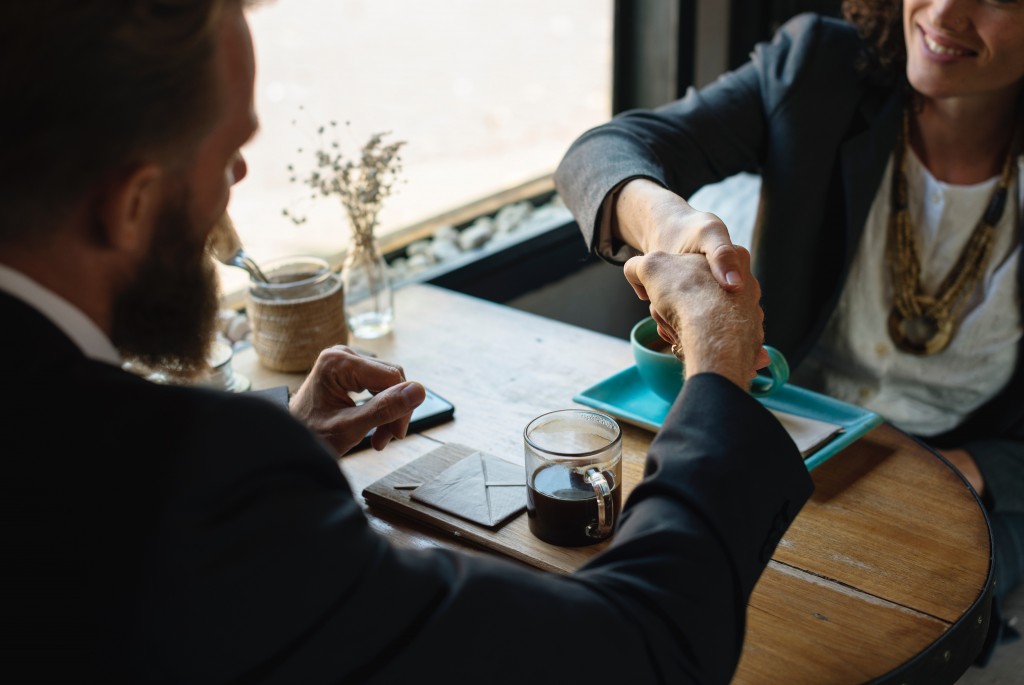 Whether you're a seasoned professional or new to the job force, everyone can admin that interviews can be intimidating, especially when it comes to interviewing for your dream job. Recruiters, career advisors and hiring managers alike will tell you the best way to beat interview nerves is to come prepared. This means the basics, such as reviewing the job description and overall role, learning about the company's purpose and history. And thanks to LinkedIn, you can even do a bit of digging on the hiring manager before your interview.  You also want to be prepared for the questions themselves; some might ask straightforward questions on your experience and skill sets, whereas others might ask situational behavior questions to get a better sense of who you are.
Other great tips to feel ready for your interview is arriving early, dressing for the job you want and being true to who you are. But what about the interview closing where the dreaded question comes: "So, do you have any questions for me?". Surprisingly enough, even with all the interview advice available online, people still mess this one up by asking about scheduling, pay, and vacations. These are all valid questions that you can definitively still ask, but they do come off as being superficial and most employers see this as you only caring about a job, versus a career. If you're really looking to stand out and make a good impression with your questions, here are some great tips on asking questions to the interviewer to land the job!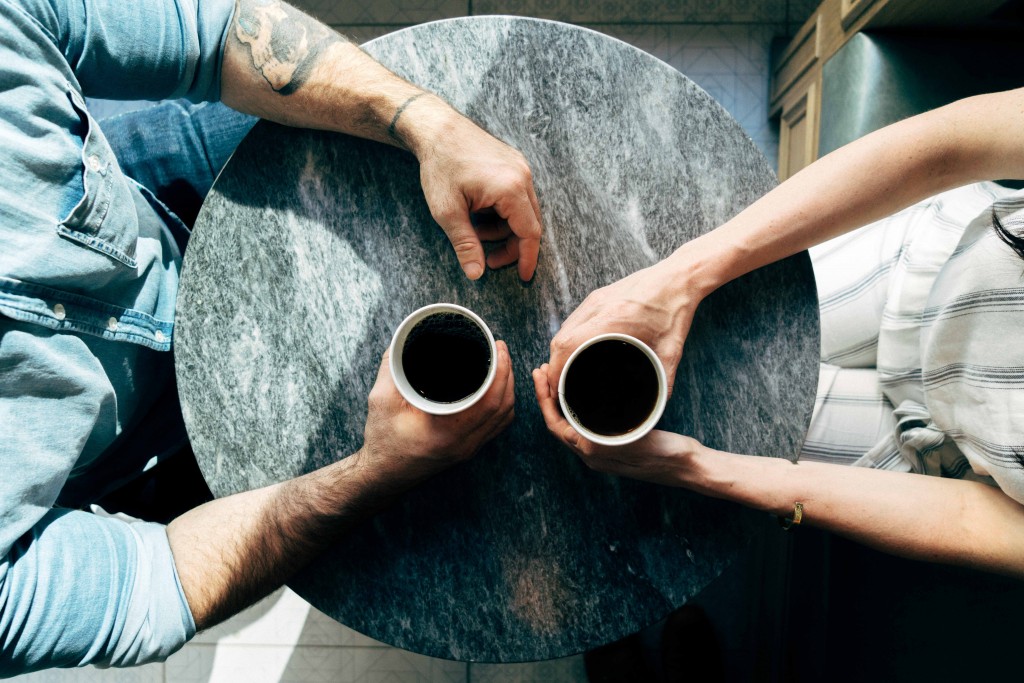 Ask About The Culture
Learning about the company from its website or news releases are great, but that might not always be a good indication if the corporate culture might be for you. As much as it's extremely important for the job to be the right fit, so is the culture of the office or work environment. Are you someone who likes to keep to themselves whereas the team is super close-knit? Then maybe that culture isn't necessarily for you. You can learn about culture in a variety of ways from straight up asking "so, what is the culture like here?" or "how is the overall team dynamic in the office?". Another great question surrounding culture is asking about any charitable or community-driven initiatives that the company participates in and how the company contributes. Whichever way you choose to ask, learning about the corporate vibes is also a great way to gain insights on dress code, how you'll get along with your peers and how the environment can help your overall productivity.
Learn About Internal Opportunities
Now that you've gotten a sense if the company's culture is right for you, it's time to learn about the internal growth opportunities that may be available to you in the future. The key here is to not sound like you're eager to jump around, but rather that you're a loyal and long-term investment for the company and willing to grow within. This surprisingly is a huge bonus to employers keeping in mind the costs involved in the hiring process, between recruiting, hours spent training and getting you up to speed. Companies that truly have a fostering culture will be ecstatic to bring on a candidate who sees themselves with the organization long-term. A few ways you can ask about this is inquiring about the interviewer's history within the organization, asking about any development programs or initiations, or you can be straightforward and ask about employees who have grown within the company. Remember, avoid coming on too strong and seeming like you're looking for bigger and better opportunities, and rather focus on your desire to learn and grow your skills within the company.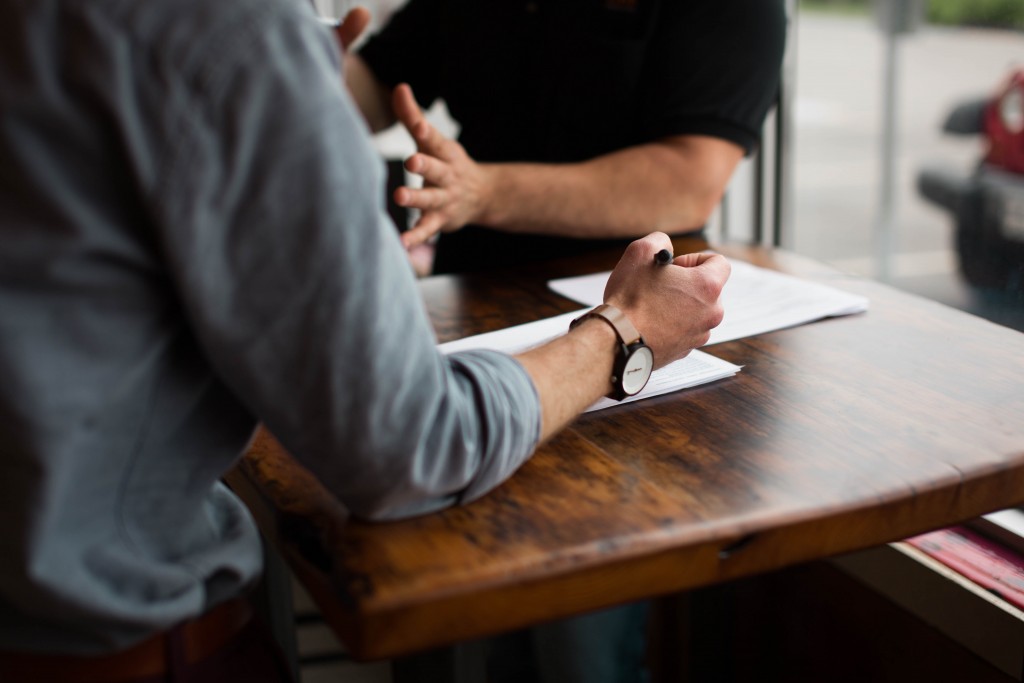 Get To Know The Hiring Manager's Style
A really big hit or miss for a new job is how you flow with your hiring manager. This is especially important if your role involves working directly with your manager, for example, an executive assistant. This information is a bit tricky to get without straight out asking "are you mean" or "are your expectations too high" which is obviously a bit too forward to ask. With that being said you can ask harmless questions about their management style, overall expectations, working style and general preferences. Given that this should be one of your last questions if the hiring manager is the one interviewing you this should give you good perspective in conjunction with your overall meeting with them.
By M.J. Elle, Toronto, @TheMJElle
Are you an employer? Post your fashion job or retail job here.
Are you a job seeker? Find fashion jobs and retail jobs here.
Don't forget to follow us on Instagram for the latest fashion jobs, style jobs, retail jobs, career advice and fashion trends!