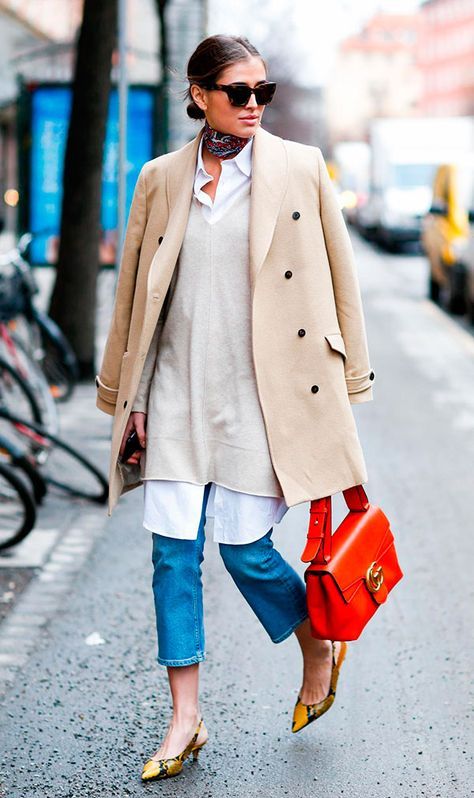 Atelier Cologne Opens First Canadian Location
Yorkdale Shopping Centre in Toronto has become home to Canada's first Atelier Cologne location. The L'Oreal owned brand, which was founded in Paris in 2009 prides itself on being the first fragrance brand entirely dedicated to cologne. The scents are all considered to be unisex and come in other products such as candles, shower gels, body lotions and hand creams. This may be the first of many Canadian locations, as the company plans its global expansion.
Canadian Company Rudsak Expands into States
The luxury Canadian fashion company which now operates over 30 stores nationwide is expanding its presence in the US. The coveted outerwear and premium leather goods which were previously only wholesale in the States will now be available to American customers online at www.rudsak.com and at a brick and mortar location to be announced in the next 12 months. Rudsak, founded in 1994, is based on fusing style and functionality in their high-quality products such as the signature down coats and leather handbags.
Official Opening Date for MUJI Announced
The third Metro Vancouver location of this popular Japanese retailer is set to open on April 28th in CF Richmond Centre shopping mall. The new store will span across a 6355 sq. foot space. The Vancouver market has taken quite the liking to MUJI, creating the biggest store opening the company has ever seen at their Metrotown location. The unexpected success has accelerated their third store opening – arrive early to be one of the first 500 customers to receive a limited edition MUJI tote bag with the purchase of $20.00 or more!
New Chair of the School of Fashion at Ryerson University
Ben Barry has been announced as the new chair of the School of Fashion at Ryerson University in Toronto. Barry is known for his vast efforts and lobbying of inclusivity and diversity within the fashion industry. He became an assistant professor at Ryerson after graduating in 2012, then went on to become the director of The Centre for Fashion Diversity & Social Change as well as director of the FCAD Design Network. His goal in his new position at the university, which begins in July is to teach young designers to not only be creative in their work, but sensitive to cultural and political beliefs and inclusive of age, race, and size in today's fashion industry.  
Highlights from Coachella
– Beyoncé kills the crowd with a highly-anticipated performance topped with custom Balmain outfits
– Rihanna rocked looks planned months in advance, some straight from the runway, including a balaclava from the Fall 2018 Gucci Show
–  Jeremy Scott announces that Moschino is collaborating with H&M at his annual Coachella party
– This year it seems Coachella goers and celebrities alike are ditching the typical "festival girl" style for more adventurous and colourful outfits
Inspiration Image
Image courtesy of Steal The Look
By: Laura Findlay, Vancouver, @lofindlay 
Are you an employer? Post your fashion job or retail job here.
Are you a job seeker? Find fashion jobs and retail jobs here.
Don't forget to follow us on Instagram for the latest fashion jobs, style jobs, retail jobs, career advice and fashion trends!