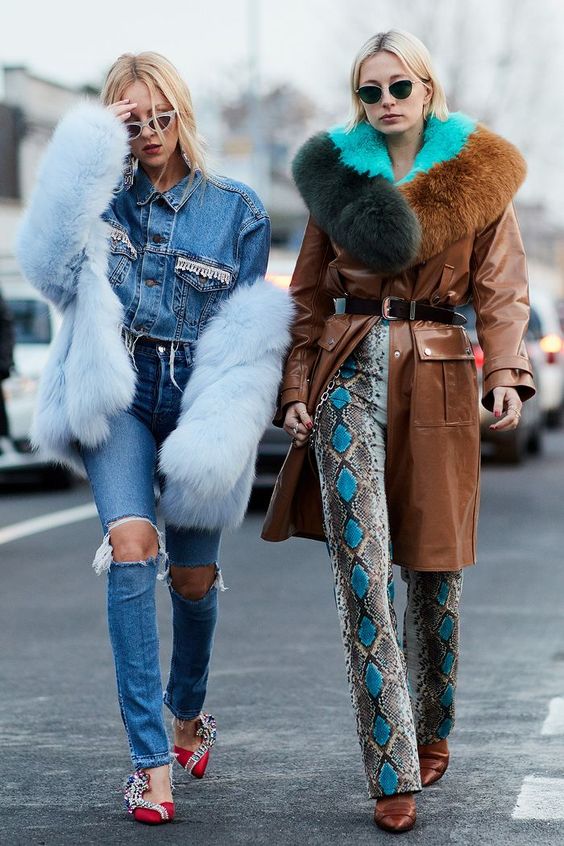 Now that March is officially here, we wanted to kick off the start of the new week by recapping all our favourite Style Nine to Five articles from the week prior, just to ensure we're all on the same page when it comes to the world of SNTF fashion. From the season's hottest trends to a fun fashion trend for men here are the top stories of the week.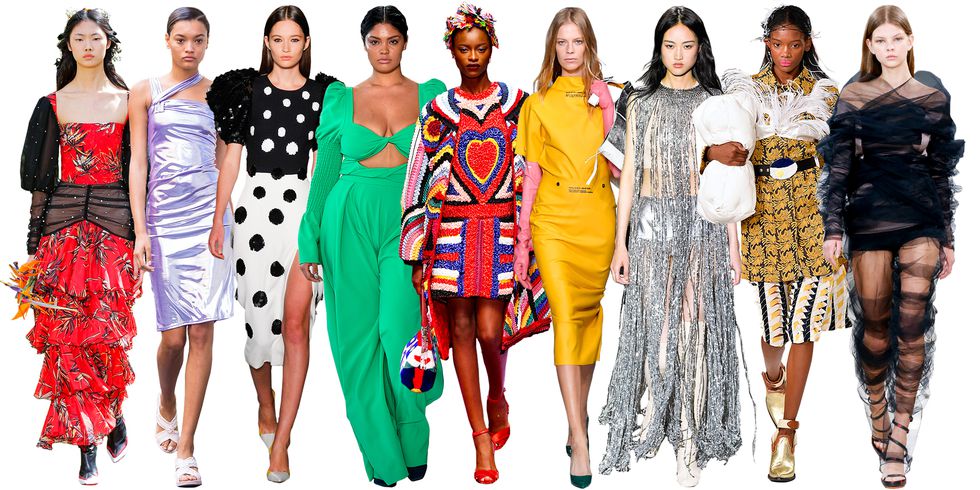 5 Spring Trends to Start Wearing Now
Fashion is often looking ahead to the next big trends, and it can definitely be challenging to think about spring fashions while it's still the dead of winter here in Canada. If you're looking for a little inspiration on how to incorporate some of this season's biggest upcoming trends into your existing wardrobe, here are our top five picks for what to look out for on your next shopping trip. Read the full post here.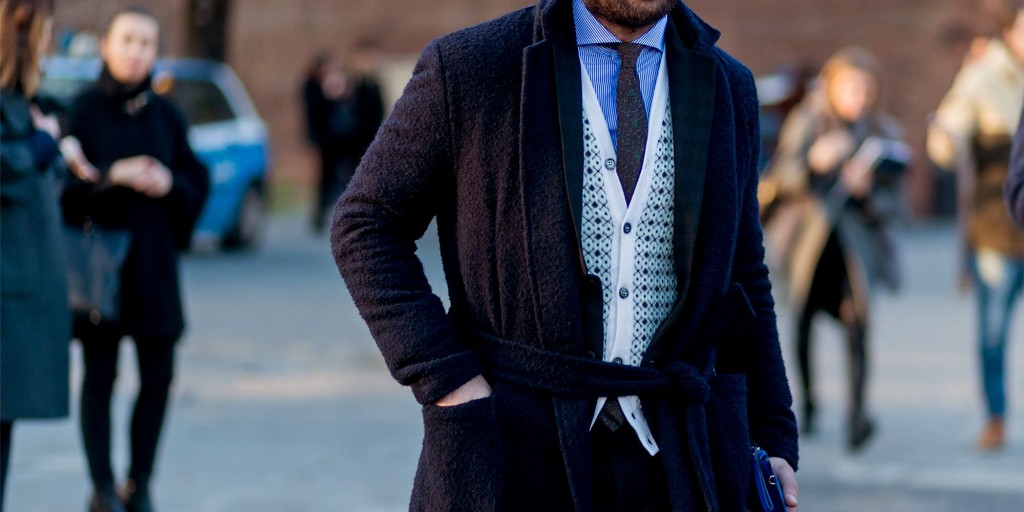 Men's Fashion: Trend Alert – Belted Coats
Clearly, the typical trench or pea coats are overrated. Belted coats are officially "in" and we are completely obsessed with this trend, and so are male fashionistas. Easy and functional, belted coats are one of the best ways to amp up your outerwear game this season. Slip on one if you're going for a quick run to the grocery store or if you're running late for work and need a quick negative weather outfit fix! Whatever the situation or occasion, belted coats are there for you to "tie one on and go". We've compiled a list of the most popular belted coats at the moment that are rapidly taking over the outerwear trend wagon. Read the full post here.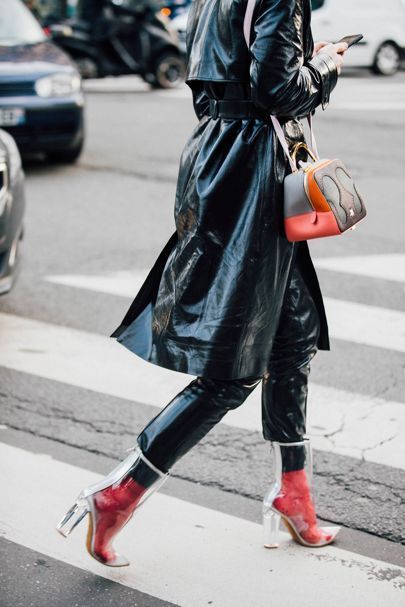 Weekly Retail News Recap
Each week we will highlight all the major retail news stories from coast to coast. This week's roundup included the announcement of the new creative director of Burberry, Sandro and Maje continuing their Canadian expansion, highlights from Milan Fashion Week, and more. Read the full post here. 
Inspirational Images
Image courtesy of Who What Wear
Image courtesy of Elle
Image courtesy of Esquire
Image courtesy of Vogue
By Ainsley Smith, Toronto