Now that January is officially underway, we wanted to kick off the second week of the month by recapping all our favourite Style Nine to Five articles from the week prior, just to ensure we're all on the same page when it comes to the world of SNTF fashion. From a Style Nine to Five contributors personal story of landing his dream editorial internship to the staple pieces you need to build a fashionable work wardrobe, here are the top Style Nine to Five articles of the week.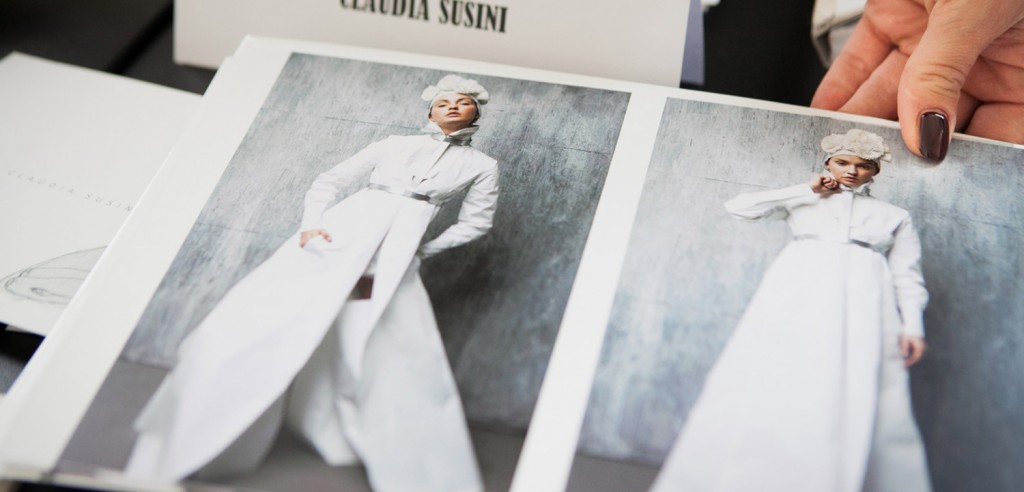 How I Landed an Editorial Position with SHE Magazine
2017 was a momentous year for me due to the emergence of numerous opportunities in my life. One of my biggest breaks was finally reaching the gates of the fashion industry through effective networking and obtaining significant knowledge in the editorial field. Thanks to Style Nine to Five, I had the utmost confidence to apply for different editorial positions and communicate with various fashion professionals in the city of Toronto. Eventually, I was fortunate to acquire a position in a prominent South Asian publication firm as an Editorial and Marketing Intern. Read the full post here.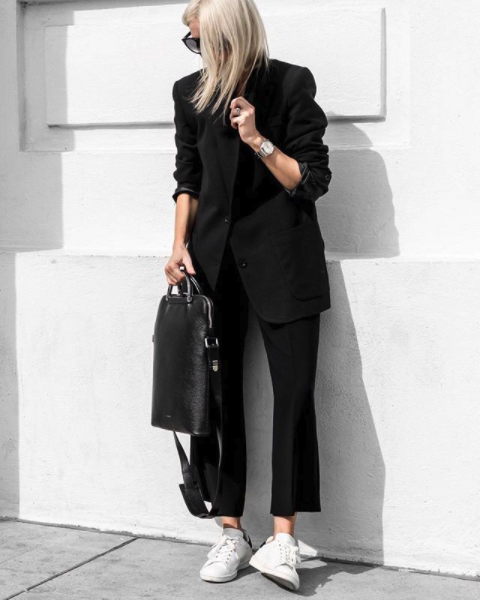 5 Staple Pieces To Keep Your Work Wardrobe Small but Stylish
One of the perks of growing up is you stop growing, so that means you can invest a little more in high-quality life-long pieces for your wardrobe. If you're anything like us, as much as we live for fashion, 2018 is all about keeping a downsized yet functional closet especially when it comes to our workwear. But who says you have so sacrifice closet size for style? Not us! We've rounded up our 5 must-have pieces every style-conscious woman needs to keep her work wardrobe small yet stylish! Read the full post here. 

Inspirational Images:
Image courtesy of Who What Wear
Image courtesy of Not Just Alabel
Image courtesy of @FIGTNY
By Ainsley Smith, Toronto, @ainsleysmithy