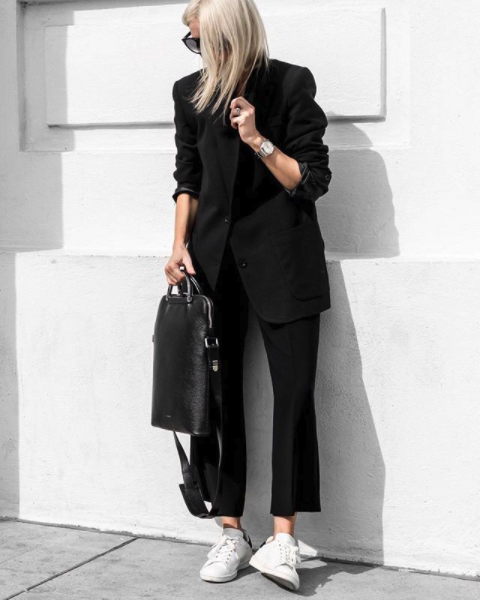 One of the perks of growing up is you stop growing, so that means you can invest a little more in high-quality life-long pieces for your wardrobe. If you're anything like us, as much as we live for fashion, 2018 is all about keeping a downsized yet functional closet especially when it comes to our workwear. But who says you have so sacrifice closet size for style? Not us! We've rounded up our 5 must-have pieces every style-conscious woman needs to keep her work wardrobe small yet stylish!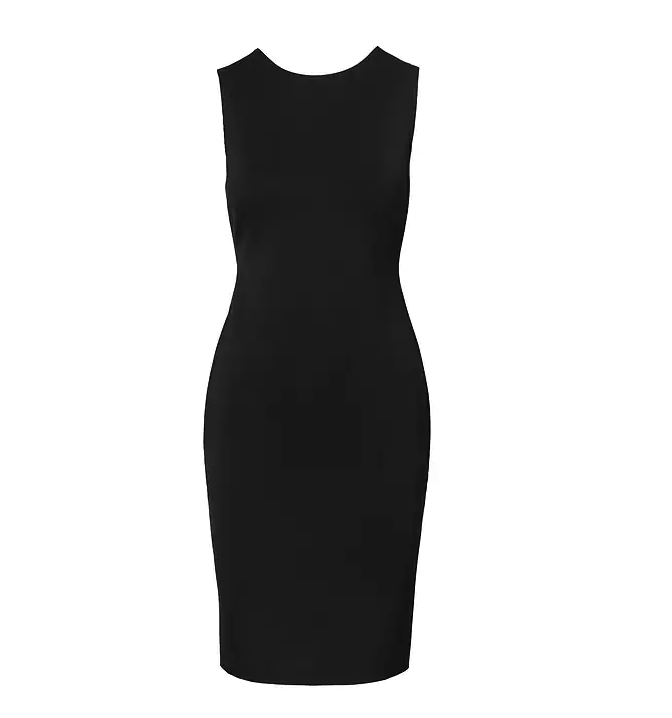 The Little Black Dress
Every style consultant, blogger and magazine will tell you that you must have a go-to little black dress in your closet, and trust us they were right! When it comes to a LBD for the office, keep your hemlines and cuts appropriate and we always recommend a more simple style that you can style multiple ways to get the most wear out of it. Accessories like necklaces, belts and brooches can really change the look of a dress!
Shop the Look: Banana Republic LIFE IN MOTION Wrinkle-Resistant Stretch Neoprene Sheath Dress, $160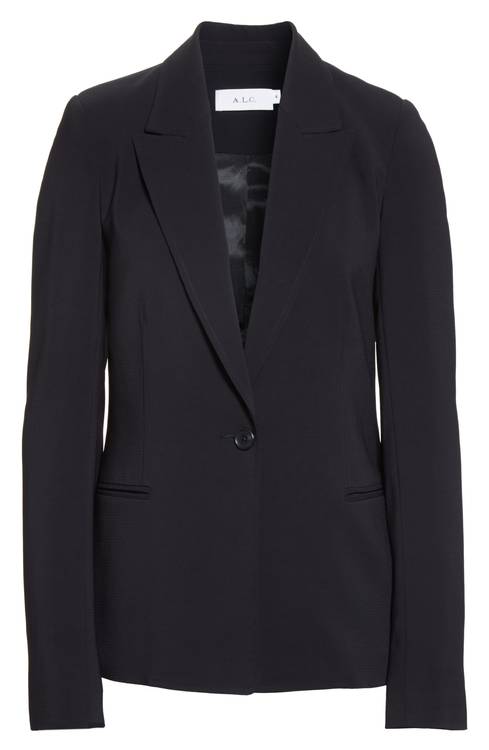 The Black Blazer
Coming right behind the LBD is the black blazer. Everyone and we mean everyone needs one in their life. With so many different cuts and styles, there's an option to suit every body type. For the office, we recommend a style that allows you to roll up your sleeves when it's time to get down to business and comes with functional pockets.
Shop the Look: A.L.C Duke Jacket, $595, available at Nordstrom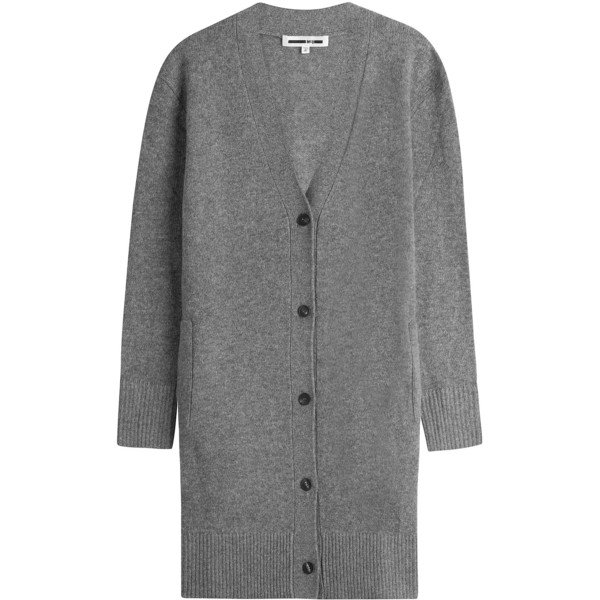 The Classic Cardigan
Cardigans are one of those pieces that never really goes out of style in our opinion. They're a great way to tie together any outfit from a blouse and pencil skirt to a t-shirt and jeans on a casual day. Avoid materials that shed easily to keep you from constantly lint rolling, or getting fibers annoyingly caught in your lashes!
Shop the Look: McQ Alexander McQueen Grey Wool Long Cardigan, $330, available at ssense.com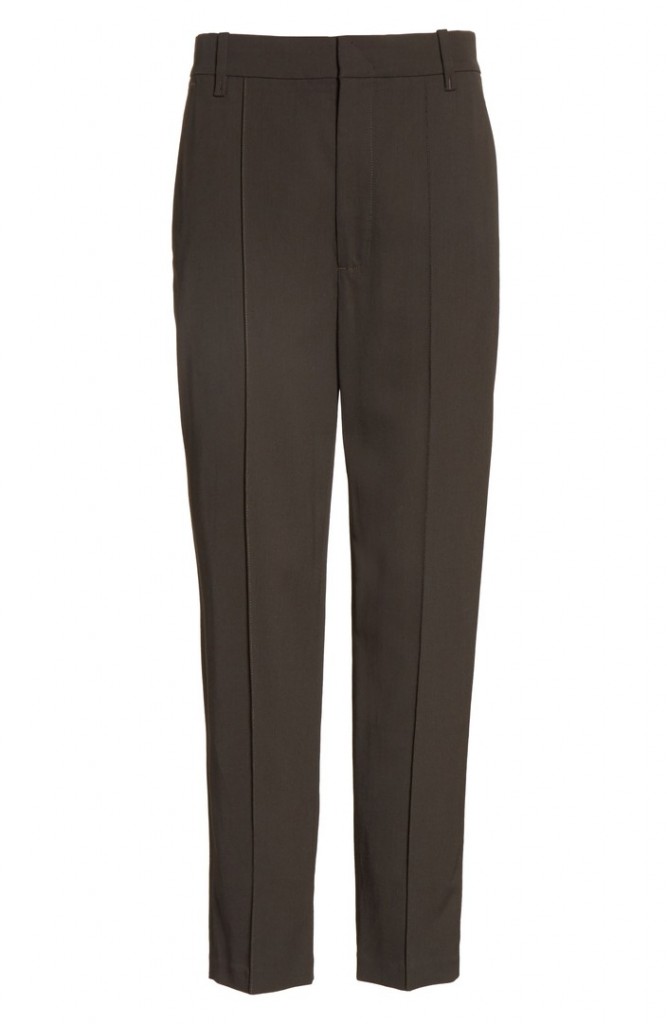 The Comfy Dress Pants
As much as you want to look good at the office, comfort should also be top of mind. We sit for hours or run around frantically getting things done, and that is why a comfortable dress pant is a great choice for your work wardrobe. Avoid loose, flimsy materials that may get caught on things like filing cabinets or ladders and just like a blazer, always look for a pair of dress pants with functional pockets.
Shop the Look: VINCE Stitch Front Strapping Pants, $375, available at shopbop.com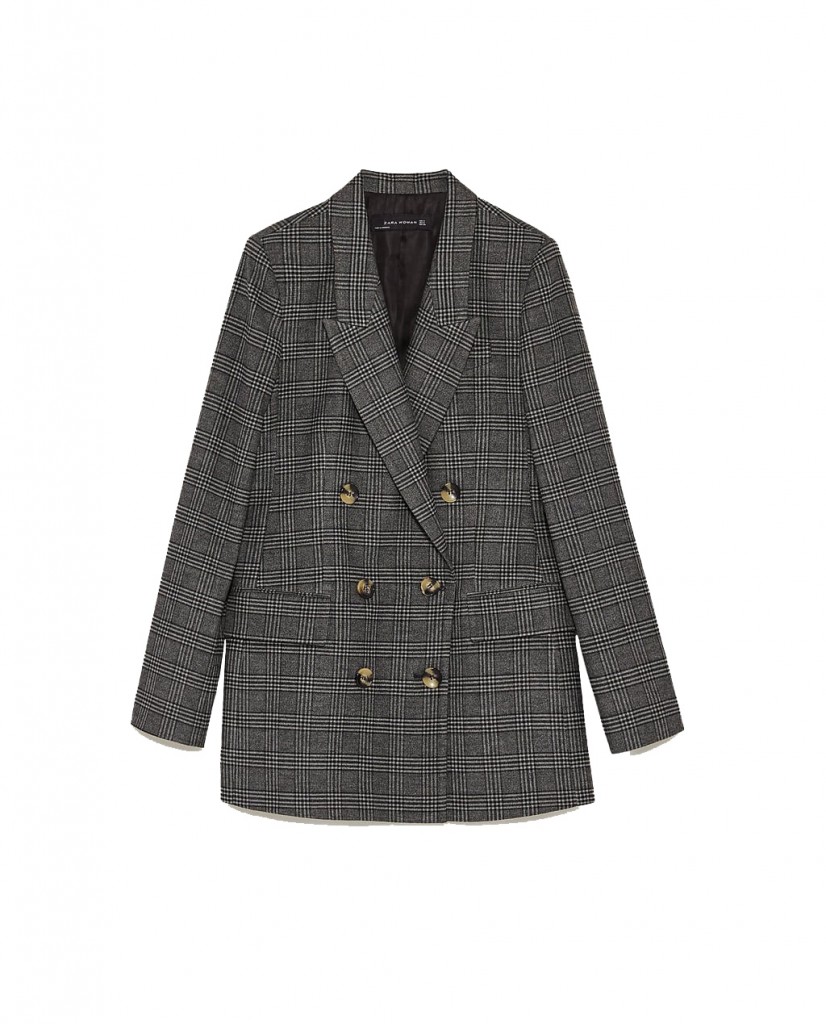 The Printed Blazer
Because just one blazer isn't enough in your workwear arsenal. We're loving grey-plaid blazers that literally pair with everything from blue jeans to black slacks, but choose a colour and print that works for you. Avoid anything too loud if you're workplace is more on the conservative side and try and find a pattern that is versatile so you can easily put it together with other pieces in your closet.
Shop the Look: Zara Double Breasted Checked Blazer, $149
Inspirational Image:
Image courtesy of @FIGTNY
Product Info:
By: M.J. Elle, Toronto, (@TheMJElle)
Are you an employer? Post your fashion job here.
Are you a job seeker? Find fashion jobs here.
Don't forget to follow us on Instagram for the latest fashion jobs, career advice and fashion trends!