Now that the holidays are officially over, we wanted to kick off the new week by recapping all our favourite Style Nine to Five articles from the week prior, just to ensure we're all on the same page when it comes to the world of SNTF fashion. From some of the season's hottest trends to a Q&A with an up and coming Canadian designer, here are the top Style Nine to Five articles of the week.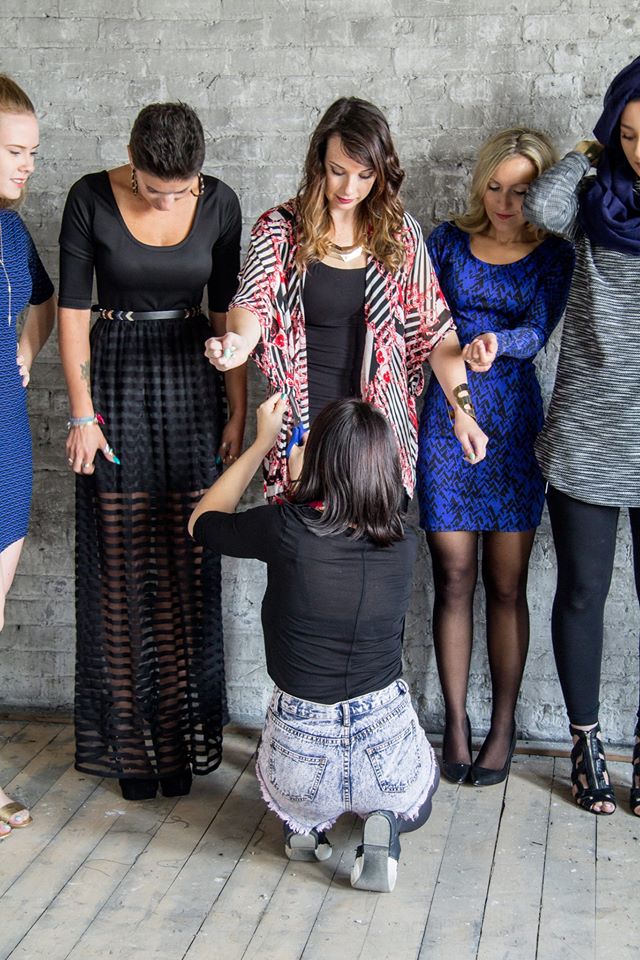 Q&A with Creator of Evelynn by Nicole Snobelen
Despite being only "26 years young" Nicole Snobelen already has a long list of accomplishments under her (stylish) belt. Nicole is a 2017 Top 20 under 40 award recipient and founder of The Abby Fund, a volunteer initiative that works with sick children to design and create their dream dresses and superhero capes. Additionally, she is a published author, award-winning business owner and the designer of her own clothing line: Evelynn by Nicole Snobelen. We had the chance to chat with Nicole about her entrepreneurial journey and the hard work that goes into creating fun, feminine style. Read the full post here.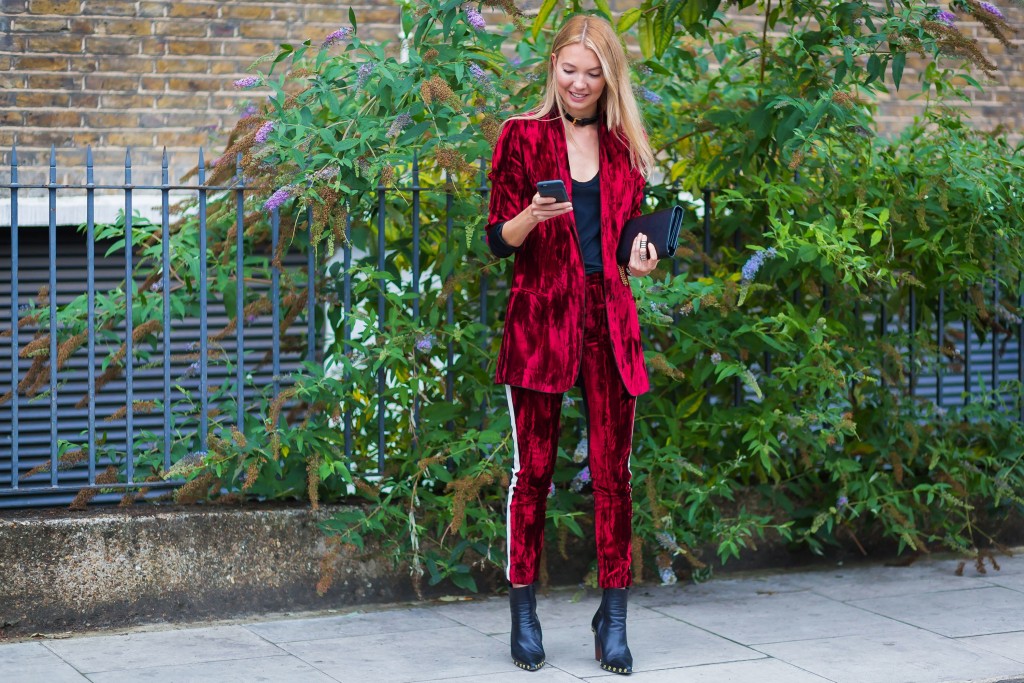 7 Velvet Pieces for Every Budget
Winter is the time of year for cozy sweaters, comfy pieces, and lots of layers. Here in Canada, warmth is usually the top priority for cold-weather dressing, and style is often sacrificed during our long winters. To add a bit of flair back into your winter wardrobe, velvet is a great option to look chic but still feel like you've got on your comfiest clothes. Read on for seven of our favourite velvet pieces at every price point. Read the full post here.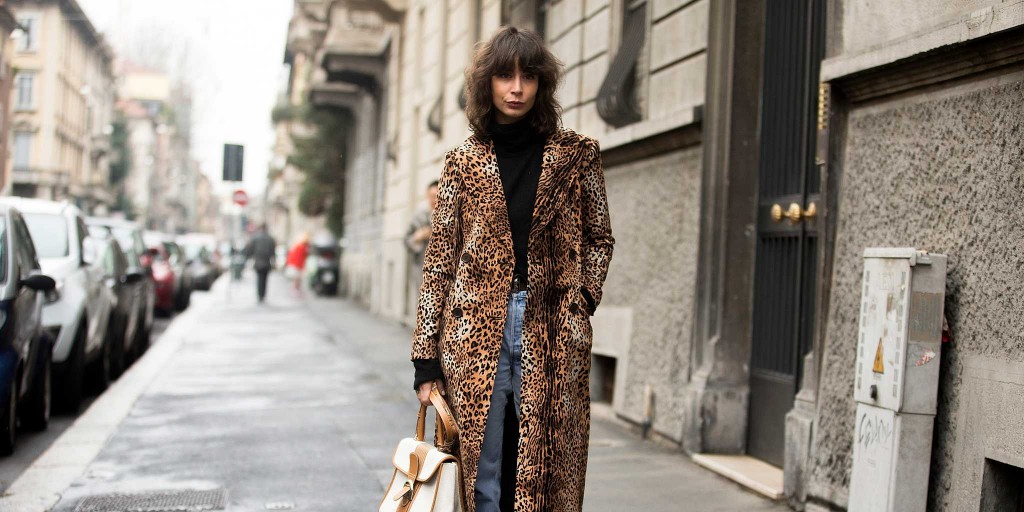 Trend Alert: Leopard Print
Leopard prints are one of the many timeless trends that will always be cherished by both high fashion enthusiasts and the commons. Depending on the occasion, leopard prints can exhibit particular vibes that can range from sensual to classy to festive. The return of this trend perfectly timed with the holidays, as many fashion labels embrace the animal print in many of their "party" collections to produce more statement pieces. We've compiled a list of popular leopard printed pieces today, as well as some quick styling tips to help you pull them off with confidence in holiday events! Read the full post here. 
.
Inspirational Images
Image courtesy of Mes Voyages Paris
Image courtesy of Nicole Snobelen
Image courtesy of Vogue
Image courtesy of Grazia Daily
.
By Ainsley Smith, Toronto, @ainsleysmithy