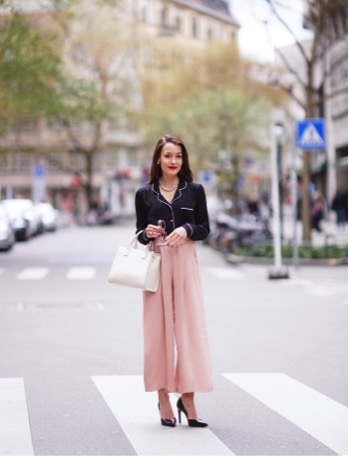 Now that November is underway, we wanted to kick off the month by recapping all our favourite Style Nine to Five articles from the week prior, just to ensure we're all on the same page when it comes to the world of SNTF fashion. From how to style a pyjama style top to a Q&A with the designer of Pepper B., here are the top articles from last week.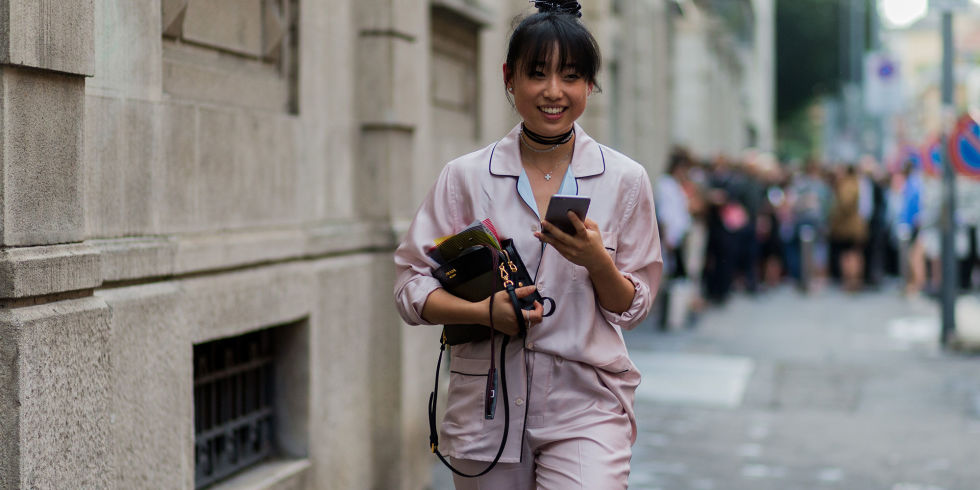 Trend Alert: Pyjama Tops
The definition of balancing comfort and style cannot get any more literal with the modern pajama top trend. Inspired by the remarkable Coco Chanel and the boudoir dressing of the twenties, pyjama tops have been popular amongst fashion fanatics because of their classic style and accessibility. However, styling them now might be a little trickier than we think because we are upgrading their versatility by treating them as daytime (or nighttime) modish pieces. Thankfully, we've had many high profile stylists and A-list celebrity models that have successfully pulled off the loungewear look, embracing the trend not only on a regular basis but also in the most elite gatherings of the fashion industry. Here are a few sensible pyjama top styling tips that will make you value these pieces more than you should! Read the full post here.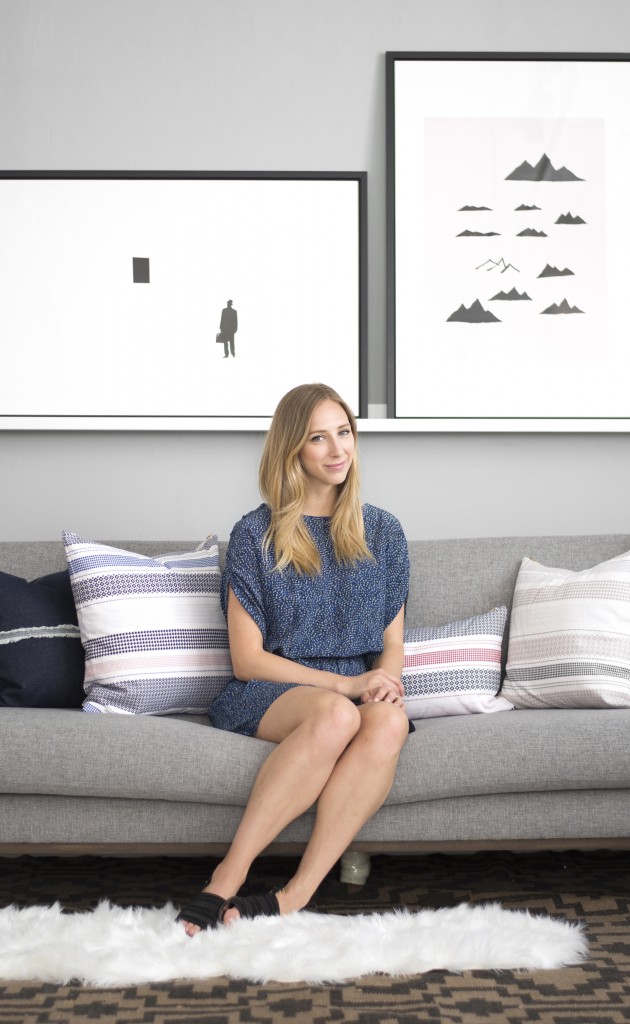 Q&A With Danni Simmen, Founder & Creative Director of Pepper B. Design
Creative, inspirational and a home décor vixen are just a few ways you could describe Danni Simmen, owner and creative director of Pepper B. Design. We had the chance to chat with Danni and ask her a few questions about her brand and also receive some advice for those looking to both launch their own business and a career in the world of design. Read the full post here.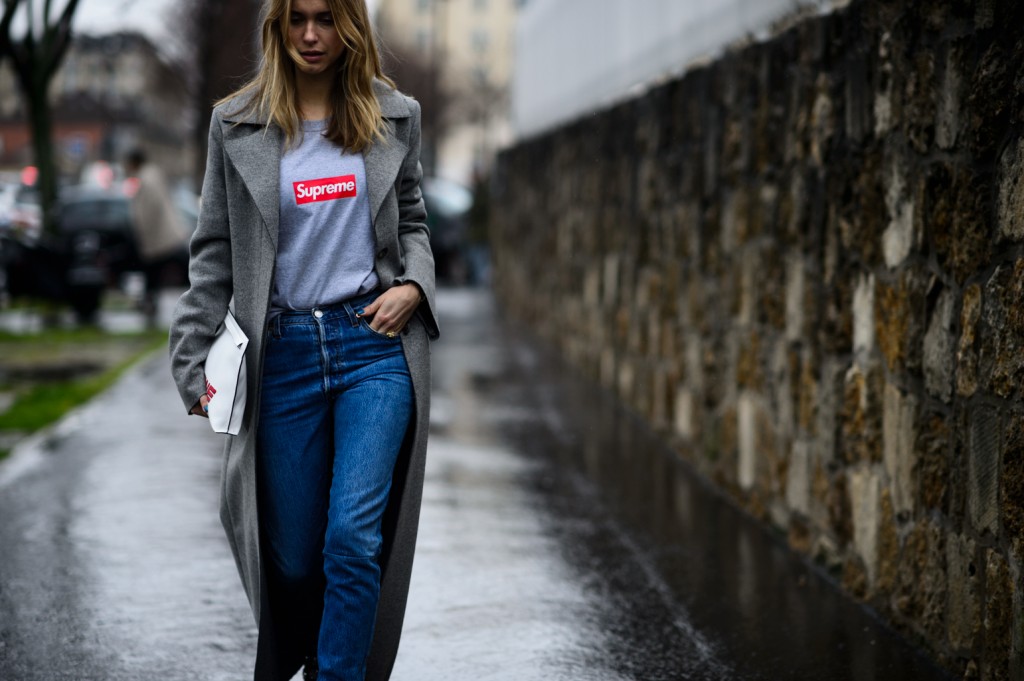 Fall Fashion Inspiration for Any Office Culture
Fall is such a fun season to dress for thanks to the endless options in textures and layers. Consider yourself lucky if your workplace allows for some fun and freedom when picking your weekday wear, because some careers require classic professionalism when it comes to putting together outfits. No matter your office vibes we've got you covered with our take on this season's trends, appropriate for any corporate culture! Read the full post here. 

Inspiration Images
Image courtesy of Elle UK
Image courtesy of The Fashion Rose
Image courtesy of Ruby Social Co.
Image courtesy of The Fashion Medley
By Ainsley Smith, Toronto, @ainsleysmithy