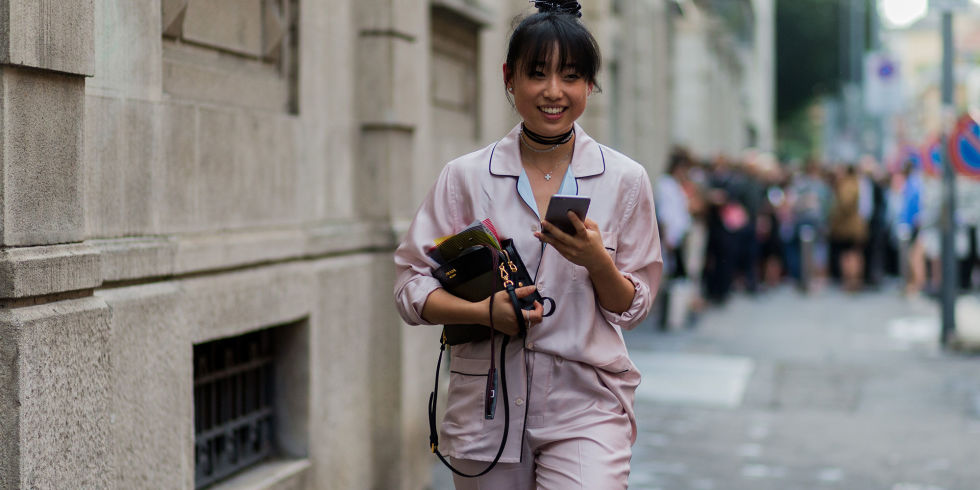 The definition of balancing comfort and style cannot get any more literal with the modern pajama top trend. Inspired by the remarkable Coco Chanel and the boudoir dressing of the twenties, pyjama tops have been popular amongst fashion fanatics because of their classic style and accessibility. However, styling them now might be a little trickier than we think because we are upgrading their versatility by treating them as daytime (or nighttime) modish pieces. Thankfully, we've had many high profile stylists and A-list celebrity models that have successfully pulled off the loungewear look, embracing the trend not only on a regular basis but also in the most elite gatherings of the fashion industry. Here are a few sensible pyjama top styling tips that will make you value these pieces more than you should!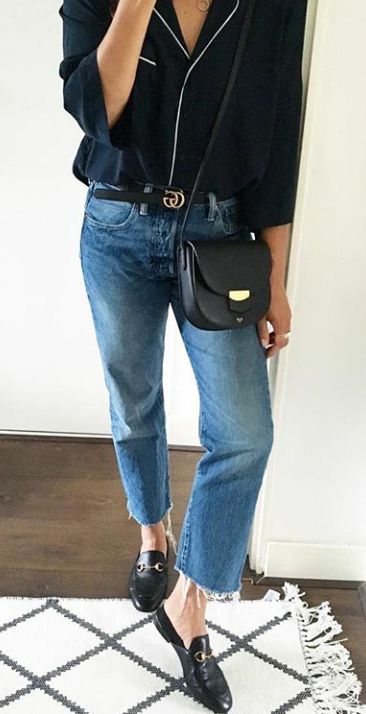 In a Casual Look
The main idea is to look poised and not sluggish. To make the pyjama top wearable in the public, pairing it with the right bottoms is crucial. One of the easiest is coordinating it with skinny jeans or any fitting bottoms. Complete the look by rocking some heels, mules, or boots.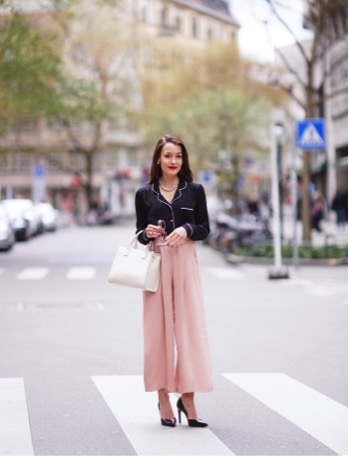 In a Formal Look
Pulling off an upscale look with pyjama tops entails choosing the right fabric and bottoms. Satin or silk pyjama tops are perfect choices then pair them with culottes, faux leather leggings, or even a pencil skirt. You may also consider wearing a matching pajama set! Again, make sure to coordinate with heels, mules, or boots.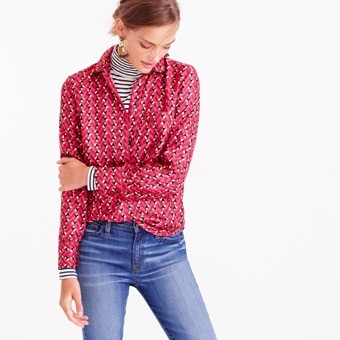 Layering
Pajama tops are light and airy pieces therefore layering is a consideration if you're planning to make them your staple wardrobe pieces for the cold seasons. Wear either a turtleneck or a long sleeve tee underneath to provide warmth.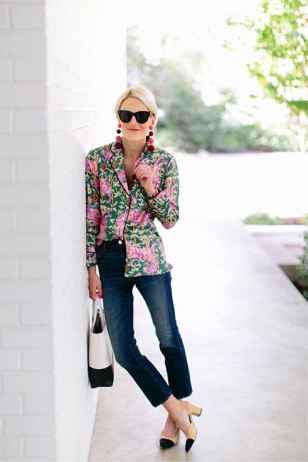 Accessorizing
Accessories certainly make a difference especially since you're stapling a loungewear piece. For earrings, wear studs for a casual look or glam up the outfit by wearing statement danglers (i.e Pom bon earrings).  Compliment the look further by carrying a swanky clutch or shoulder bag.
Inspiration Images:
Image courtesy of Elle UK
Image courtesy of The Devil Wears Zara
Image courtesy of The Fashion Rose
Image courtesy of J.Crew
Image courtesy of Luella & June
By: Franz Tabora, Mississauga, @phranzzzz