Now that October is coming to an end, we wanted to kick off the new week and month by recapping all our favourite Style Nine to Five articles from the week prior, just to ensure we're all on the same page when it comes to the world of SNTF fashion. From how to get your career back on track to styling a power suit for the office, here are the top articles from last week.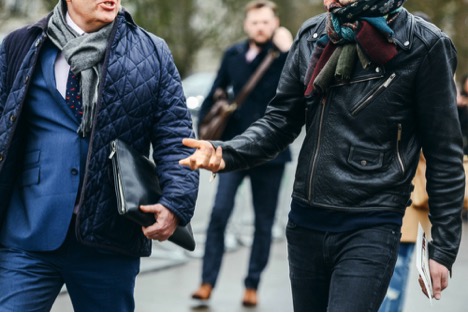 Men's Fashion: 5 Ways to Layer for the Cold Seasons
As we are slowly crept by single-digit temperatures, layering has become the hot talk amongst the general public and fashionistas once again. Apart from providing us with warmth and protection from the cold weather, this essential method also helps with outfit flexibility and assures that we are still on par with current fashion trends. As stated before, the upcoming seasons should not inhibit us from what we want to wear as long as we're coordinating with the right styles and choosing the appropriate fabrics. There are basic ways to layer but numerous fashion labels today have also endorsed different creative ways to do this without sacrificing their practicality. We have compiled five ways to layer for the fall and winter seasons that are not only sensible but also modish enough to keep you distracted from those bone-chilling temperatures. Read the full post here.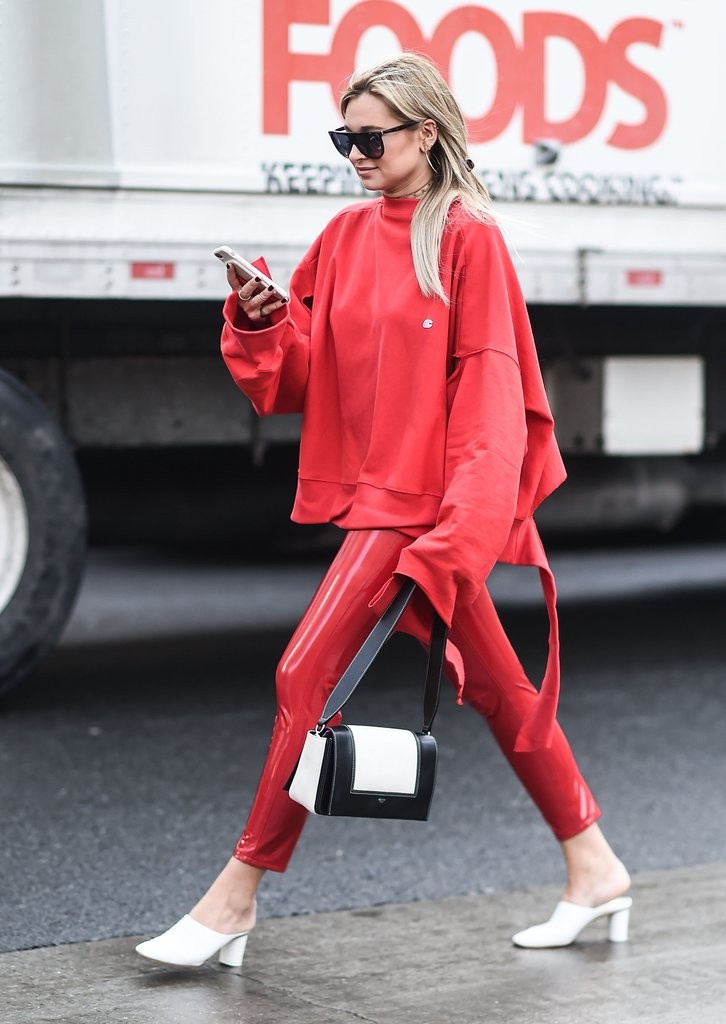 How to Wear the Colour Red for Fall
There is no doubt we all await for fashion designers and influencers to show us what the seasons most coveted pieces and colours will be and anticipate for the cooler temperatures to arrive to finally show it all off.  The streets of New York, Paris, London, and Milan all screamed one colour this season: RED. The fiery bold hue has deemed itself to be the colour of the year, and instead of using it as a pop of colour to your everyday look, it's clear that red is going all in with head to toe colour blocking and monochromatic looks. Though some of us might not be too into the head to toe red, we've rounded up our must-have looks that will inspire you for fall. Read the full post here.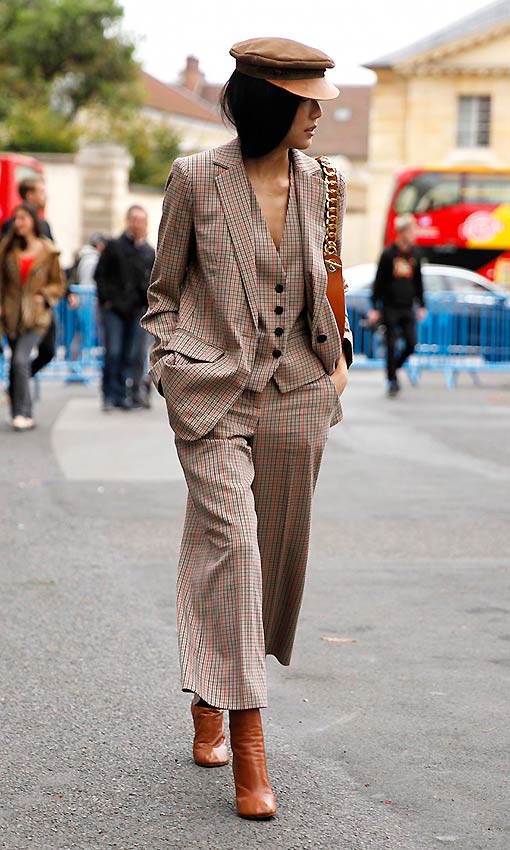 5 Power Suits for In and Out of the Office
Looking to purchase a suit sounds like an investment and is often intimidating especially if you are a first-time suit buyer. From the cuts and the lengths to the fits and fabrics, it's all quite confusing and there is nothing worse than going shopping and feeling lost and overwhelmed. Because fashion evolves so quickly, so does office attire. We no longer have to stick to the all-black uniform; we can wear colour, texture, and prints showing off our personalities and fashion swag while still looking professional.  Here are our most coveted suit inspirations to give your work wardrobe the face-lift it needs. Read the full post here.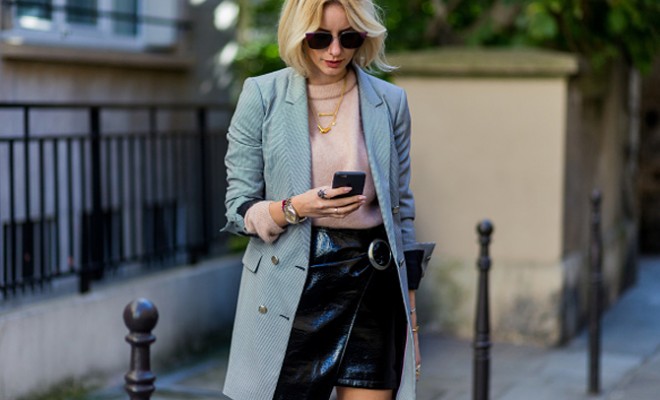 5 Ways to Get Your Career Back On Track
Life is full of highs and lows, and the same goes for your career. You'll have times where you feel you're exactly where you want to be and have a sense of accomplishment. In other cases, you might be at a part in your career where you feel stuck or need more of a challenge to continue growing. Whether it's looking for that next opportunity, or finding ways to grow with a company you love, having to refresh your career is nothing to be ashamed of. If you're looking for that je ne sais quoi for your career check out our advice for getting back on the right career path! Read the full post here. 
Inspirational Images
Image courtesy of The Idle Man
Image courtesy of Danielle Bernstein
Image courtesy of Fashion Hola
Image courtesy of The Zoe Report
Image courtesy of Laia Magazine
By Ainsley Smith, Toronto, @ainsleysmithy
Are you an employer? Post your fashion job here.
Are you a job seeker? Find fashion jobs here.
Don't forget to follow us on Instagram for the latest fashion jobs, career advice and fashion trends!