As we are slowly crept by single-digit temperatures, layering has become the hot talk amongst the general public and fashionistas once again. Apart from providing us with warmth and protection from the cold weather, this essential method also helps with outfit flexibility and assures that we are still on par with current fashion trends. As stated before, the upcoming seasons should not inhibit us from what we want to wear as long as we're coordinating with the right styles and choosing the appropriate fabrics. There are basic ways to layer but numerous fashion labels today have also endorsed different creative ways to do this without sacrificing their practicality. We have compiled five ways to layer for the fall and winter seasons that are not only sensible but also modish enough to keep you distracted from those bone-chilling temperatures.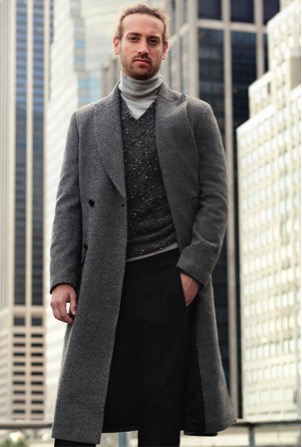 Layering With Crew or V-neck Sweater
The easiest way to layer for the cold seasons is to put on a crew or V-neck sweater over a tee or for a dressier look, a dress shirt. Another innovative look is to put a sweater over a turtleneck, which not only looks chic but also practical as it ensures full coverage of your upper body.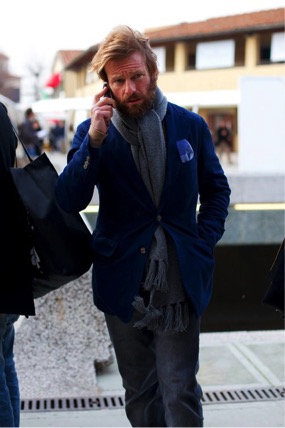 Layering With Blazer or Cardigan
Appropriate in the office or (semi) formal occasions, one obviously cannot go wrong with this type of layering. For a simple and composed look, go for a blazer or cardigan with a tee combo. For a high profile appearance, choose the blazer or cardigan with a dress shirt or turtleneck combination. Different fabrics may also exhibit different vibes and uses – such as wearing a cotton blazer versus wearing a velvet blazer. Experiment away for varying results!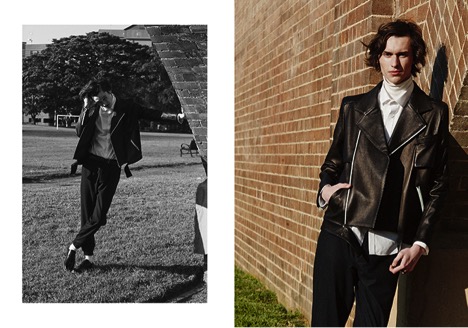 Layering With Multiple Tops
A complete layered outfit does not necessarily need to comprise of a to a sweater and an outerwear. Many fashion fanatics or other A-list fashion figures experiment with different layering techniques to conform to avant-garde standards. One of these is layering with multiple tops such as a button shirt with a turtleneck or a tee with a turtleneck.
Image inspirations:
By: Franz Tabora, Mississauga, @phranzzzz
Are you an employer? Post your fashion job here.
Are you a job seeker? Find fashion jobs here.
Don't forget to follow us on Instagram for the latest fashion jobs, career advice and fashion trends!