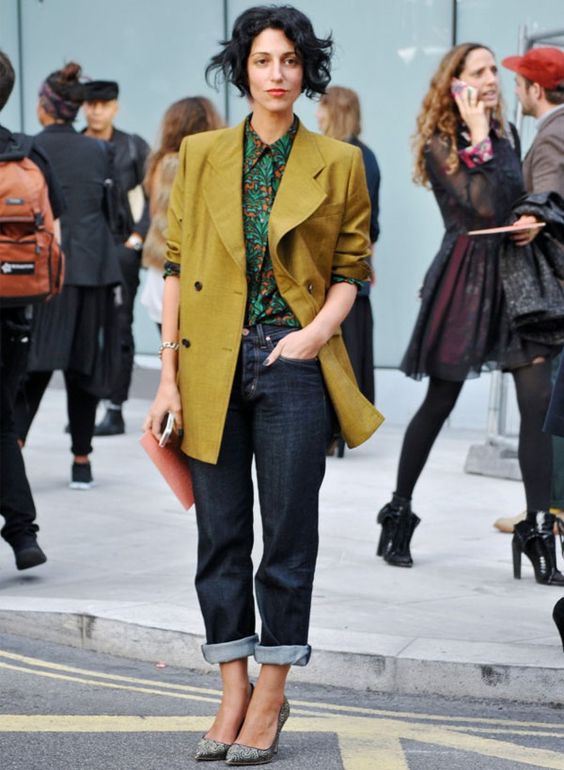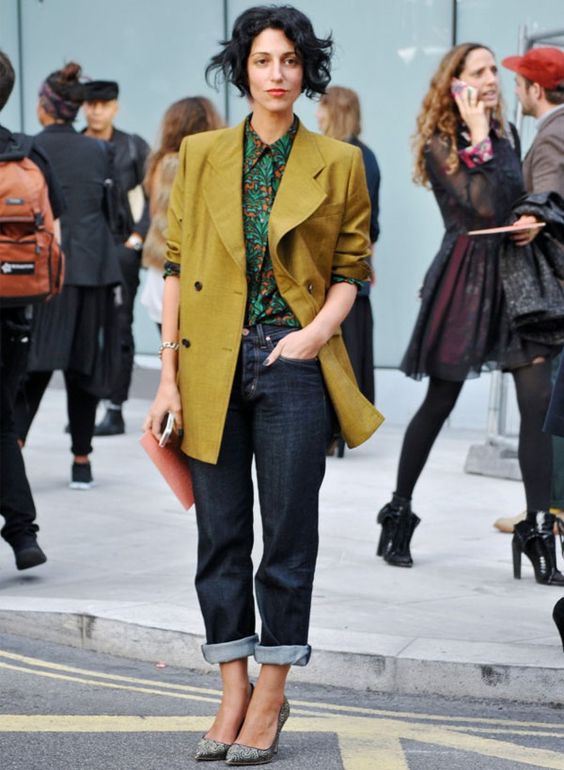 Fall 2017 has officially arrived and to help kick off both the new week and season, we're going to recap all our favourite Style Nine to Five articles from the week prior, just to ensure we're all on the same page when it comes to the world of SNTF fashion. From some incredible women who inspire us to the hottest accessory in men's fashion, here are the top articles from last week.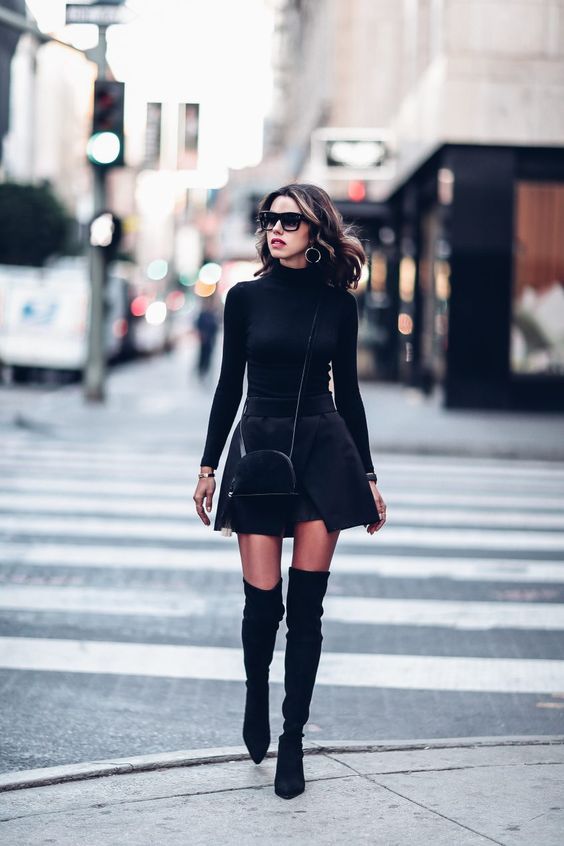 The 5 Most Covetable Over-the-Knee Boots for Fall
Now that fall is officially here, boot season is finally making its debut. Over-the-knee boots are a hot trend for fall, as they add a bit of sass to any outfit and looks great on everyone! Here are five stylish over-the-knee boots you can rock this upcoming season. Read the full post here.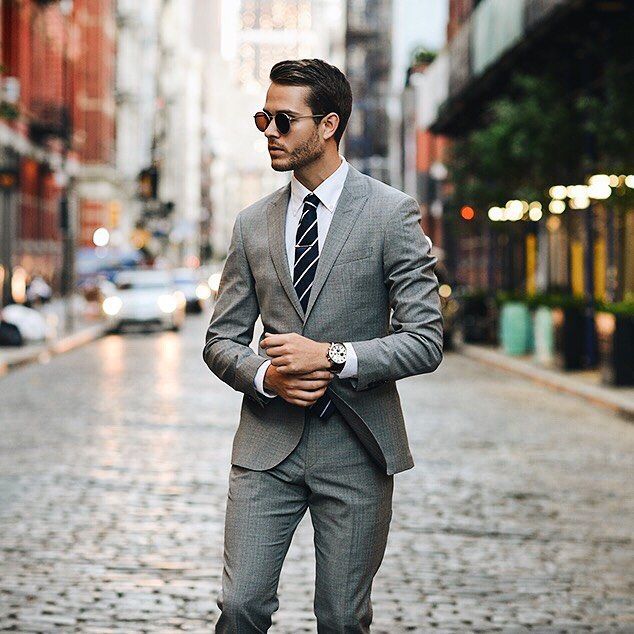 Men's Fashion: How to Look "Chic" at an Interview
There are many ways to sell yourself at an interview apart from being able to verbally express your interest in a passionate manner or possessing substantial work experience. When you enter the interview room and greet the hiring manager, it's always crucial to make a good first impression through your social demeanor and, of course, your appearance. This post lays out a few tips on how to maximize your outfit potential at an interview to help secure that position offer! Read the full post here.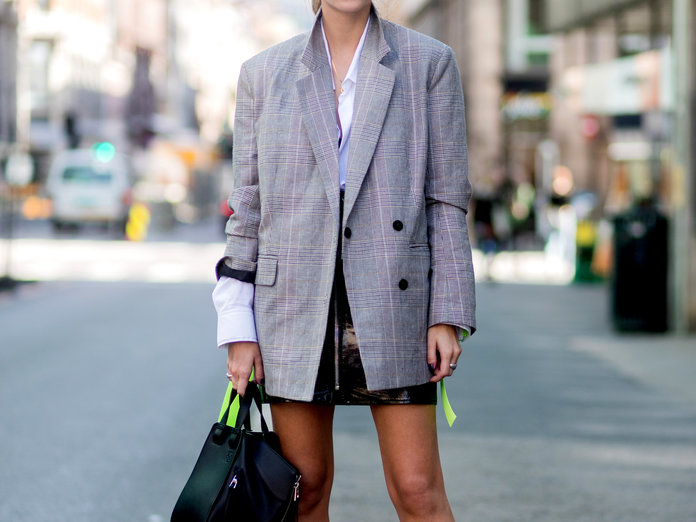 Why the Blazer Will be Your Go To Fall Jacket
From the leather jacket to the duster coat, the new IT jacket this fall is one we all own: the blazer. The traditionally smart and sophisticated piece has been updated and revitalized from its tedious office look, giving a fresh contemporary feel to every style choice.  Here are our top blazer inspirations to rethink your next shopping trip. Read the full post here.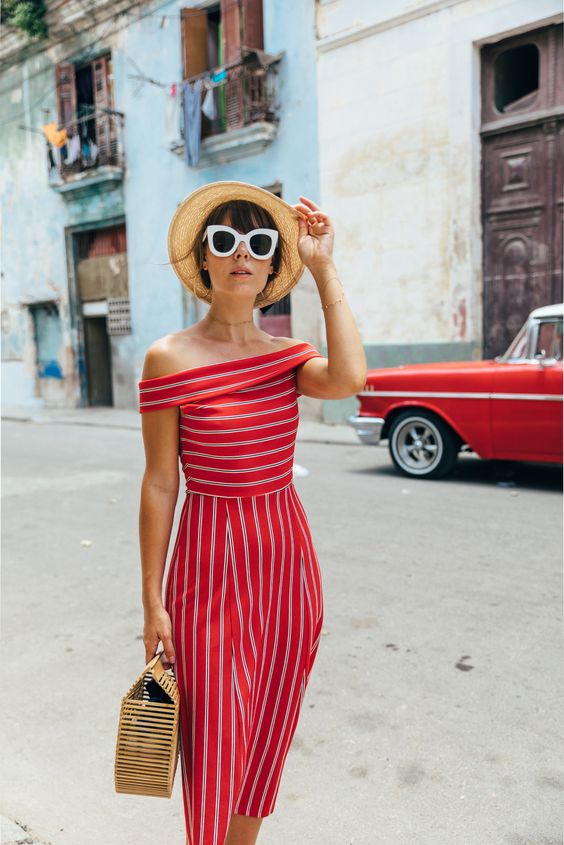 Where to Shop in Toronto for Great Vintage Finds
Weekends no longer consist of heading to the mall to go shopping, but which vintage store should you discover. Toronto is home to many diverse and distinct vintage shops that hold their own unique personalities and here are our top choices. Read the full post here.
Inspiration Images
Main image courtesy of Steal the Look
Image courtesy of The Viva Luxury
Image courtesy of Adam Gallagher
Image courtesy of InStyle
Image courtesy of Margo Me
By Ainsley Smith, Toronto, @ainsleysmithy