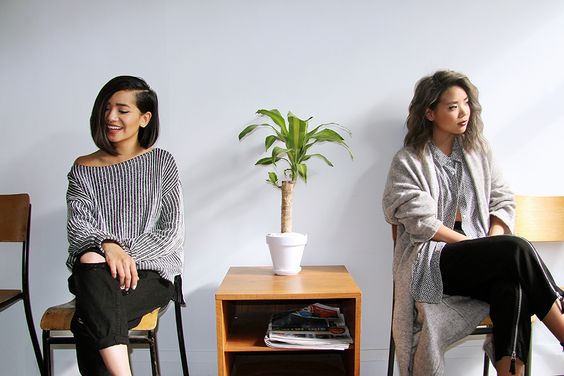 There's nothing we love more than a little female empowerment and career motivation every now and then. Women who set their sights on their dreams and never stop chasing them until they're made a reality; these are the kind of women that we want to give great recognition to as they set a stellar example for the rest of us hopefuls.
In honour of these women, we've created a narrowed down list of the top 6 female Canadian entrepreneurs that continue to inspire us and are leading examples for all females who are chasing after their dreams. We can all accomplish our hopes and dreams if we put in the work that is necessary, never doubt what we are truly capable and never stop believing in ourselves.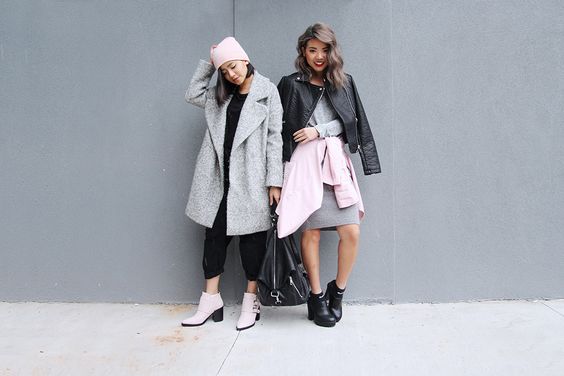 Bianca Venerayan and Dani Roche – Kastor & Pollux
E-commerce and blogging sensations, Bianca Venerayan and Dani Roche are a creative powerhouse duo that has carved a pathway to success as the dynamic duo team that they are. After hitting it off as besties in high school they both discovered that they shared the same entrepreneurial spirit and came together to create their Kastor and Pollux empire; an empire which consists of blogging, photography, communications and fashion design. Working together for over eight years has definitely paid off for them from planning and designing launch parties for mega companies like Mogo, a Canadian finance company, or producing multiple videos, styling and photo projects at a time, these two are a force to be reckoned with and definitely an inspiration to us all.
Castle Ho- Boutique 1861
Castle Ho took her infinite love for the Victorian era and created a magical little shop of all things girly, romantic and vintage-inspired in the heart of Montreal. Ever since its launch in 2012, it has been so successful that she opened a second boutique to accommodate her high flow of clientele. Boutique 1861 creates such a unique shopping experience unlike any other, the moment you step into the shop, you feel like you're in a girly paradise dream and all of the clothing pieces and accessories are nothing less than eye catching and desirable. Castle Ho had a vintage fashion inspired vision and made it into a reality for all girly girls to enjoy.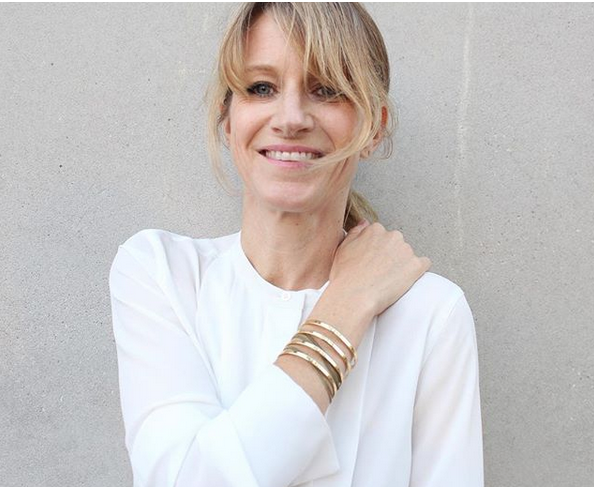 Jenny Bird
She's Canadian and she's a leading jewelry designer with showrooms in Toronto, Paris, New York, LA, Chicago and more. Jenny Bird is not only an extremely talented jewelry designer but she is also passionate, hard working and driven, all of which was rooted from her upbringing in the small, artistic town of Elora, Ontario. Her jewelry designs have been a major success ever since her launch of the company in 2008, and Jenny Bird is now being sold in over 600 retailers worldwide. Jenny Bird is the ultimate girl boss who cannot be stopped; her jewelry never fails to be on trend and of course, they are pieces to die for!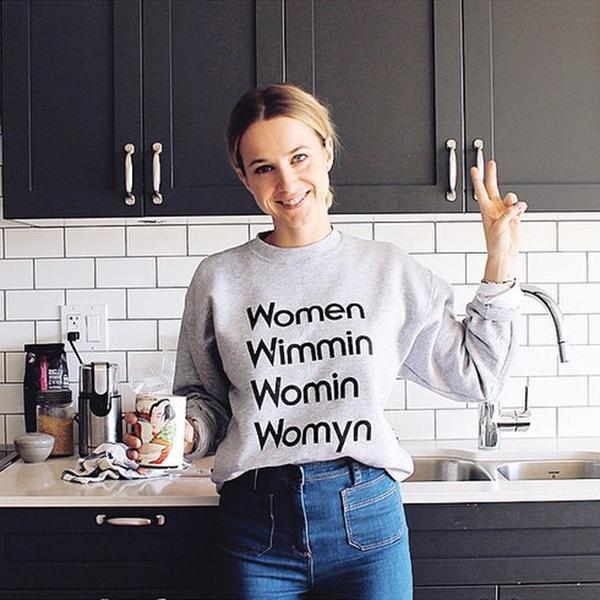 Breanna Musgrove – Scout & Catalogue
The Vancouver-based designer and creator of accessories line Scout & Catalogue is one kick ass entrepreneur who knows how to bring her visions to life. With a lengthy background in fashion retail, marketing, and advertising, Breanna decided to branch off on her own and create her own accessories brand that cultivates a vision of the beachy Bohemian culture. Scout & Catalogue produces high quality, hand dyed pieces that will make you want to get out in the sunshine and play at the beach all day. Breanna made this brand her own in every possible way, allowing it to be unique and set apart from any other accessories brand.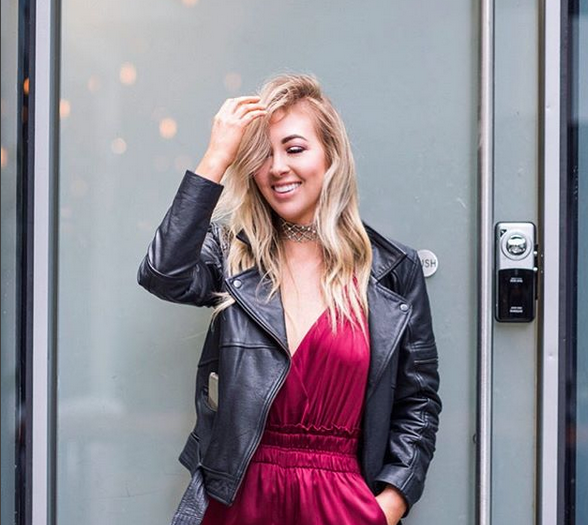 Christie Lohr – Style Nine to Five
That's right, our very own Christie Lohr founder of Style Nine to Five is one hustling Canadian female entrepreneur. If you don't already know what she's about then you absolutely should. She created the first ever fashion job board in Canada, which includes major retailers such as Hudson's Bay, Nordstrom, Lululemon, TOPSHOP and many more. She set out with the vision to help those wanting to work and succeed in the fashion industry. By creating Style Nine to Five, she has opened up a platform that gives all fashionista's a fair chance to break into the industry. She has since gone on to launch Beauty Nine to Five, and even Style Nine to Five New York. Christie is career focused, driven and passionate and a leading example to us all.
---
Inspirational Images
Image courtesy of Kastor & Pollux
Kastor & Pollux image courtesy of Bicyclette Boutique
Boutique 1861 image courtesy of Montreal Gazette
Jenny Bird image courtesy of Bedknobs & Baubles
Breanna Musgrove image courtesy of Scout & Catalogue
Christie Lohr image courtesy of Style Nine to Five
By: Ciara Koth, Toronto, @ciarakoth
Are you an employer? Post your fashion job here.
Are you a job seeker? Find fashion jobs here.
Don't forget to follow us on Instagram for the latest fashion jobs, career advice and fashion trends!