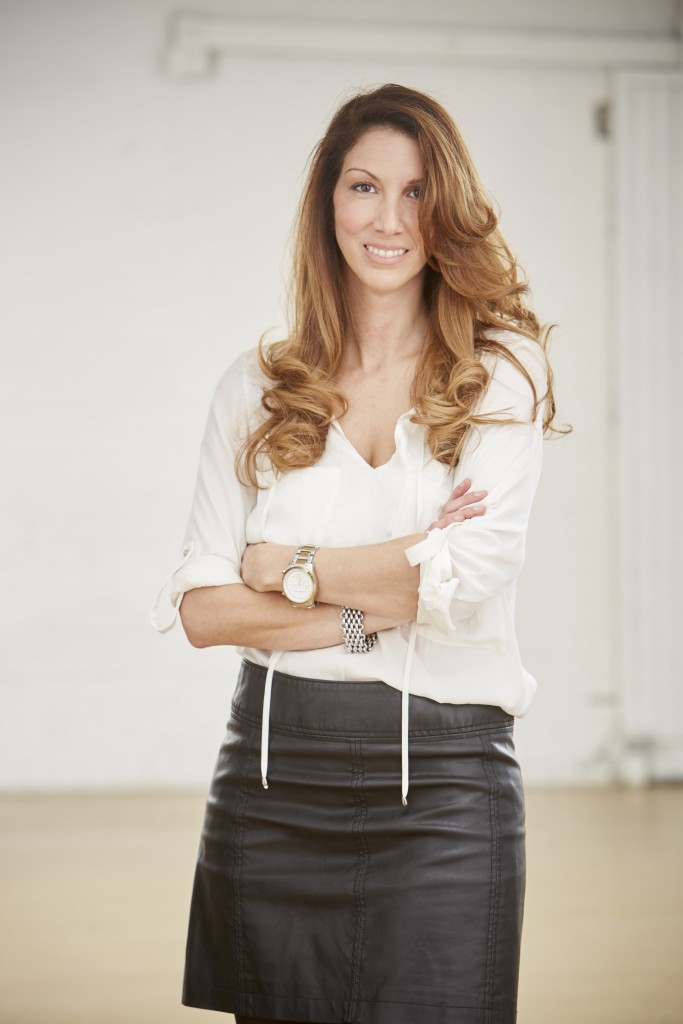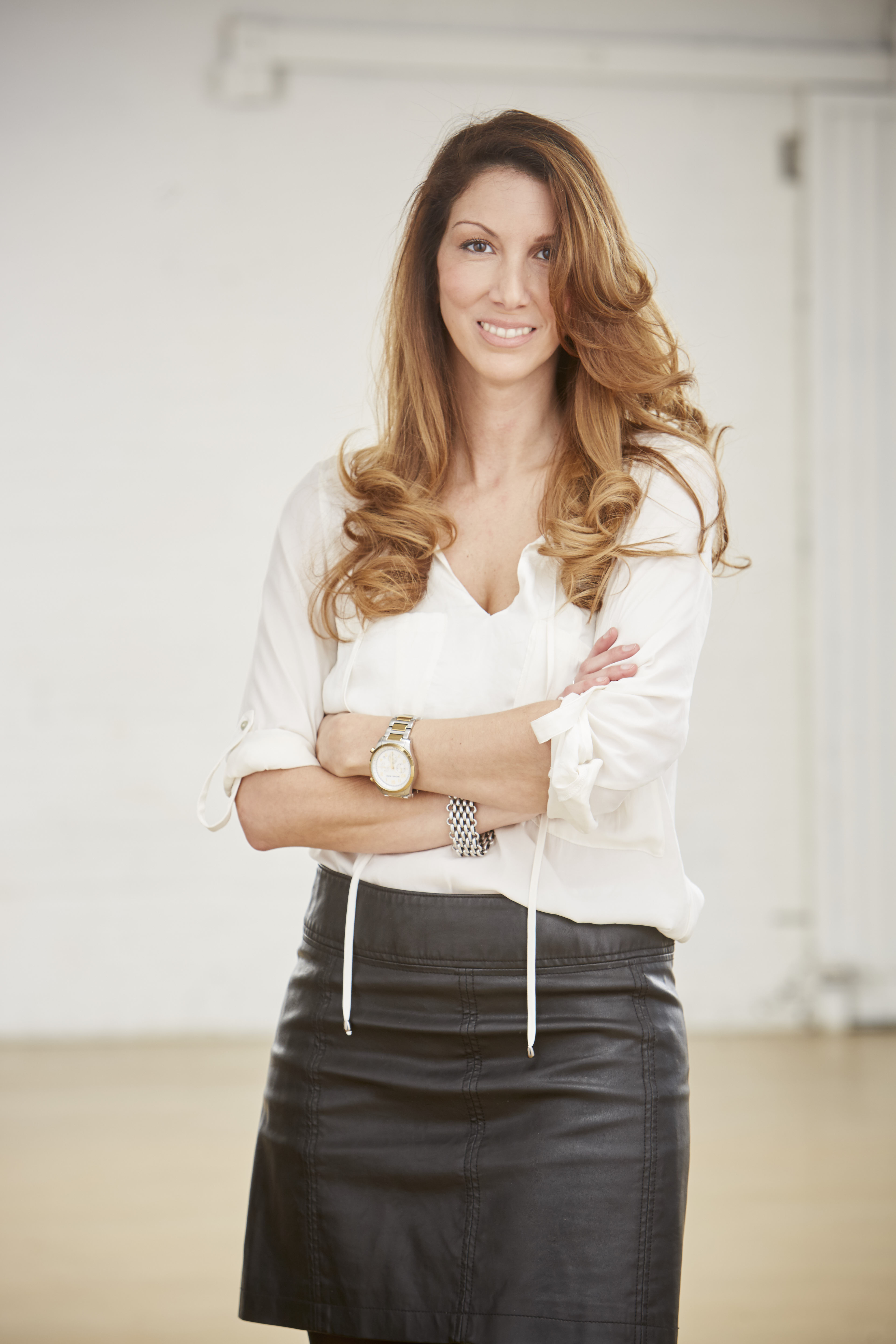 It's always refreshing when you learn about an individual that's disrupting the fashion industry for a good reason. Silvia Gallo is the owner of jeane & jax, a Montreal-based vegan handbag line that encompasses the importance of cruelty-free fashion and is a PETA approved vegan brand and a partner in the movement of shifting the focus from leather to vegan leather. Her stunning collection offers consumers a higher end alternative to animal leather and is quickly becoming popular with both Canadian and American consumers. We had the opportunity to meet with Silvia and see her collection firsthand, and also learn about the ins and outs of launching a business and why she is so passionate about cruelty-free fashion. 
SNTF: Silvia, you've worked in the retail industry for over 15 years. Can you first tell us about those early years of your career?
SG: With a B.Com in Marketing and a DEC in Fashion Design, I knew I wanted to work in the Fashion Industry and combine both fields of study.  My first position after graduating was as a Brand Manager for Baby Phat Canada. At the time, Baby Phat and Phat Farm were very popular brands and I was honoured to have the opportunity of working for such a successful company. It was the first step in my career that allowed me to learn about buying, importing, selling, advertising, trade shows, distribution, and more. As a brand manager, you are involved with everything to do with the brand, which in turn gives you a good understanding of the business as a whole.
SNTF: When did you realize that you were ready to venture on your own and start your own handbag line?
SG: After many years in the industry working for reputable brands, building networks, travelling, gaining knowledge and experience, I felt that my career had reached a plateau. I felt there was no longer any personal or career growth left working for other companies. I not only felt ready to start my own business but felt more determined and empowered than ever before! 
SNTF: Your collection, jeane & jax, is a vegan handbag line that encompasses the importance of cruelty-free fashion at an attainable price point. How did you know this was the right project for you, and how did you set about starting your own business? 
SG: There are many professions that allow you to make a difference in this world, save lives, or help people. Throughout my career in the fashion industry, which can sometimes be materialistic, it wasn't always easy for me to measure what my contribution to society was. When I decided to start my own business, it was important for me to do something that could make a positive impact.
Cruelty-free fashion will continue to be important and I am happy to offer consumers a higher end alternative to animal leather. Traditionally branded handbags have always been made out of real leather and are very expensive. I wanted to show consumers that you can have a high- quality handbag at a reasonable price, without causing harm to animals.
SNTF: Can you tell us about the materials you use and the importance of being PETA approved?
SG: We only use the highest quality polyurethane on the market and never use PVC. Our PU is the closest fabric to real leather, matching it in terms of durability, water resistance and aesthetics. It also has microfiber pores making it breathable and supple. Technology in fabric has come a long way and it is becoming harder for consumers to tell the difference between real and vegan leather.  In addition, all our hardware is custom made to ensure that there is no lead or toxic materials in our metals.
It's important for us to be PETA-approved as it shows our customers credibility and gives consumers reassurance about our product. We are proud to align ourselves with organizations that support our movement to shift consumers to vegan products rather than animal based ones.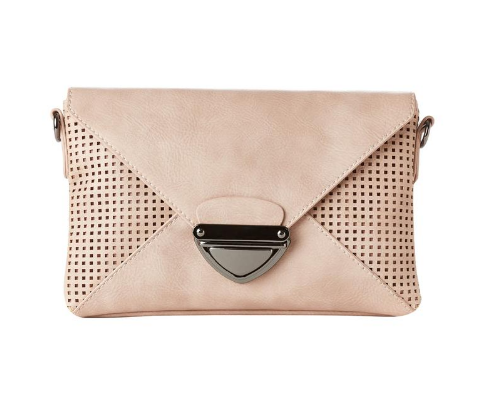 SNTF: We know that no two days are the same for an entrepreneur. But can you give our readers an idea of what your day looks running your own brand.
SG: As an entrepreneur, I am involved in everything to do with the brand and business, which means no two days are the same, as you mentioned. One day could be spent designing a new collection or planning a photo shoot and the next could be arranging the shipment of a container or preparing sales tax returns. It pretty much depends on what needs to be prioritized on each given day. Some days are creative and others are analytical. I love that I get to use both sides of my brain!
SNTF: Did you have any obstacles while launching your business? Anything you would never do again?
SG: The biggest challenge in launching a new brand is to create awareness and visibility without having the big marketing budget that existing brands have. It takes time to become recognized yet it is human nature to want immediate results. There is a lesson to be learned in everything you do and unless you live through it, you cannot learn from it. That is the same in business and for that reason; there is nothing I wouldn't do again.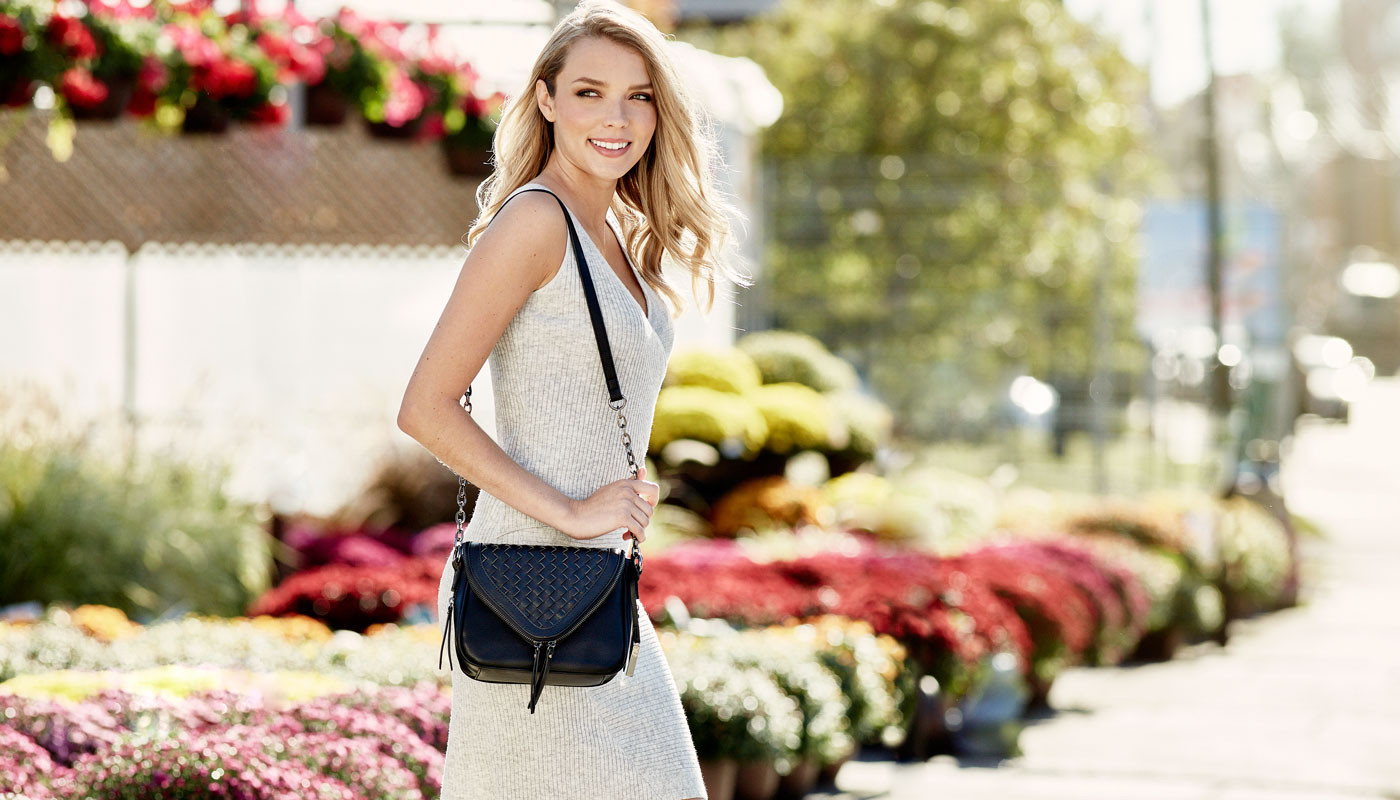 SNTF: How do you see jeane & jax evolving over time? What's the next thing you'd like to accomplish with the brand?
SG: There are many exciting developments in the works for jeane & jax and look forward to sharing them with you in the future.
SNTF: Given that you have a background in marketing and brand management, how have these experiences helped you run and grow your brand?
SG: My background in marketing and brand management was definitely crucial in my ability to start and run my own business. Having the opportunity to manage other brands in the past, allowed me to work in all facets of the industry, giving me a solid foundation to build upon. No matter which company I worked for, I always made decisions as though it was my own, and every brand I represented became a part of my lifestyle. This was all in preparation for what I feel I was meant to do!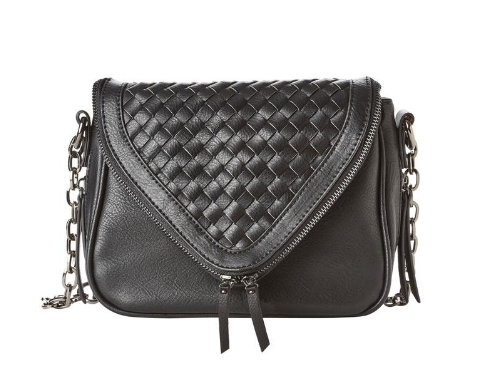 SNTF: When you were growing up, were there any people who influenced your approach to work? What was the best advice you got early in your career?
SG: My father is the person who has influenced and inspired me the most. As an entrepreneur, he taught me resilience, strength to persevere, and especially how to "hustle." No matter how hard it was, or how tired he was, he never skipped a beat!
The best advice I received is don't wait for the right opportunities to come to you. You need to create your own opportunities in life. Nothing will just fall into your lap…go out there and make it happen! 
SNTF: And finally, what do you wake up looking forward to? What's next for your career? 
SG: I wake up looking forward to every new day and all the possibilities it can bring. I am inspired by opportunities and always ready for a new challenge! I recently partnered with Valerie Munger, a colleague from my past; to launch a new brand called MATLETIK, which focuses on active wear for moms-to-be. It has already been gaining great reviews and is distributed in active wear and maternity stores across Canada. We recently won 1st prize for the province of Quebec in an entrepreneurship contest. Excited to see what the future brings for both jeane & jax and MATLETIK!
To stay up-to-date with Silvia's journey and to learn more about jeane & jax make sure to follow her on Instagram or check out her website.
By Ainsley Smith, Toronto, @ainsleysmithy
Are you an employer? Post your fashion job here.
Are you a job seeker? Find fashion jobs here.
Don't forget to follow us on Instagram for the latest fashion jobs, career advice and fashion trends!