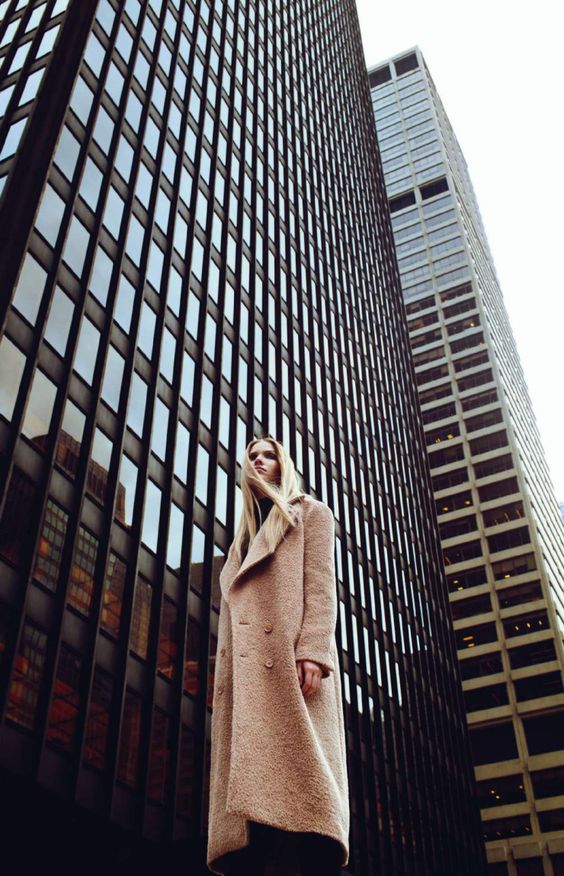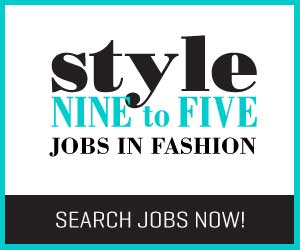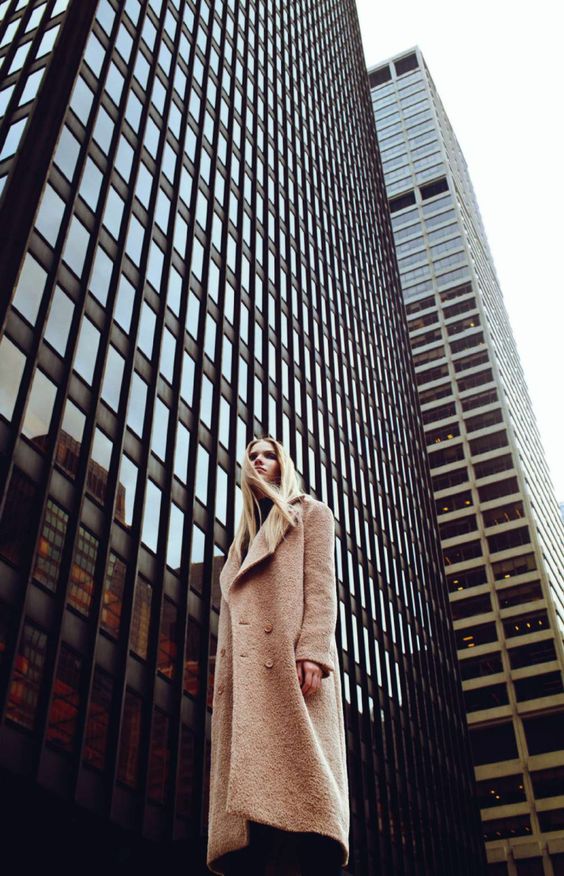 Many of us have grown up with the dream of working in the fashion industry. Whether it's in the editorial world, in a buying office or in the design field, there are endless opportunities to make a name for yourself in the industry. But how do you actually get in? Breaking into the fashion industry can be a seemingly daunting and exclusive task, but we are here to tell you that it can be done and you can land the job you've always dreamed of.   
So here are some proven tips that will help you make it in the industry.
Intern
If you were to ask anyone who currently works in the fashion industry, I guarantee you they got their start as an intern. At this point in the game, any experience is good experience, so cast your net wide and even if you don't land an internship in the exact area you're looking for, it's still valuable to build up your resume and get your foot in the door.
Network
While your foot is in the door, it's key to make connections for future employment (or more internship) opportunities. Attend events, hoard business cards, and make connections so when the time comes, you have a pool of people to get in touch with. Whether it's someone who can introduce you to someone at a company you're interested in or even just someone you see as a mentor who can give you advice, good old-fashioned networking is still a huge part of the fashion industry.
Go Above and Beyond
Showing up and doing your job is never a bad thing, but to really get noticed and ultimately to get hired, you need to go the extra mile to stand out. In an industry where there are so many people gunning for the same roles, being the first person to volunteer for a task, staying late or coming in early to help with a project, and taking every opportunity to learn will set you apart from the crowd.
Teamwork
Another thing anyone in the industry will tell you is that they didn't get to where they are alone. Whether through networking or working on a project, working well with others is a major part of landing a job. No matter where you are on the fashion ladder, you want to be remembered for being helpful, not for how many people you stepped on to achieve your goals.
Be Kind
Although The Devil Wears Prada may tell us otherwise, you don't need to be a hellish person to make it in the industry. Fashion is all about being authentic, and people can tell if you're not being real, as quick as they can spot a knock-off Chanel bag. So if you're true to yourself, hardworking, and kind, you will have no problem building a career in the fashion industry.
Inspirational Imagery
Image courtesy of Pinterest
Kelly McLeod, Toronto, @kellymcleod7
Are you an employer? Post your fashion job here.
Are you a job seeker? Find fashion jobs here.
Don't forget to follow us on Instagram for the latest fashion jobs, career advice and fashion trends!