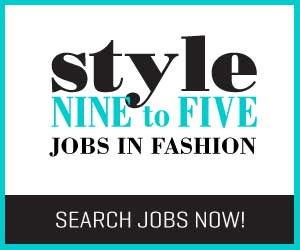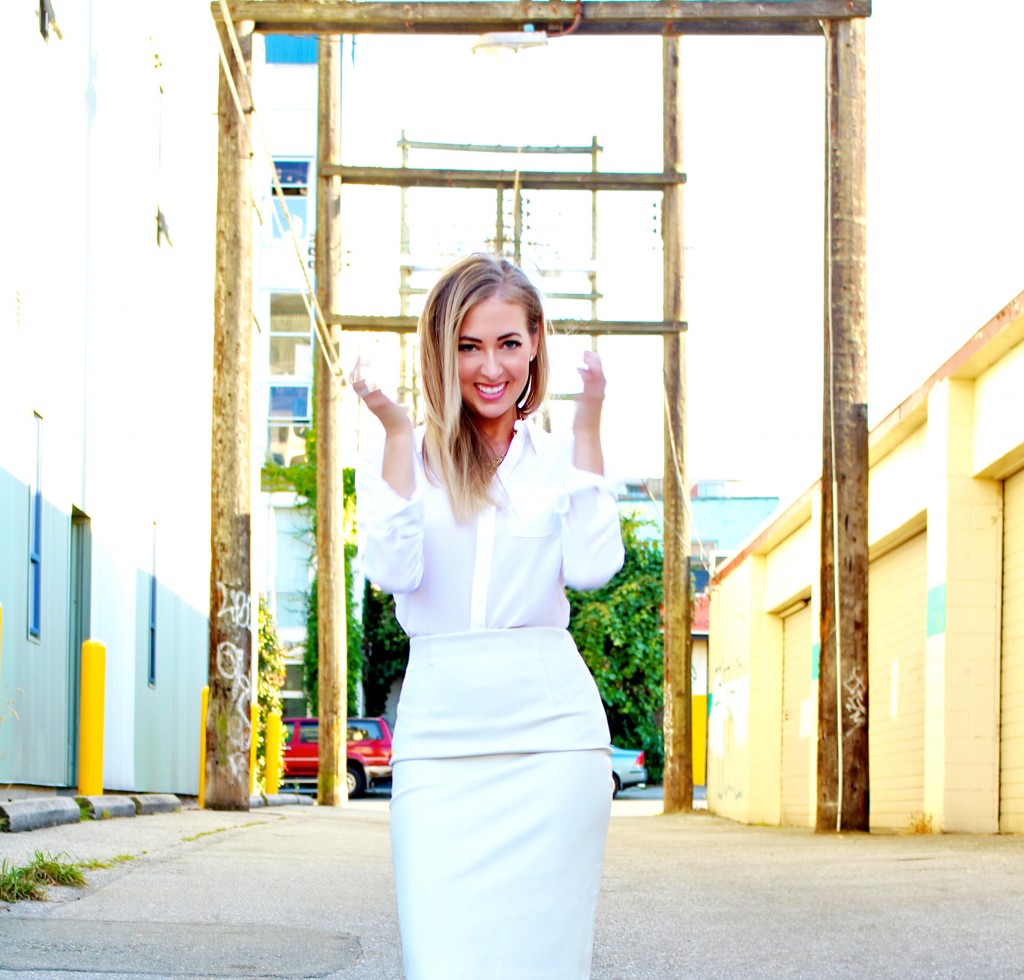 With so much competition nowadays in virtually every industry and career field, getting a job right out of school with no real work experience to cite on your resume has become rather difficult. This is especially true for the fashion industry as many positions call for practical and applicable skills that could only have been acquired from performing tasks while on the job. For example, think PR – although having a degree in it is one thing, textbooks and classes alone are not enough to prepare you for the unpredictable nature of the real job. Only past work experience can. That is where the internship comes in. While individuals generally recognize the merit of an internship, sometimes the idea of being a temporary/contract employee, and not being well compensated for the work performed may discourage many from doing the best that they can during the duration of their internship. This, according to Christie, is one of the biggest career faux pas you can make, and she's here to tell you why.
Christie: I have always been a fan of internships. Not only can you learn and develop so many useful skills during an internship that you will ultimately take with you throughout your professional career, it is also a great opportunity to build lasting connections. Although most internships (especially in the fashion industry) may not offer the best compensation in comparison to the amount of time that you'll likely be putting into it, that doesn't make the experience any less valuable than a permanent position with the company. I always say: treat your internship like it's any other job where you would want to make the best impression possible. If anything, you want to prove yourself even more in an internship scenario because you're not a permanent employee for the company yet. An internship can either land you a future job, or a recommendation that will lead to your future job, or it can leave you with a bad professional reputation instead.
Although a company may not be in a position to hire you yet, if you demonstrate your abilities, tenacity and overall strong work ethic during your internship, you'll definitely be the first person they think of when an actual job opening comes along. After all, you'll save them the time and money of advertising for the posting and interviewing for it too. The relationships you establish through your internship may very well land you a job, even if it's just through a glowing recommendation from your employer. However, the opposite of this is also very true, in the sense that if you prove to be nothing but lazy and unmotivated during your internship, not only will you likely never hear from the company again, but your employer probably won't have many positive things to say about you afterwards either. Remember, every job or internship you take on will leave some sort of mark on your professional track record. It's up to you whether you want to make it a good one or not.
Photo by Michelle Morton
Written by Anna Zhao
Are you an employer? Post your fashion job here.
Are you a job seeker? Find fashion jobs here.
Don't forget to follow us on Instagram for the latest fashion jobs, career advice and fashion trends!