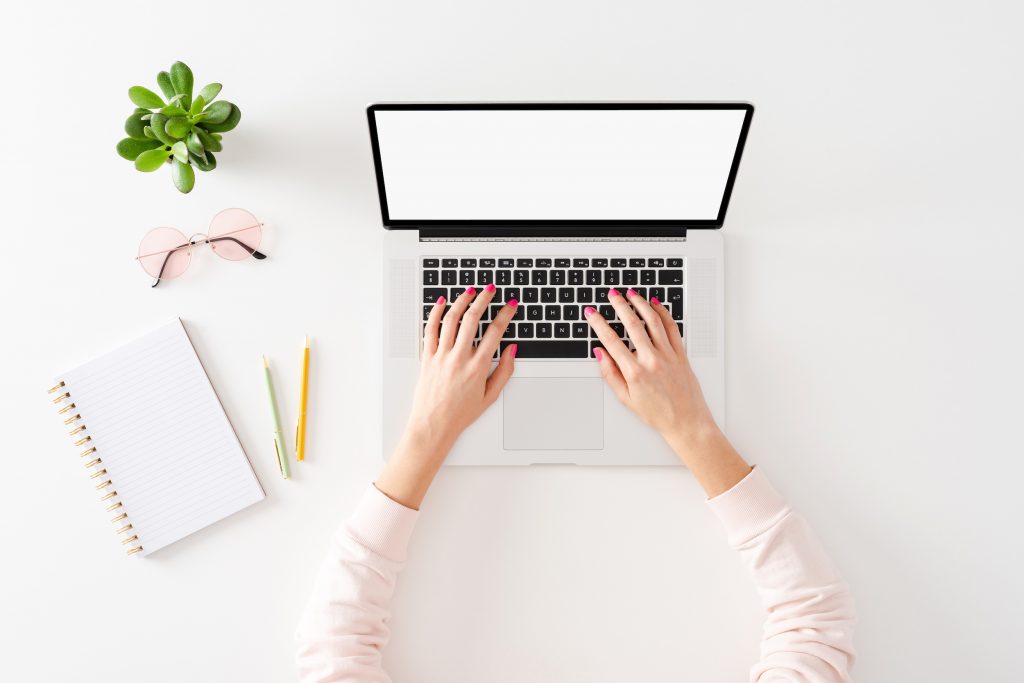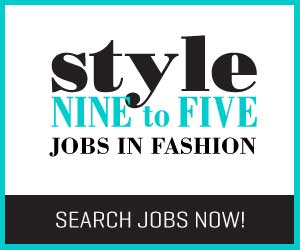 To any fashion hopeful who is just starting out in his or her career, having a mentor is one of the best ways to gain invaluable information regarding the industry. Whether it's interview advice, insider knowledge about what employers look for, or tips to succeed in your personal endeavours, speaking with a seasoned veteran will definitely be a rewarding experience. While the idea of reaching out to anybody you don't know can seem like a daunting task at first, Christie's here to tell you why it will all be worth it, and that it isn't such a scary thing after all.
Christie Lohr: What inspired me to pursue a career in the fashion industry was a fated meeting with a fashion expert in my early 20s. I was an eager young fashion grad, fresh out of college and working as an Assistant Manager at Le Chateau. I was on my way to a Nelly Furtado concert at the Vogue on Granville Street in Downtown Vancouver when I was suddenly stopped by this fashion expert who wanted to take my photo for her upcoming street style feature for The Province newspaper. At the time, I was so excited to be featured in a major publication like The Province. This fated meeting definitely inspired me to explore my options in the fashion industry and learn more about how I could get involved. I thought to myself, how cool would it be to speak with this fashion reporter and see if I could assist her in any way? Acting on that thought, I found her email address online and proceeded to send her a message, thanking her for the feature, as well as inquiring if I could be a part of what she was doing. I don't know if I expected a reply at the time, and quite honestly, whenever you do decide to reach out to someone, know that they probably have a busy schedule so don't be discouraged if you don't see a reply right away! I heard back from her after a few days and we scheduled a coffee meeting, where I was able to pick her brain and inquire if I could be of any help to her work. Although she wasn't even looking for assistance, just because I reached out and asked, she brought me on board!
I think the moral of my story is simply to not be afraid to reach out to anyone you look up to as a mentor, or who you aspire to be like. Yes we're all busy, but I can tell you that there's nothing more special and flattering than receiving a thoughtful email from someone who's truly passionate about the industry and who expresses a strong desire to learn from me. I know I was so eager to learn (and still am) back when I was in my early 20s and just starting out in my fashion career. I'm at a point in my life now where I want to give back by offering my time to speak with and educate any driven young individual, and I know that many industry insiders share my sentiments. We were all at the same place once upon a time, and I can definitely say that I would not be where I am today without my mentors.
Whenever you meet someone in the industry who you want to get to know more, send them a follow-up email and schedule out a time to talk! You'd be surprised at how many doors can open for you and how much you can learn just from taking the first step to connect.
Inspiration Image: Adobe Stock
Written by Anna Zhao 
Are you an employer? Post your fashion job here.
Are you a job seeker? Find fashion jobs here.
Don't forget to follow us on Instagram for the latest fashion jobs, career advice and fashion trends!