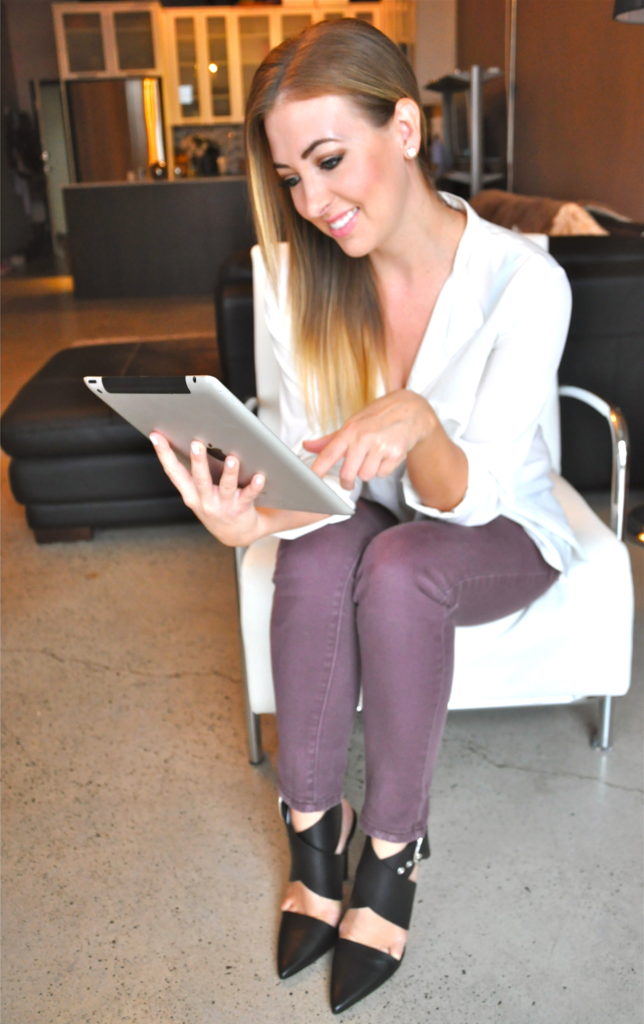 Job hunting is a tedious process that can be downright frustrating at times. In a world where time is money, I'm sure that many of us have been tempted to hit the "apply" button without attaching an individualized cover letter to go with our resume/CV, especially if it is not a listed application requirement. I mean, our work experience and qualifications is what employers actually look at right? Well, Christie would beg to differ. Having worked in recruitment herself, and still currently pre-screening applicant profiles for Style Nine to Five, Christie's definitely the authority in what recruiters look for in job applications.
Christie: "One of the biggest mistakes that a job applicant can make is NOT writing up an individualized cover letter to accompany their resume/CV. Even if the application details do not specify for a cover letter attachment, trust me, recruiters definitely look for them. From my personal recruitment experience, receiving hundreds of applications to a single position is not uncommon. Imagine, within those 100 applications, there will be at least one individual who appears to be more qualified than you. Based on resumes alone, many candidates would simply be disregarded or even forgotten due to the amount of duplicity that occurs in qualifications. A cover letter is then, the best way to stand out amongst the sea of candidates. It's your way to make an impression on the recruiter and to communicate skills that are not present on your resume. Such skills include knowledge of the company and position, writing ability, and even a bit of your personality. Employers DO appreciate the time that a candidate takes to actually write up a personalized cover letter. How else are they to distinguish amongst the candidates who truly want to work for their company versus those that mass apply to any job opening? Personally, I would only consider candidates who include a cover letter, simply because it shows me that they care enough about the application to personalize it.  A rule of thumb that I would suggest job seekers keep in mind when writing cover letters is to mention the name of the company three times throughout the cover letter: in the intro, the body, and the conclusion. This shows the recruiter your interest in the company in a subtle, but noticeable manner. As a recruiter, we want to know why you want to work for us and not anyone else!"
For more fashion career advice, check out our previous Career Chats with Christie Lohr and search #SNTFCareerChat on Twitter.
By: Anna Zhao
Photo by: Laura McIntosh
Are you an employer? Post your fashion job here.
Are you a job seeker? Find fashion jobs here.
Don't forget to follow us on Instagram for the latest fashion jobs, career advice and fashion trends!