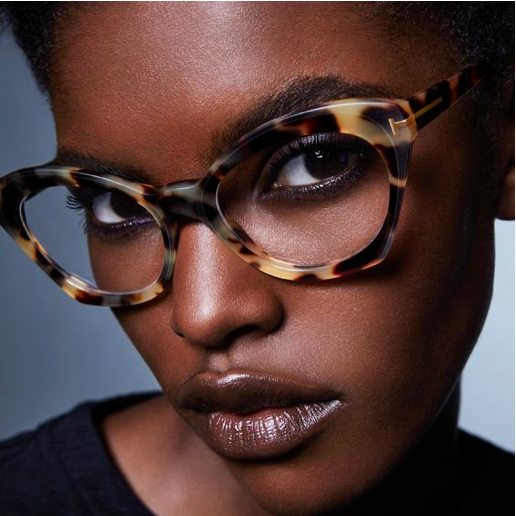 We all try to find innovative ways to display our personal sense of style at the workplace while still staying within the boundaries of appropriate office attire. It can be difficult in corporate and conservative spaces, but what if there was an accessory that can change the way we express our own individual style?
With sunglass season arriving and being on the hunt for our next statement specs, why not try the growing trend of the non- prescription optical frame? This trend has recently started to pick up and everyone from celebrities to street wear bloggers can be seen rocking these beauties.
It's an edgy yet sophisticated way to add flair to your office attire at an affordable cost allowing you to switch up your style for every occasion. While we usually depend on the classics: black, gray, brown, try opting them out for colour, metal wired, and plastic frames to make a statement at the office. Here are five must-have styles you should consider when exploring this trend.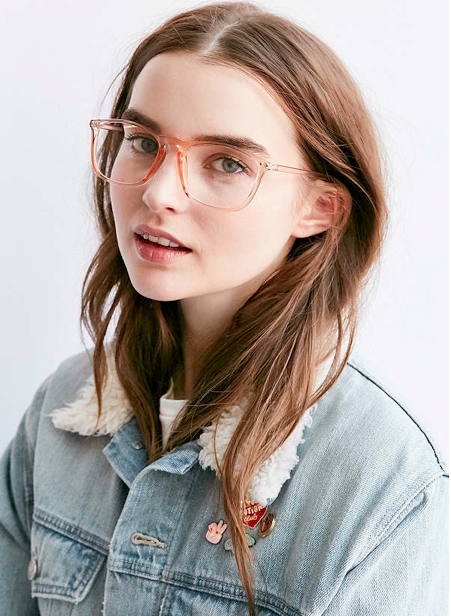 1. Rectangular
If you're just starting to play with your optical accessories, trying a simple frame in a different color is a great way to adjust and start experimenting. The rectangular frame is classic and sophisticated, and a great way to ease into trendy eyewear.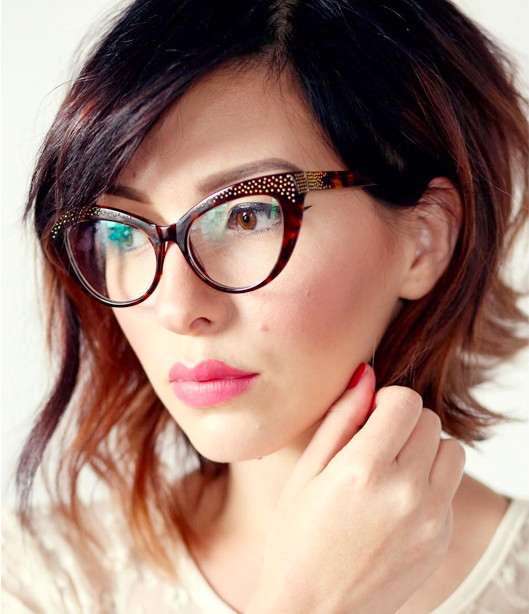 2. The Cat Eye
From work to after hours, the cat eye is a great choice for women working in a business setting. They emphasize professionalism while looking smart and mysterious for after work leisure.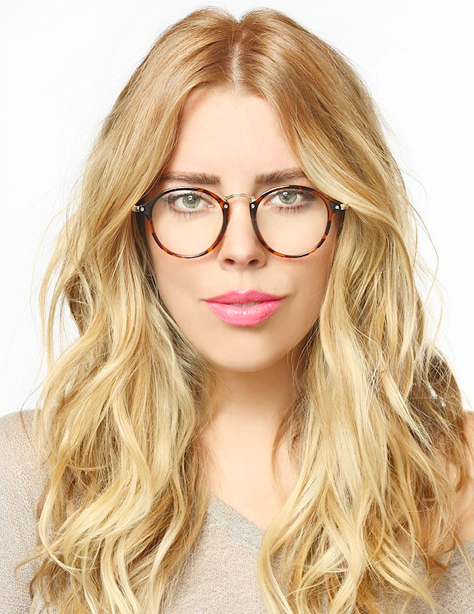 3. Round Frames
These are a perfect choice for the woman who embraces change and enjoys switching up her style. The round eyeglass frames guarantee you will not go unnoticed, as they are a fun and versatile for the creative woman.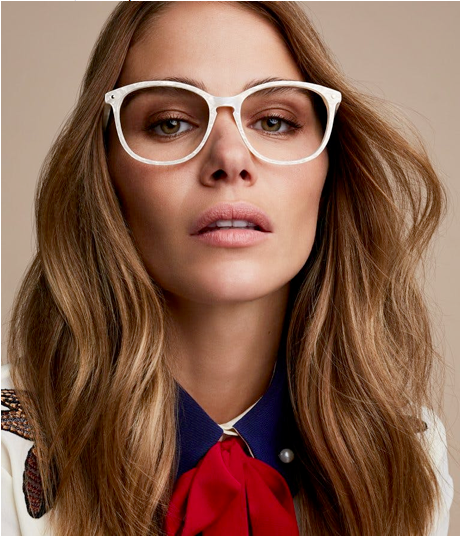 4. Oversized
Clean, simple, but definitely a showstopper. The oversized rounded rectangle frame is an elegant look to add to your work wardrobe, and no matter what color you choose guarantee it will elevate your attire and your day at the office.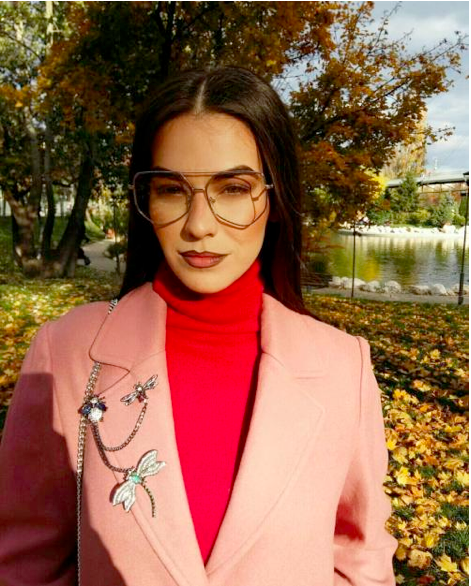 5. Aviator
The metal rim aviator eyeglasses are delicate and also give off a laid back vibe. They are simple, straight to the point, and definitely an indoor frame. Perfect for the girl who is subtle and cool yet still enjoys standing out from the crowd.
Product Info:
1. Campus Readers in Rose, $16, available at Urban Outfitters
2. Keiko Roxy Noir, $135, available at Bon Look
3. Dalton Thin Round Clear Glasses, $15, available at BleuDame
4. Nadine Oyster, $135, available at Bon Look
5. Metal Frame Aviator Rose Gold, $24, available at ASOS
Inspiration Imagery
Courtesy of Pinterest
By Ivana Pavkovic, Toronto, @iforeveronvacation
Are you an employer? Post your fashion job here.
Are you a job seeker? Find fashion jobs here.
Don't forget to follow us on Instagram for the latest fashion jobs, career advice and fashion trends!