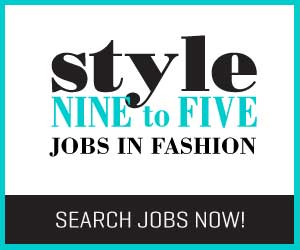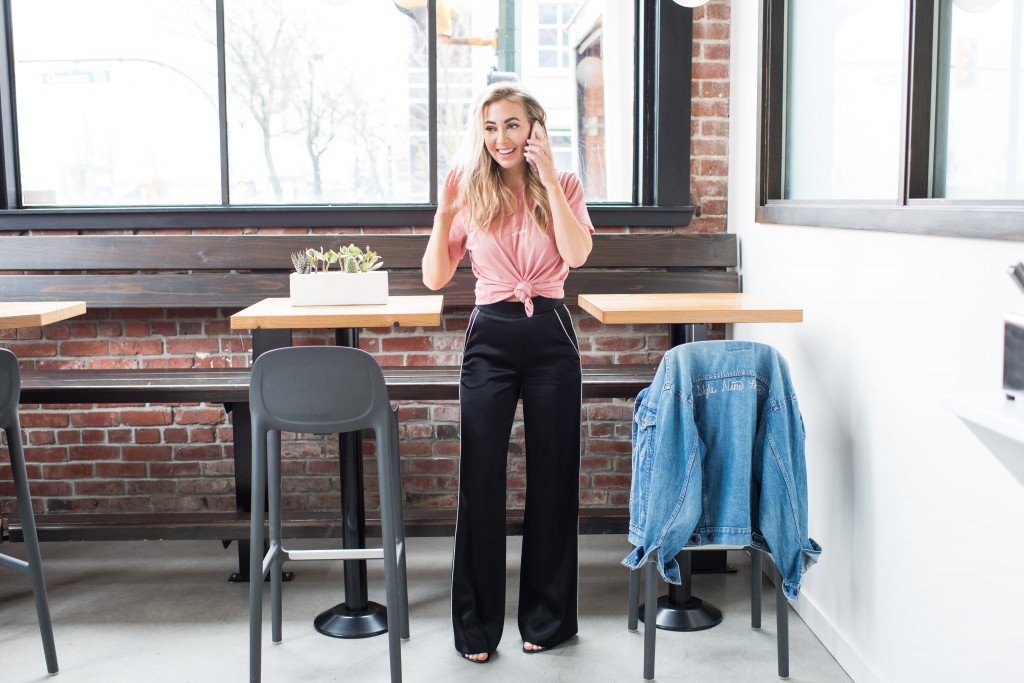 Looking to get your foot in the fashion door? Let our Founder Christie Lohr help you! This is perfect for those who've been unable to attend our fashion career workshops in Vancouver or for those who don't live in Vancouver.
View New York Fashion Jobs
Style Nine to Five is a fashion job website that connects fashion industry employers and job seekers with the largest listing of fashion jobs in Canada, including a pre-screened resume database and expert advice columns.
Style Nine to Five contains the latest and most extensive listing of fashion jobs in Canada which attracts top employers and fashion industry job seekers alike.
Job Board Menu

Advertisement in Sidebar

Instagram
Sign up for Style Nine To Five
Sign up to be notified of new fashion career opportunities.
All prices in Canadian dollars.
Privacy Policy - All personal information is not sold to any third parties.
Refund Policy - There are no refunds.
&copy 2018 Fashion Jobs in Toronto, Vancouver, Montreal and Canada | Style Nine to Five -
By
alsoKNOWNas
and
Drive Digital
*Please note unpaid internships are illegal unless it is a requirement for completion of a school program.
Be aware of your own province's employment laws before posting to make sure you're following the appropriate rules and regulations.
x
Please choose a country: