October has officially begun and to help kick off both the new week and month, we're going to recap all our favourite Style Nine to Five articles from the week prior, just to ensure we're all on the same page when it comes to the world of SNTF fashion. From the biggest fall trends to what materials to choose for optimal warmth this fall, here are the top articles from last week.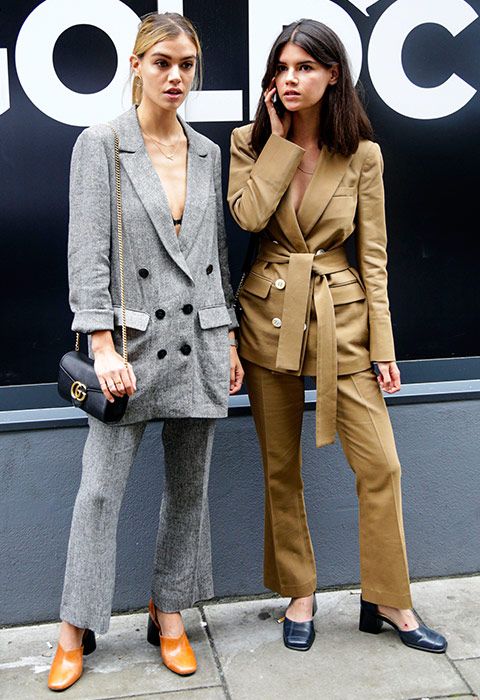 Biggest Trends for Fall 2017
Fall may have technically just kicked off in Canada, but with all the warm weather we've been experiencing lately, it hardly feels as if autumn has actually arrived. But before our favourite fashionistas hit the streets decked out in the latest fall trends, we wanted to share what we predict will be the must-have trends for fall. So keep your eyes peeled, we predict these will be the 5 biggest trends of the season. Read the full article here.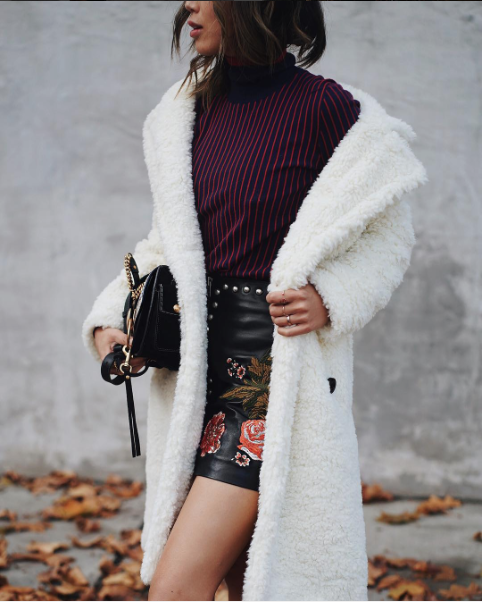 Maintaining Style With the Right Fabric During Cold Seasons
Staying chic in the colder seasons is really all about knowing what materials to wear. We've laid out the most suitable and convenient fabrics for both the fall and winter seasons that will not only guarantee warmth but are also style appropriate allowing you to still create the ideal outfit regardless of the weather outside. Read the full article here.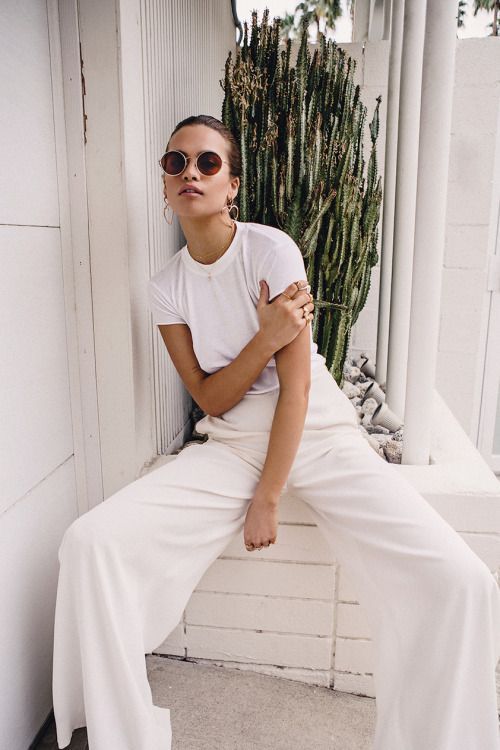 5 White Pieces to Wear After Labour Day
We have all heard the ancient rule of not wearing white after Labor Day, and while some might believe in it, we certainly do not. In the world of fashion, anything and everything goes and wearing white after the September holiday is one of them. White is as much of a necessity as black is; it's a basic staple whether it's our crisp white tees or white denim. There is an effortlessly polished quality when a woman wears an all-white ensemble and we are going to tell you in which pieces you should invest in to have you covered all year long. Read the full post here.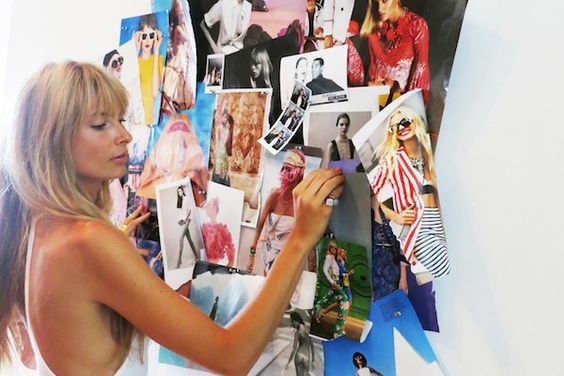 4 Sites to Help You Land Your Dream Fashion Job
Whether you had the opportunity to study fashion in school or you simply have the passion for fashion (as cheesy as that sounds), a career in fashion may be for you! Now the only challenge is finding that dream job, because the truth is, we're not all going to have it easy like Lauren Conrad on the Hills. Finding a job in the fashion industry is not only extremely competitive, but it's also hard to find a job that's perfect for you. But to help you start your job search, here are four career websites that can help you land your dream fashion job. Read the full post here.
Inspirational Images
Image courtesy of Asos
Image courtesy of Asos
Image courtesy of Aimee Song
Image courtesy of Em Fashion Files
Image courtesy of Cosmopolitan
By Ainsley Smith, Toronto, @ainsleysmithy
Are you an employer? Post your fashion job here.
Are you a job seeker? Find fashion jobs here.
Don't forget to follow us on Instagram for the latest fashion jobs, career advice and fashion trends!