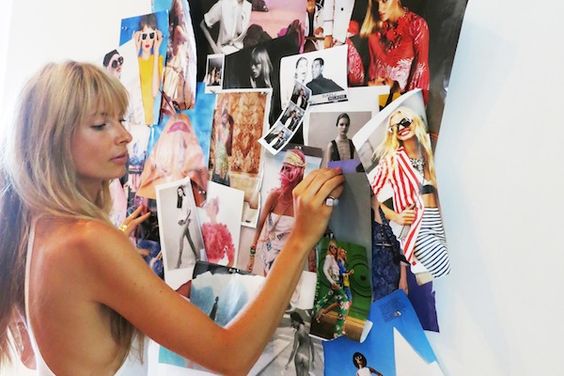 Whether you had the opportunity to study fashion in school or you simply have the passion for fashion (as cheesy as that sounds), a career in fashion may be for you! Now the only challenge is finding that dream job, because the truth is, we're not all going to have it easy like Lauren Conrad on the Hills. Finding a job in the fashion industry is not only extremely competitive, but it's also hard to find a job that's perfect for you. But to help you start your job search, here are four career websites that can help you land your dream fashion job.
LinkedIn
LinkedIn is hands down one of the best sources for finding a job, especially in the fashion industry. By creating a profile, you're able to follow companies you're interested in working with, and network and connect with both potential employers and other people within the fashion industry. Messages can be exchanged in order to inquire about fashion jobs or to simply get advice on how to enter the industry. Through the job search engine, you can locate jobs within your area and filter out jobs by what type of position you're looking for.
Instagram
While we all love Instagram for sharing our OOTD pics and looking for fashion inspo, it can also be a great tool for landing a fashion job. Through Instagram, you can follow brands, designers, and companies that you're interested in. Today, many big brands share when they're hiring on their social media channels, giving you an inside scoop on applying.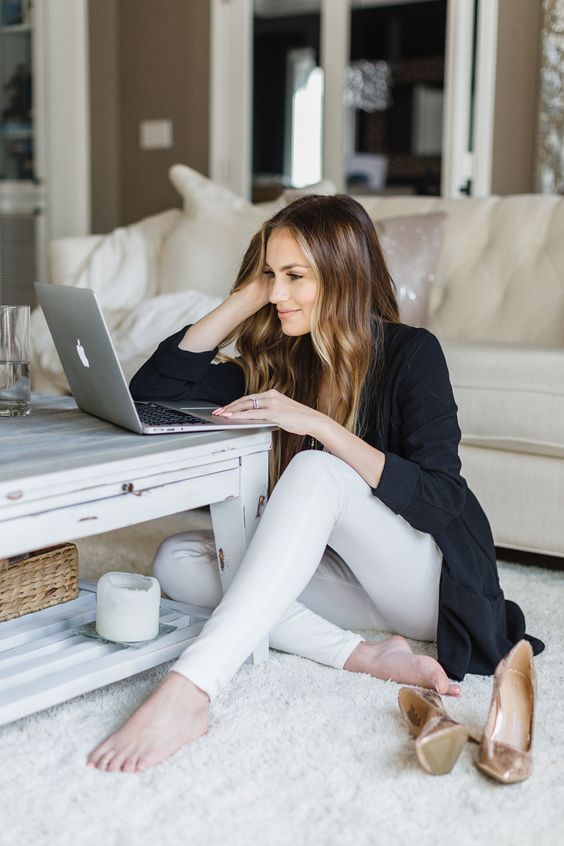 Indeed
Indeed is another incredible online job hunting tool, as it can be tailored to anyone's needs and preferences. Jobs can be filtered out by date, location, position type and even company. A profile can be made where your resume can be stored, making it easy for you to quickly apply to jobs. Employers can then send you messages to set up interviews or to give you more information about the job position. Indeed is a great tool and the app is even better!
Style Nine to Five
Finally, there's no better way to look for jobs in the fashion industry than with Style Nine to Five. Not only can you look for fashion and retail related jobs across Canada, but you can also head to the blog where you can find tips to help you land a job, and succeed at working within the fashion industry. You can also subscribe to the job feed in order to get notified when new jobs have been posted.
Inspiration Images:
Image courtesy of Cosmopolitan
Image courtesy of The Real Christina Lee
By: Najja Morris, Toronto, @najjamorris