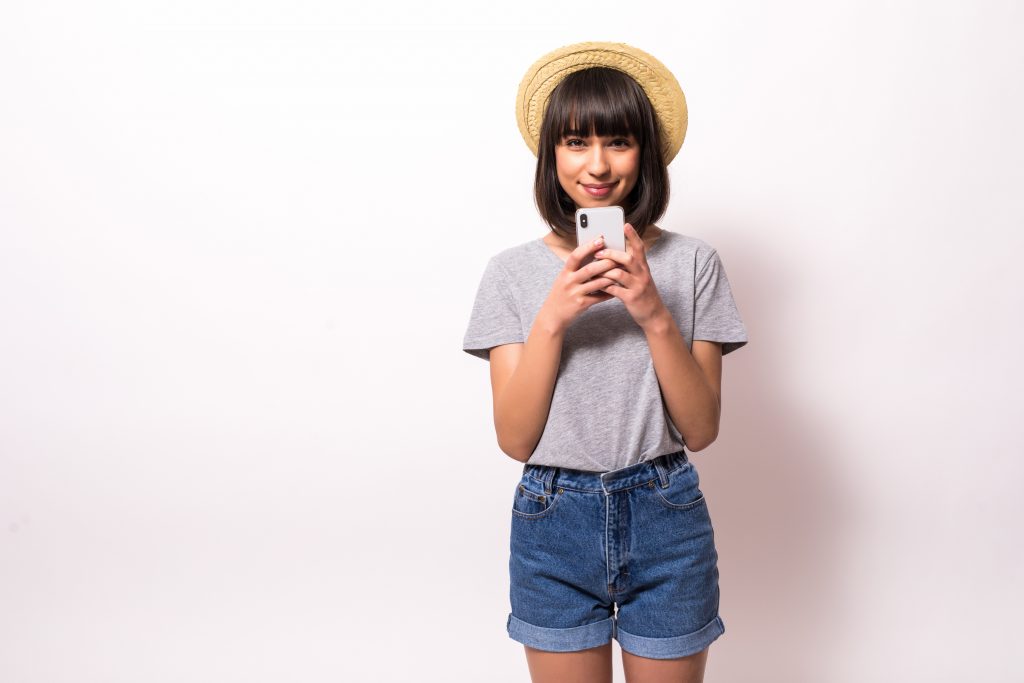 Employers especially in the creative field are looking for someone who can think outside of the box and ahead of the curve. Using Instagram Reels or TikTok as a summary of your resume is creative and fun way to boost your application assets, especially if you're applying to a role as a social media coordinator or a position in digital marketing. This not only demonstrates to the person reviewing your application that you are a stand out candidate but also that you understand online platforms and trends.
Although a video should not be used instead of a resume, it is an excellent way to supplement your job application. Posting this video to your Instagram will also give employers insight into your personal brand which will allow them to see your creative continuity first hand.
Conceptualize Your Video
Before creating your video it's important to create a short script and storyboard for this video. We know what you're thinking about …storyboarding? Script? For TikTok and Instagram Reels?! Hear us out, this isn't just a fun video you are sharing with your friends and followers, this is something that is being presented to a future employer. Treat this almost as a slide deck that you would present at a business meeting about you!
When creating your storyboard it should include the colour scheme and graphics you want to integrate into the video. When thinking of the colour scheme try integrating the company aesthetic into your video somehow. This will show your future employer that you pay great attention to detail as often it is the little things that push content over the edge and really get it noticed.

Create a Script
There are two ways to structure your video: either to let the imagery tell a story and overlay it with text or have your voice narrate the video. Either is great when done correctly or effectively, but no matter how you decided to frame your video they will have the same structure
• Start by introducing yourself, maybe even throw in a personal fact – something unique to you!
• Pick three  to five reasons why you're qualified – more specifically previous experience with tangible goals you achieve. For example, "I grew the company's following by X amount of followers in X amount of months by using X tactics."
• Your connection to the company
• A warm sign off
Integrating graphics
It's important to only use graphics and fun filters when necessary because remember this is being sent to a future employer! The essential graphics to integrate are highlighting your skills and experience in text. For example, when you are highlighting your achievements in your previous role ensure that these are written and not just narrated in the video.
Social media platforms like Instagram aren't just places learn viral dances – they can actually be used to benefit your career, so why not take advantage of it? Not only do future employers see that you're going the extra mile but they also get a bit of insight on your creative side and into your personality as well.
Tired of looking to the internet for career advice? Style Nine to Five is here to help try our Ask 1 Career Question offering. Style Nine to Five Founder, Christie Lohr, will personally answer your career question and will provide you with some sage advice with tangible next steps!
Demetra Maragos – Demetra is a Master of Arts candidate at New York University, who loves thinking outside of conventional lines to combine her passions of everything culture, fashion and lifestyle.