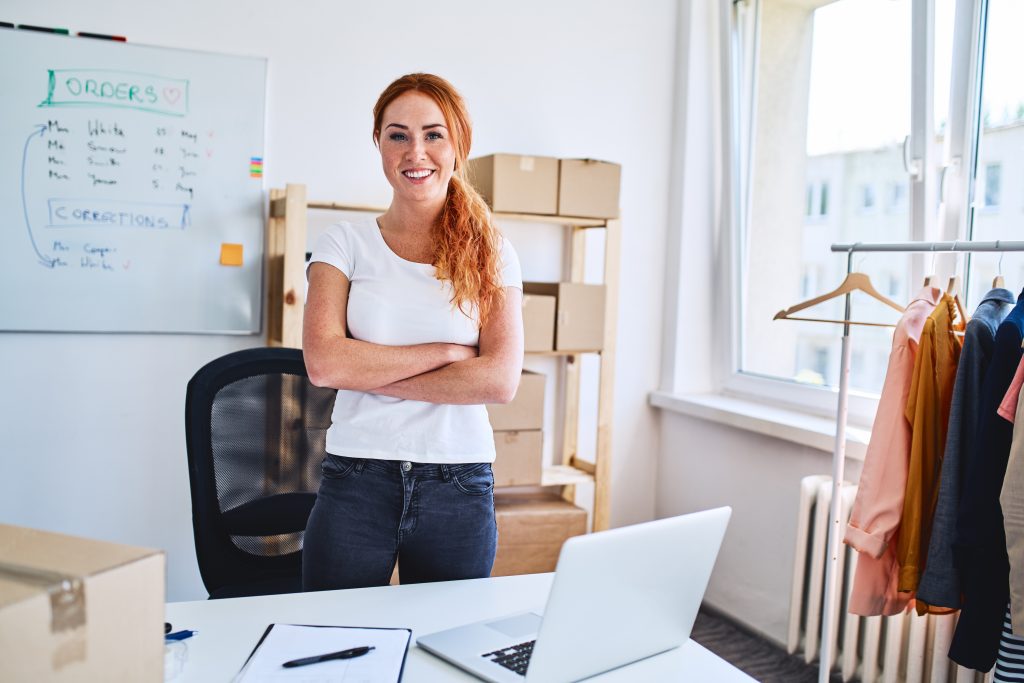 Fashion is an ever-changing field that is constantly evolving to meet new trends in innovation as well as supply and demand. Now more than ever, fashion labels and retail companies are beginning the long-overdue work of becoming environmentally conscious and prioritizing sustainable production. More and more, designers and product managers are expected to have the skills and knowledge to operate through a lens of sustainability, and we are even seeing increased demand for environment-oriented roles in the world of retail and fashion. Here are some jobs titles that may pique your interest if sustainability is where you envision a future career.
1 – Sustainability Specialist
In the context of retail, sustainability specialists oversee sustainable operations for production, manufacturing and fulfilment. This role works to reduce the company's carbon footprint and ensure compliance with quality, safety and environmental standards. Typically, the sustainability specialist works collaboratively across internal teams and external agencies, liaising and coordinating with factories and suppliers. These specialists spearhead the company's sustainability strategy, therefore skills involved include research, project management, communications, data collection and analysis.
2 – Ethical Trade Manager
Sustainability teams often work within the company's broader corporate social responsibility initiatives – as does the ethical trade manager. The role emerged through the need for a better understanding of and commitment to sustainability. These managers take care of all logistics related to the responsible sourcing of goods for retailers and manufacturers. Co-operation with internal and external stakeholders, program development as well as implementation are some duties of the position. Ethical trade managers are serial collaborators, therefore leadership, networking and mentorship play a huge part in their work.

3 – Environmental Consultant
With expert knowledge of environmental issues coupled with retail operations know-how, environmental consultants act as a company's "go-to" for all things sustainability. They provide assessments and guidance to keep the client up-to-date on the latest environmental policies, rules, and standards to follow in order to lower their environmental impact. To qualify for opportunities in environmental consultancy, it's often essential to have a post-graduate degree in science, whether that be in environmental engineering, biology or geography.
Sustainability in fashion offers a unique career experience and niche specialization for candidates by combing science, aspects of design and business operations. If you have an interest for sustainable fashion with a degree or certificate in bioengineering, environmental studies or business management, you may be a fit candidate for positions like the ones we've explored in this article. If, on the other hand, you are looking to get involved at a more junior level to get your foot through the door, you can make a difference in your local community and abroad by volunteering for a charity or NGO. Many non-profit organizations such as Nature Canada and Fashion Takes Action recruit community organizers and research volunteers regularly for these opportunities, which often offer room for growth within the company. By volunteering abroad or locally, you'll get hands-on experience, giving you the chance to see how the environment affects the surrounding community and vice versa. Another option is to intern for sustainable fashion brands like, Kotn, NORDEN and Free Label. Once you've narrowed down which area of sustainability you would like to work in, get involved at the first opportunity and check out Style Nine to Five's job postings for sustainable fashion roles in Canada!
For more information on how you can break into the field of Sustainability, book a Virtual Career Meeting with Style Nine to Five's Founder, Christie Lohr!
Anita Hosanna is a freelance fashion stylist and creative consultant with a love for fashion journalism and tech.
Feature Image: Adobe Stock